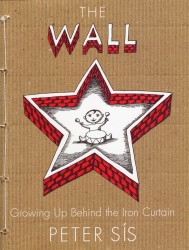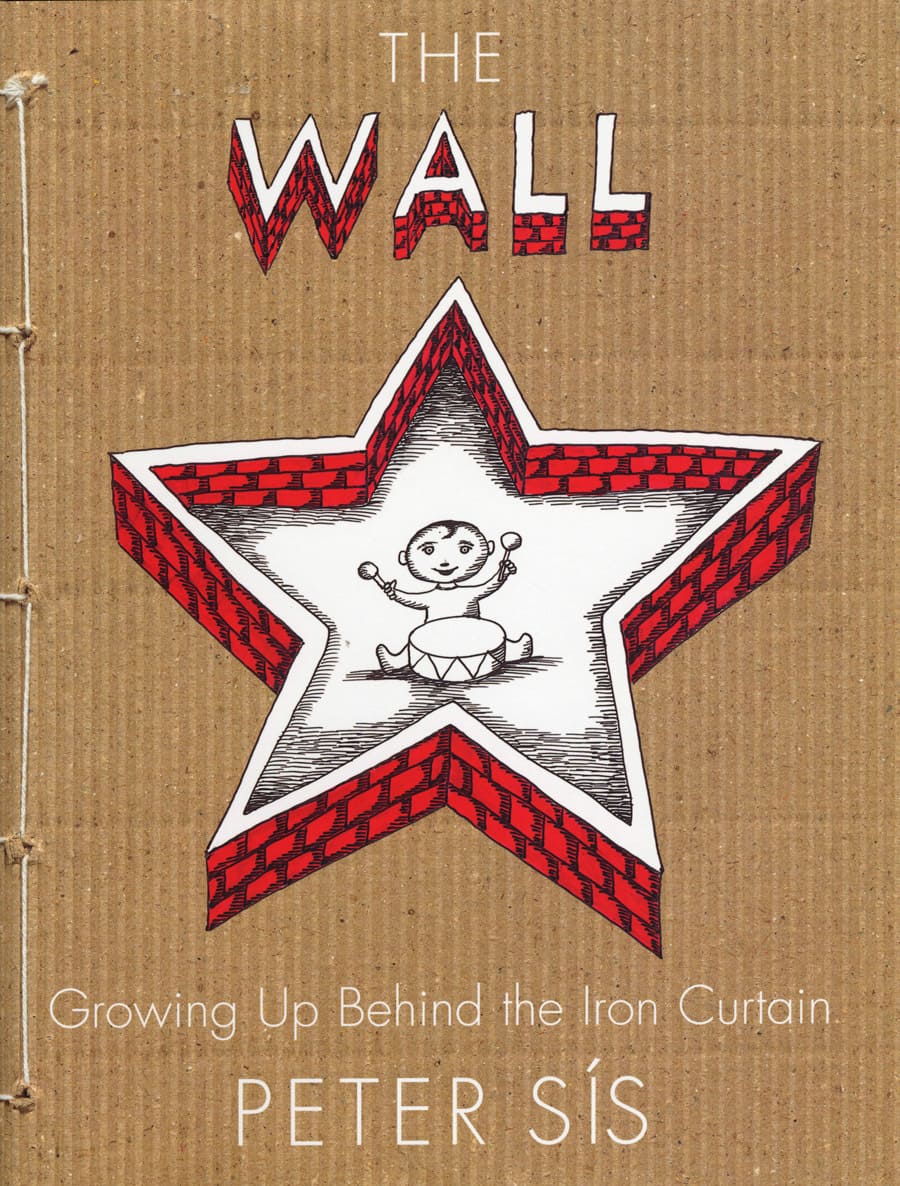 While nothing can compare to an on the ground experience, reading up either before your trip can help enhance your time in the city.  We asked our docents in Prague to give us some recommendations for they felt would help visitors understand the history they encounter on our walking tours in Prague.  Docent Bonita Rhodes came back to us with a wonderful list of books for your enjoyment and here are the top five for your enjoyment.
5 Books for Understanding Prague
Prague in Black and Gold: Scenes from the Life of  a European City by Peter Demetz
One of the great English language classics. Written by Yale Professor Emeritus, Peter Demetz in 1998, it lays out the history of the Czech lands from the first known presence of the Czech tribes to the death of Masaryk in 1937.
Prague in Danger by Peter Demetz
A personal history of the author's own survival of the Nazi occupation as a half-Jewish teenager.  It is a haunting chronicle since he had to see his mother off to the transports to Terezin and himself survived the war primarily in the open by passing as a non-Jew.  After surviving the Nazis, the young Demetz then fled the communists in 1949 by going through the forests to cross the border on on foot.  The whole books is an arresting, moving and thoughtful chronicle of the last very years of Prague's multiculturalism since, of course, now two of the three ethnic groups that for a thousand years shared this city (the Prague Germans and the Prague Jews) are essentially gone.
Too Loud a Solitude by Bohumil Hraba
This small masterpiece of fiction was originally self-published because it was censored. Hrabal's last book, it is an astonishing, sad allegory of political courage and oppression in the quirky narrative of an old man who spends his life working as a paper trash compactor while surreptitiously rescuing books.
Letters to Olga by Vaclav Havel
The compiled letters which Vaclav Havel wrote to his wife during his four years in prison. They move between Havel's entirely unheroic and all-too-human accounts of his suffering under the privations of prison life and his unshakable resolve in opposing the totalitarian regime.
The Wall: Growing up Behind the Iron Curtain by Peter Sís
This award-winning graphic novel is not just for children. Internationally famous illustrator Peter Sís uses his art to share his personal experiences living behind the Iron Curtain.
What are your recommendations? Leave a comment and let us know!
Comments