Love art? Love Paris? We sat down with the docents who lead our art tours in Paris and came up with our top 6 things to do in Paris for art-loving travelers.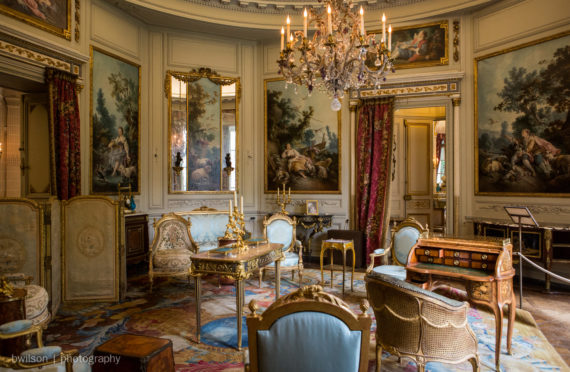 The Gallery Scene
Gallery hopping is a great way to connect with the local art scene, and many contemporary galleries can be found clustered in the hip Marais quartier. (For a list of current and upcoming shows, Slash Paris is a great resource). Curious about visiting an atelier? 59 Rivoli is a former artist squat occupying a 19th-century building in the center of Paris. Though now funded by the City of Paris, it's still home to about thirty artist studios, which are free to visit—a unique way to spend an afternoon. And for the truly adventurous among us, blogger Messy Nessy Chic has great information about participating in "underground" gallery events.
Visit Paris' Smaller Museums
We won't recommend skipping venerable institutions like the Musée du Louvre (and why not join us for a Louvre tour while you're at it), but we will recommend also saving time for Paris's smaller art museums. Why? Equally world-class collections and no crowds. We particularly love the Musée Nissim de Camondo, the private collection of banker Moïse de Camondo. Camondo was an avid collector of eighteenth-century French furniture and objects, and the museum is housed in his stunning belle époque mansion—an essential thing to do in Paris for art connoisseurs.
Explore Les Grands Projets
In 1982 president François Mitterand inaugurated a massive architectural program: to construct eight monumental structures throughout Paris. Called the Grands Projets, his aim was to symbolize France's role in art, politics, and economy. The program was controversial and expensive, but Mitterand certainly left his mark. Among the most interesting commissions: the Bibliothèque nationale de France, designed to look like open books; the Arab World Institute; and the Ministry of Finance. Of course, the most famous of the Grands Projets is the redesign of the Louvre museum and its scandalous (at the time) new entrance—I.M. Pei's glass pyramid.
Nota Bene, we run a contemporary architecture tour of Paris that focuses on Les Grands Projets.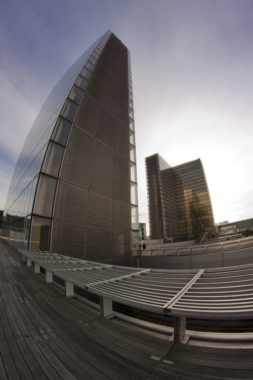 Take in an Indie Film
Hollywood may be the epicenter of movies, but it was France that saw the birthplace of film (thanks to the Lumière brothers) as well as a number of significant cinematic movements (Nouvelle Vague, e.g.). In fact, it's said that Paris has the highest density of cinemas in the world, many from a bygone era. We recommend Le Louxor, a recently restored 1920s Egyptian Revival cinema. Slated for demolition before a local association intervened, it now shows indie French and International films. Chic Parisians flock to its terrace for cocktails and a view of the up-and-coming Barbès neighborhood.
Make art!
What better way to absorb the genius of artists like Renoir or Matisse than by emulating them. Pick up a sketchbook and charcoal from historic Magasin Sennelier, then set up shop in front of your favorite piece. Though some museums do require that persons wishing to sketch have permission, the Musée d'Orsay does not, and unbelievably, does have some quiet galleries. Daunted? Context can set up a private drawing class with one of our artist docents. A memorable and hands-on thing to do in Paris (and something to bring home).
Take in a Show (one of our all-around favorite things to do in Paris)
Our top pick? Taking in a production of the Opéra de Paris, whose ballets and operas are often performed at the opulent Palais Garnier, crown jewel of the Haussmannian era (our Haussman's Paris tour should give some context). If the theatre is more your style but you don't speak French, consider Theatre in Paris, which works with local productions to provide live english-language surtitles.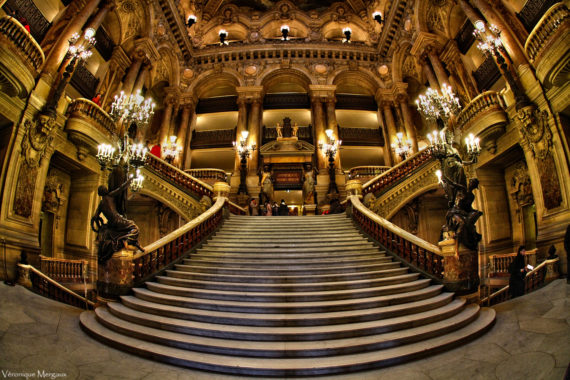 Are you an art lover? What are your favorite things to do in Paris?
Comments