Happy non-denominational holiday season to you all!
Finding somewhere decent to eat on Christmas Day can be a challenge. From a taxi window, as one travels from warm house to warm house, London can look like a ghost town. But don't forget that London is one of the world's most multicultural cities and not everyone celebrates Christmas.
If you are willing to look beyond turkey for something with a bit of zest and spice, then there are actually quite a few places you can get a great feed on Christmas Day. You just need to know where to look.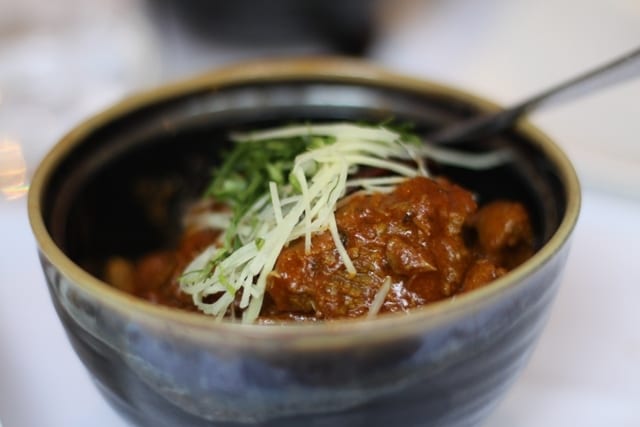 Indian
For those of you who aren't keen on turkey, but still want to get into the festive spirit, The Red Fort in Soho is a real treat. The restaurant is in the Michelin guide and this is reflected in the prices, but it is well worth it. Flavours pack a punch, but there is an element of delicacy and refinement that gives the food an edge over most Indian meals we have eaten.
For something more casual, try Tayyabs in Whitechapel. This is the kind of Indian food most people are used to: rich, fiery, protein heavy curries mopped up with loads of carbs. Christmas Day would be a great day to try it out because, unlike most other days, there probably won't be a queue.
Vietnamese
You won't be short of choice on Kingsland Rd, Shoreditch, which is the best place to head for Vietnamese food in London on any day of the year. Our pick of the pack is Viet Grill. It's slightly pricier than the others, but still very reasonable. We like the starters and salads best. Try the lotus stem salad with shrimps, cha la lot, piggy aubergine and crispy Devon crab rolls.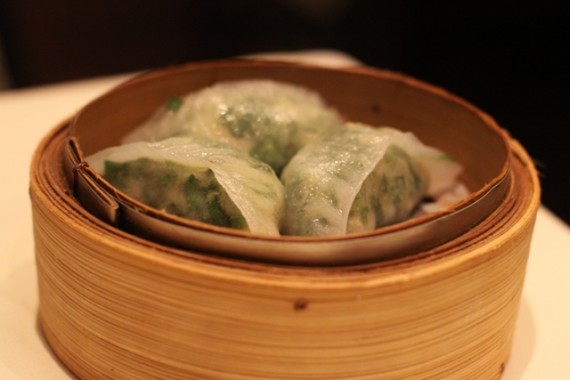 Chinese
Sadly, none of our favourite Chinese restaurants are open on Christmas Day, but if you are willing to wait until Boxing Day then you'll find these three open:
Royal China Club

– bustling Cantonese restaurants in multiple locations. Go at lunchtime for the dim sum.

Opium – quirky, secluded cocktail bar and dim sum parlour in the heart of Soho.
Bar Shu

– mouth-watering (and mouth-numbing) Szechuan with a touch more refinement than your average Chinatown restaurant.
Turkish
You can find some of London's best Turkish food on Green Lanes, Harringay. It's likely to be business as usual for most of the restaurants there on the 25th. Our two favourites, Hala and Selale, are definitely open, as always, to fill an early morning (gosleme) or late night (kebab) hole.
Dalston is also known for it's great Turkish restaurants and our top pick is Mangal Ocakbasi. A shrine to barbecued meats, this is no place for vegetarians, though it might be a good place to take someone who you want to convert. Who could resist those smells? Plus it's BYOB, bonus!
Victoria's blog is www.onedishcloser.com. For more London restaurant recommendations, check out her review index.
Comments