With some big travel conferences taking place this season, we want to make sure visiting bloggers and influencers have the opportunity to get out into the city and explore their congress destinations in depth. For those heading to Berlin for ITB, we've put together a selection of special tours taking place in the days before and after the event.
Space on these walks is limited; to request a spot, drop us a line to natalie@contexttravel.com. If you don't have time to join a walk but want to grab a drink with our people on the ground in Berlin (Stephanie and Natalie) – just get in touch via Twitter or email.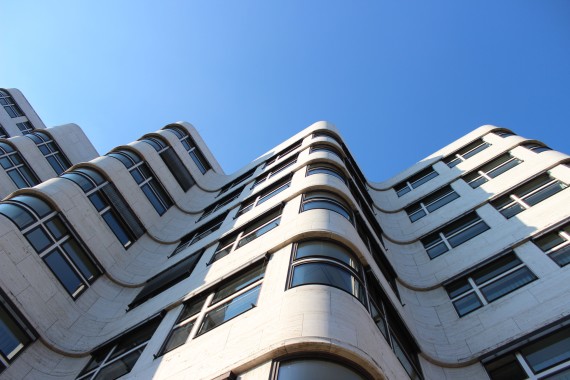 ITB, Berlin
March 8, 10 am – From Bauhaus to Futurism: Berlin's 20th Century Architecture 
Berlin's landscape reflects more than the destruction of World War II and the division of the Cold War. Guided by a local architect or historian, this tour explores how the rich story of 20th century architecture can be told by the city's skyline, and highlights the innovative and impressive buildings of modern-day Berlin.
March 14, 12 pm – West Berlin, Culture Capital
During the Cold War, West Berlin was described by JFK as "an island of freedom in a communist sea." Today, as the dramatic differences between Berlin's former halves fade away, all eyes are again turning west. We tour the streets of Charlottenburg and discover a new nostalgia for the glamor and sophistication that made this area a culture capital.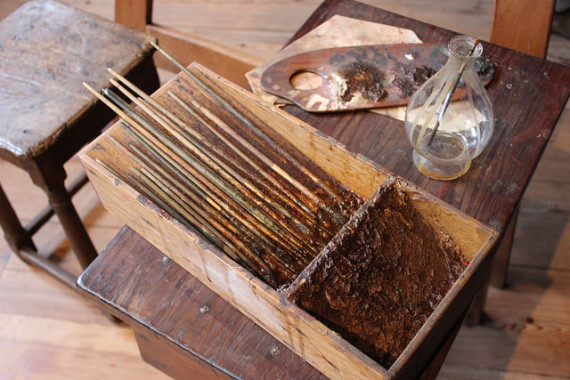 Other Opportunities Around The World
Amsterdam – April 6, 10 am – Rembrandt's Amsterdam
Rembrandt's remarkable life and legacy provide a unique lens through which to understand the Dutch Golden age. In the company of an art historian, this walk follows a trail through the neighborhoods where Rembrandt lived and worked, using Amsterdam as a backdrop for revealing stories of Dutch expansion and growth in the 17th century, and how its effects were felt across the world.
TBEX Europe, North America and Asia Pacific
We'll be at all three TBEX events again this year. Look out for us in Minnesota, Manila and Stockholm. More details coming soon, including tours, talks and competitions.
Comments