Beijing
You're browsing our Beijing category. Blog posts about Beijing
8 December 2013
Ready for the holidays?  So are we!  We've surveyed our docents and city managers across the world to put together…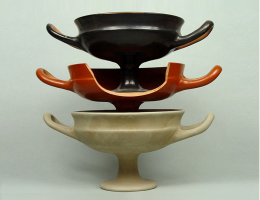 20 November 2013
What numbers tell a story in the Forbidden City?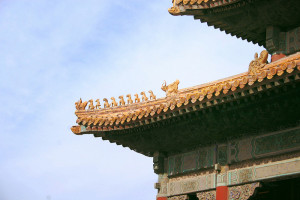 28 August 2013
Shopping in China? Learn what to buy and what to skip.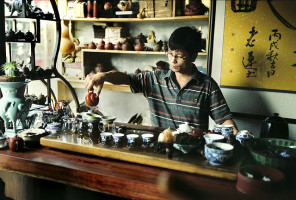 22 June 2013
What makes Berlin and Beijing two capitals of contemporary art? Our docents help us find the answer.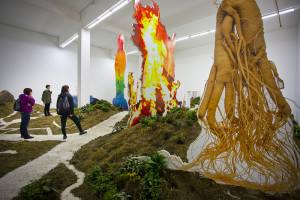 3 April 2013
Follow our tips and dine like a local in China.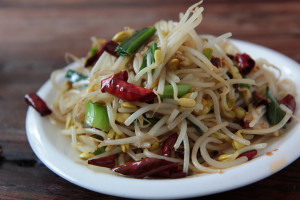 13 March 2013
Our guide to tipping across our European and Asian cities is full of surprises.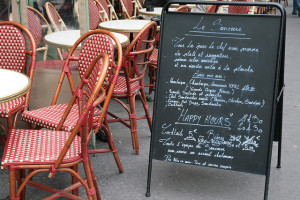 17 December 2012
Enjoy this stunning slideshow of Beijing and take yourself into the Chinese capital even before you arrive.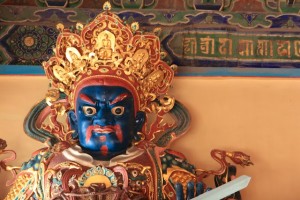 18 July 2012
Few things have been as thrilling for me at Context as opening our China branches this year in Shanghai and…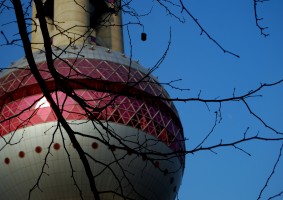 11 May 2012
What to do when you need a visa to China and you have not planned in advance.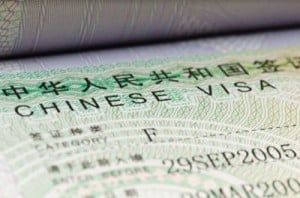 5 March 2012
We were delighted to meet Sarah and Tom from Bespoke Beijing a few weeks ago over plates of dumplings, noodles,…