Budapest
You're browsing our Budapest category.
9 December 2014
Our docent and Jewish culture expert Kata Vincze takes us on a journey through Hanukkah in the Hungarian capital.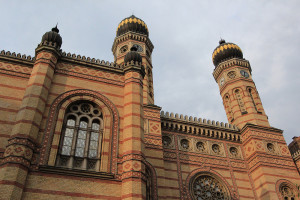 7 December 2014
Our local experts offer the inside story of Central Europe's best Christmas Markets.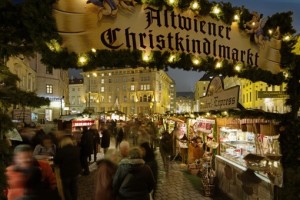 16 October 2014
Quick, easy, and well-connected, train travel through Central Europe is one of the best ways to move from city to city.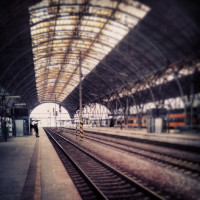 14 August 2014
With 118 natural springs, Budapest has more thermal water springs than any other world capital. We take you through how to navigate the city's numerous bath houses.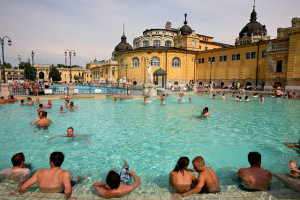 30 April 2014
Contemporary Budapest is the perfect place for uncovering Hungary's political history both ancient and modern, by looking at its architecture and urban planning.
12 March 2014
From tipping to taxis, our best advice on how to navigate the Hungarian capital successfully.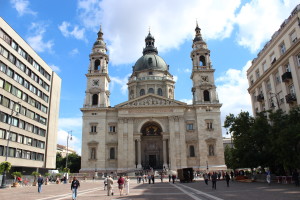 17 January 2014
Co-founder and owner Paul Bennett talks a bit about what's in store for Context Travel in 2014.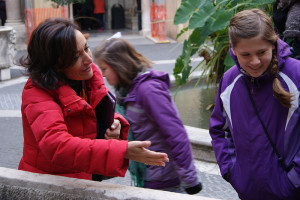 13 December 2013
Where does Santa come from? We share the history behind St. Nicholas in Central Europe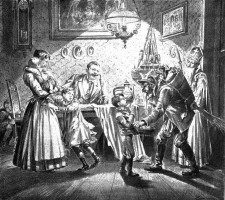 8 December 2013
Ready for the holidays?  So are we!  We've surveyed our docents and city managers across the world to put together…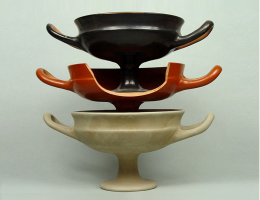 5 July 2013
Go behind the scenes of a world class museum and learn its secrets.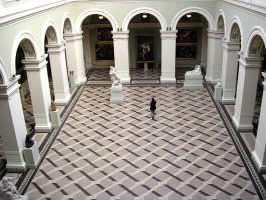 13 March 2013
Our guide to tipping across our European and Asian cities is full of surprises.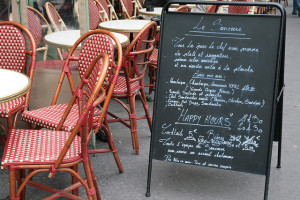 27 December 2012
An interview with docent Enikő Békés gives us insight into our newest walk in Budapest.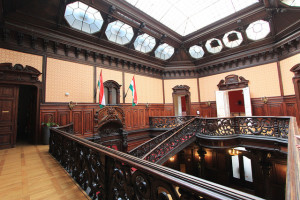 29 November 2012
In celebration of the holidays, Context is gifting a 15% discount on private walks booking in Vienna, Prague, and Budapest during the month of December for travel in 2013.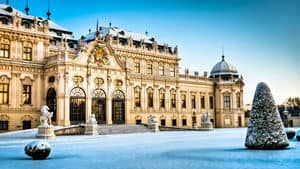 26 September 2012
Author and culinary expert Carolyn Bánfalvi answers our questions about eating in Budapest.