Budapest
You're browsing our Budapest category.
8 December 2013
Ready for the holidays?  So are we!  We've surveyed our docents and city managers across the world to put together…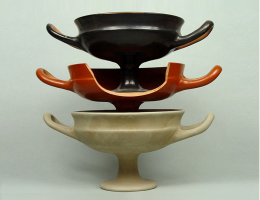 5 July 2013
Go behind the scenes of a world class museum and learn its secrets.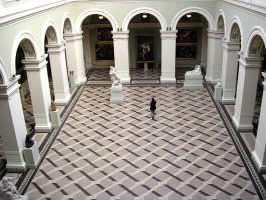 13 March 2013
Our guide to tipping across our European and Asian cities is full of surprises.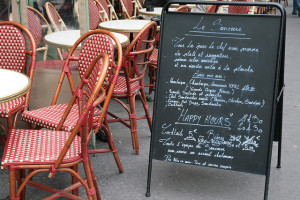 27 December 2012
An interview with docent Enikő Békés gives us insight into our newest walk in Budapest.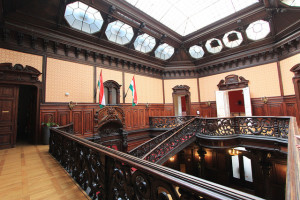 29 November 2012
In celebration of the holidays, Context is gifting a 15% discount on private walks booking in Vienna, Prague, and Budapest during the month of December for travel in 2013.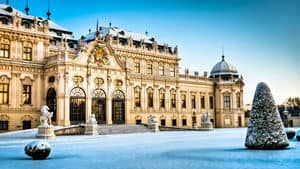 26 September 2012
Author and culinary expert Carolyn Bánfalvi answers our questions about eating in Budapest.