Edinburgh
You're browsing our Edinburgh category.
15 June 2016
Tartan is synonymous with Scottish identity, and the focus of many a myth. We've woven together the top ten things to know about Scotland's famous fabric, and smashed some stereotypes along the way.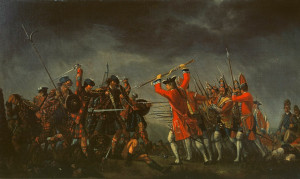 7 June 2016
One of the best ways to really get to know a city is through its food culture. Context docent, culinary expert and longtime local Hilary Sturzaker takes us on a journey through Edinburgh's hidden gastronomic highlights, from secret street food stalls and unmissable markets to the best restaurants in Edinburgh.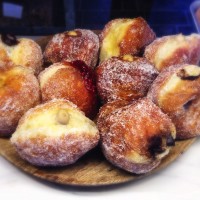 8 August 2013
Learn more about our new partnership with Be My Guest and why it makes sense to live like a local in an apartment.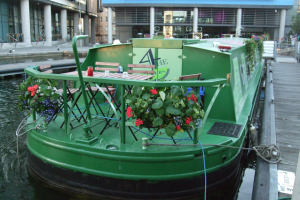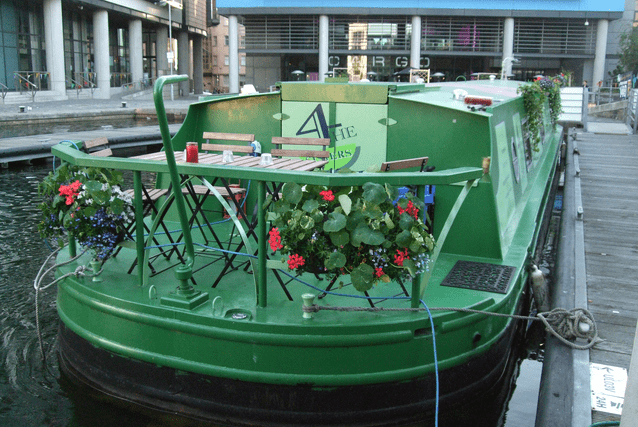 19 April 2013
Do you speak Gaelic? After our little lesson, you will!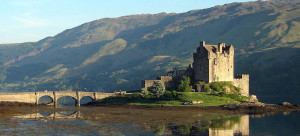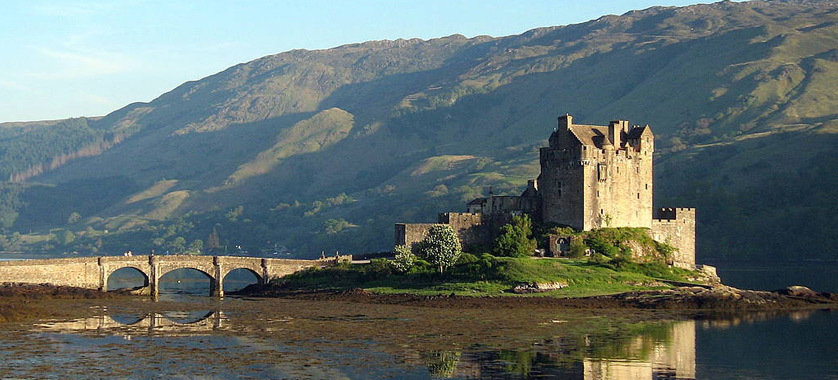 13 March 2013
Our guide to tipping across our European and Asian cities is full of surprises.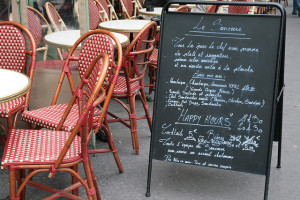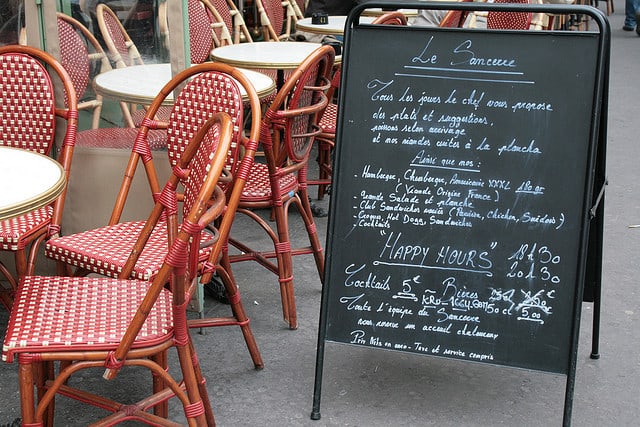 10 September 2012
A selection of exhibitions worth traveling for!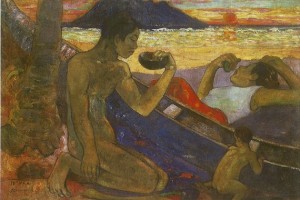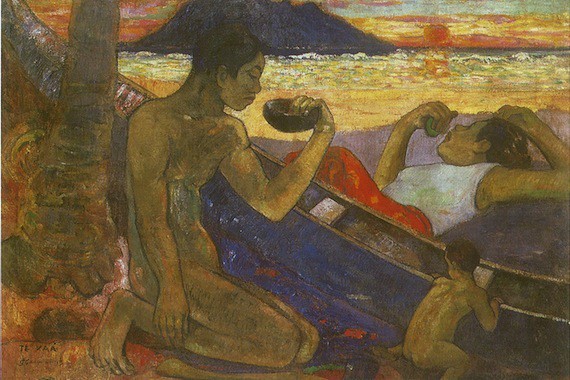 30 August 2012
Edinburgh resident and Context docent Maggie Anderson shares with us, some great reasons to visit Edinburgh this Autumn.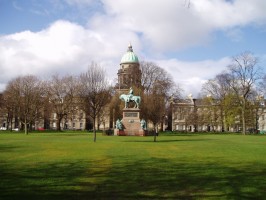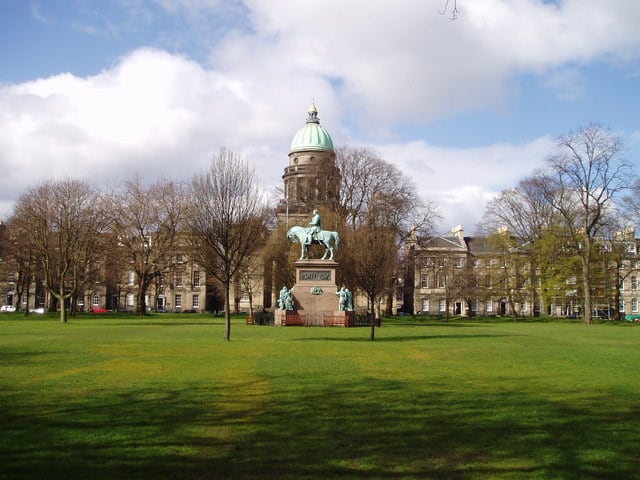 11 July 2012
Edinburgh based travel writer and train aficionado Jools Stone recommends six of his favorite day trips from the Scottish capital.
4 July 2012
Discover the history and traditions of Edinburgh through the words of our docents, Coinneach Maclean, as he takes us on a journey along the Scottish archaeological landscape.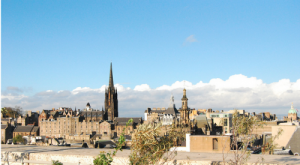 31 January 2012
At Context, our philosophy has always been about promoting and protecting the cultural heritage in each of the cities in…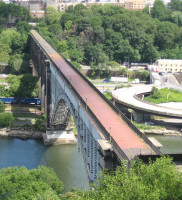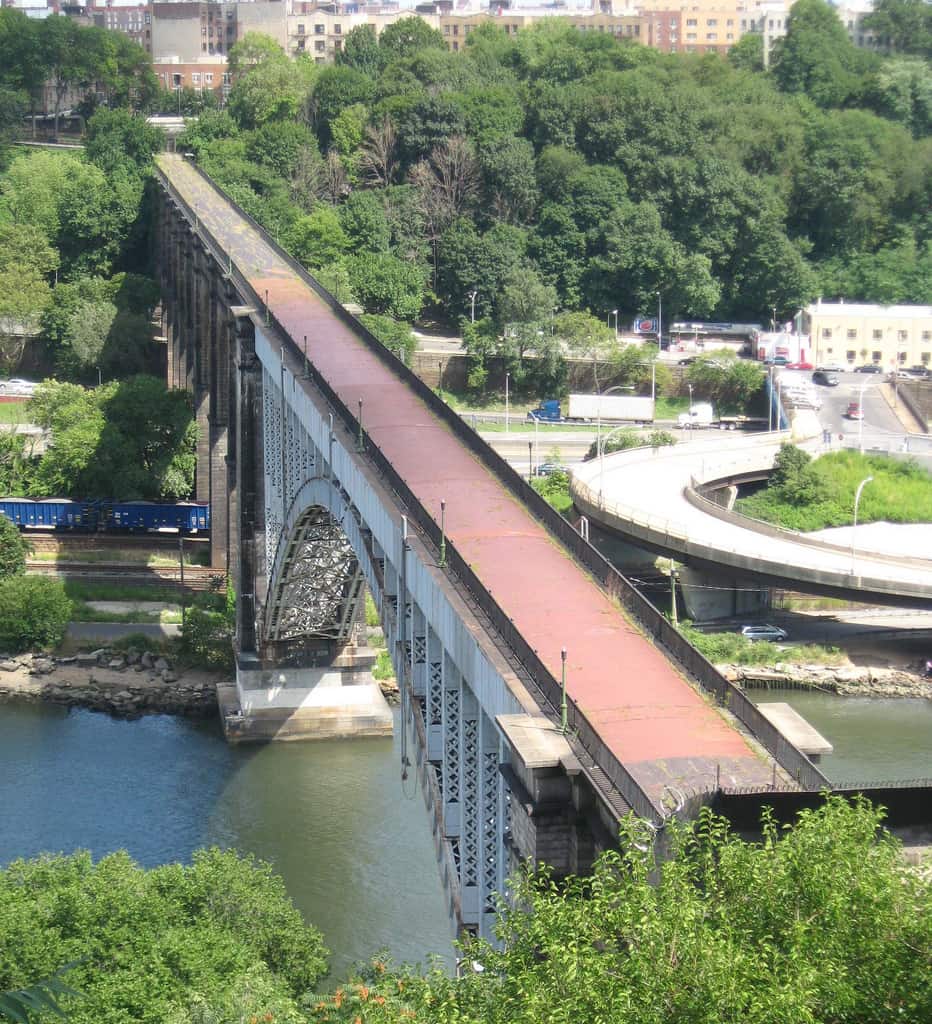 29 December 2011
We have selected some of our favorite walking tours of 2011. You can read about them here, and let us know what you'd like to see in our cities in 2012.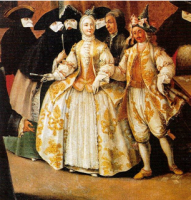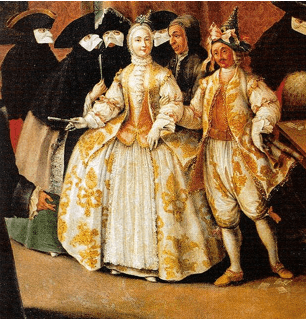 19 December 2011
How is the city of Edinburgh preparing for the holidays? Read some of our suggestions on how to best enjoy this special time in the city.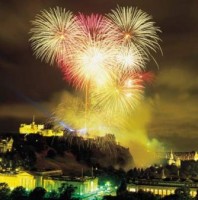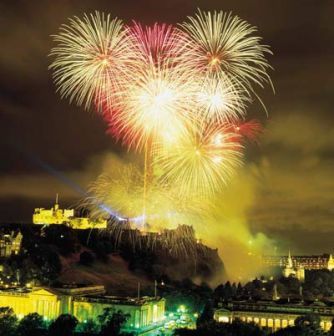 13 June 2011
Our docent Maggie Anderson gives us suggestions for places to stay and to eat in Edinburgh