Kyoto
You're browsing our Kyoto category.
28 October 2015
Do Zen gardens really exist? Our Kyoto docents explore the world of Japanese gardens.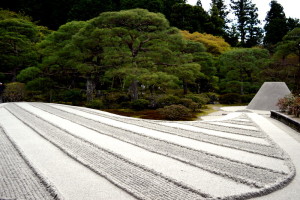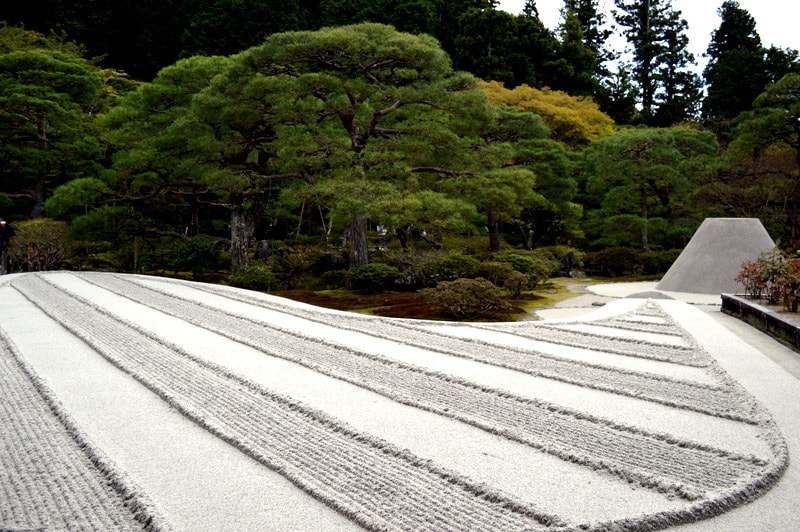 12 June 2015
From Kyoto to Boston, we talk with docents around the network about the importance of gardens in their cities.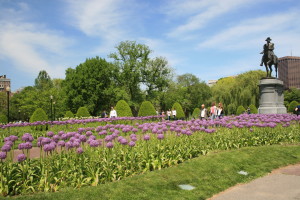 18 May 2015
Just 30 minutes from Kyoto, Nara makes an easy day trip.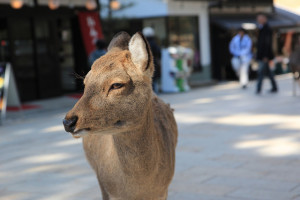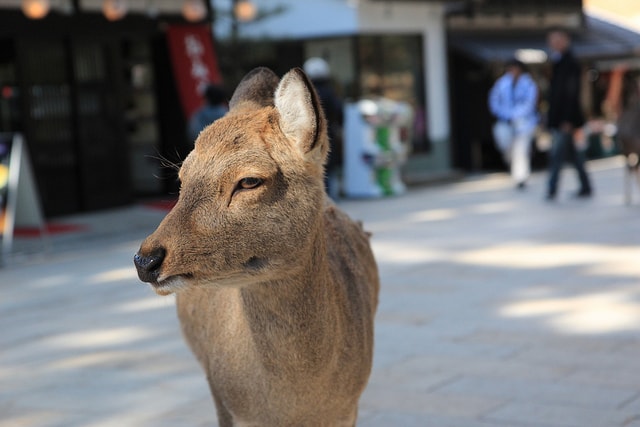 7 September 2014
Our of list of five intriguing secrets of the iconic samurai.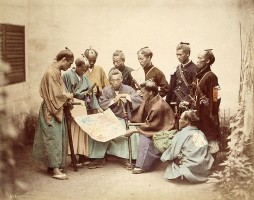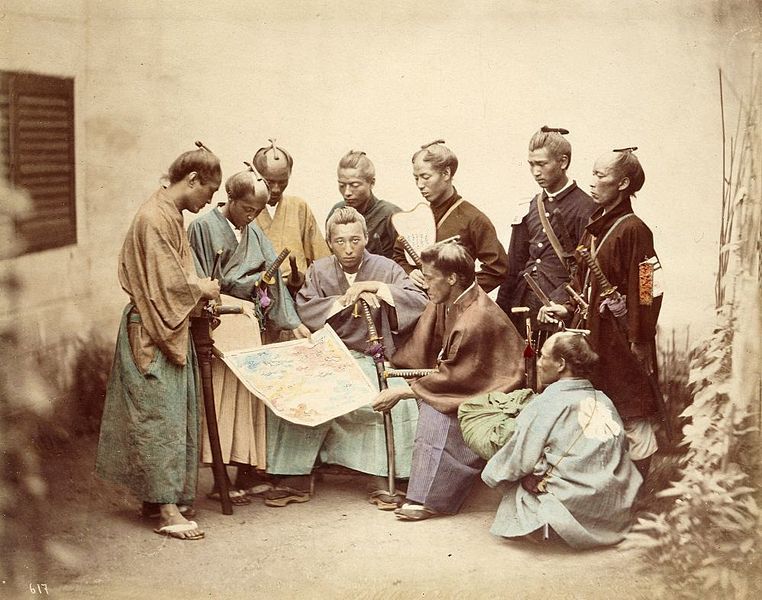 4 May 2014
To whet your appetite for our soon-to-launch Nishiki Market walk, we're looking at some of the delicious and unusual foods you'll find at Kyoto's four-hundred-year-old covered market.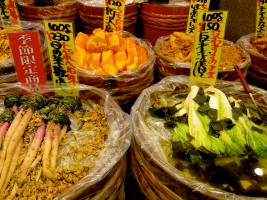 13 April 2014
Docent Richard Steiner shares a bit about living life in Kyoto as an artisan.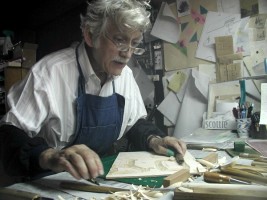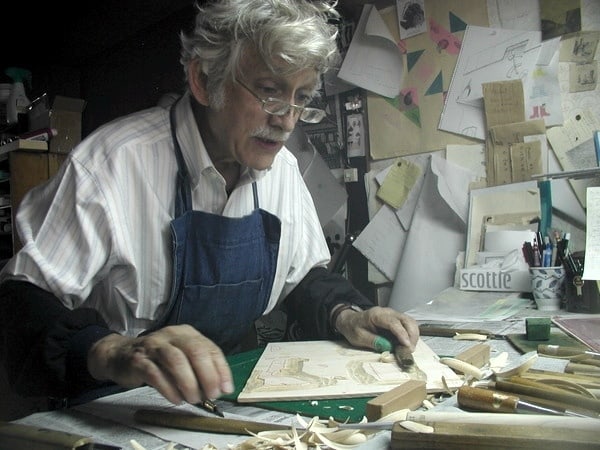 10 April 2014
Here's our guide to how to visit temples and shrines in China and Japan.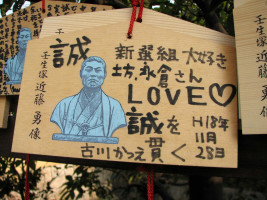 17 January 2014
Co-founder and owner Paul Bennett talks a bit about what's in store for Context Travel in 2014.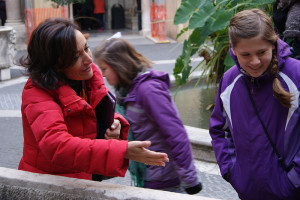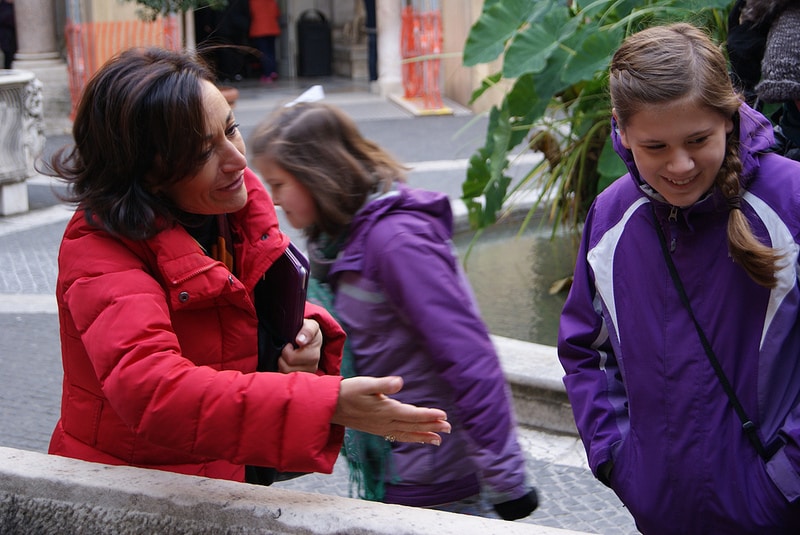 8 December 2013
Ready for the holidays?  So are we!  We've surveyed our docents and city managers across the world to put together…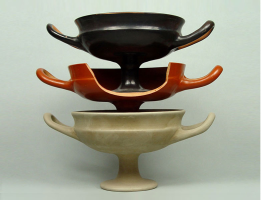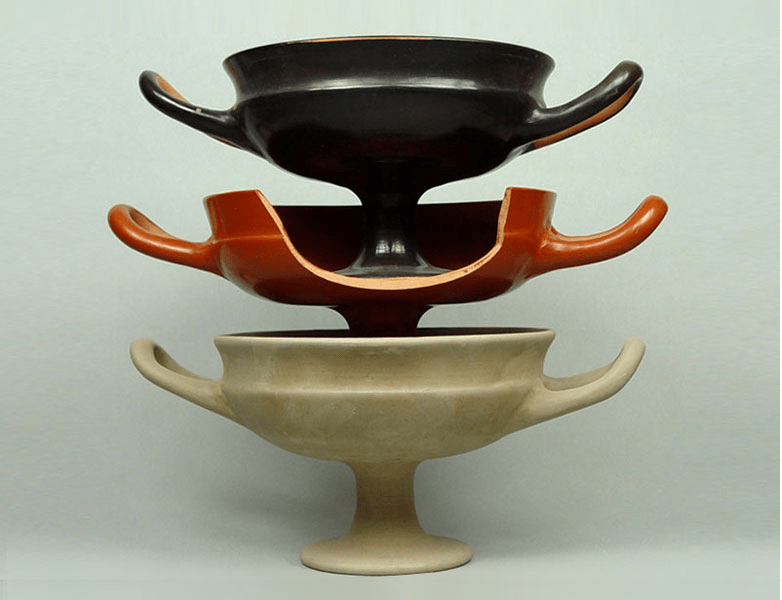 15 October 2013
Add to your reading list with these books based in Japan and guess our last entry to win a copy of that book!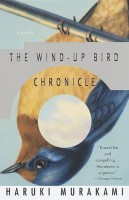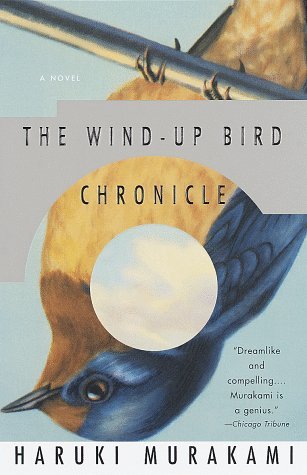 1 July 2013
July 1 kicks off one of the most important festivals in Kyoto, with parades and celebrations all month long.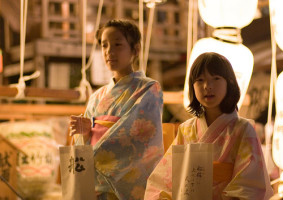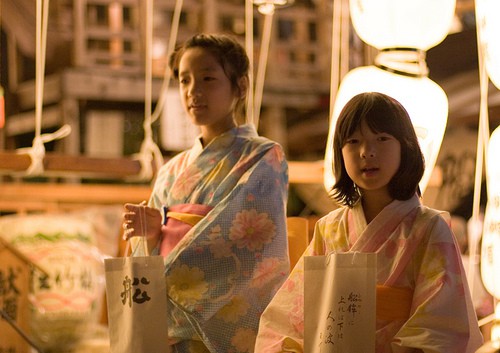 20 May 2013
Get introduced to Context's newest city, Kyoto, with our slideshow.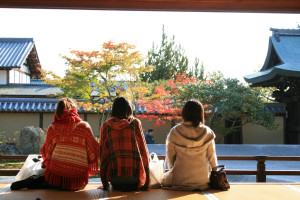 14 March 2013
Enter our interactive scavenger hunt and win a free Japan walking seminar!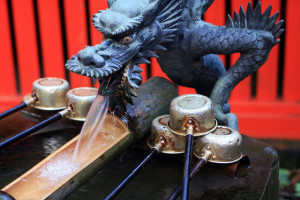 21 December 2012
Expansion manager Jessica Stewart gives a preview of what's to come with Tokyo and Kyoto, the next Context cities to launch.