Mobility Program
You're browsing our Mobility Program category.
15 July 2012
Hi, my name is Kate and last spring I had the opportunity to live and work in Rome, Italy. Working…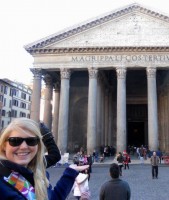 3 March 2012
In keeping with the spirit of our mobility program services, we have put together resource lists for wheelchair rental in our various cities. The Italian cities in which we operate face their own unique challenges, from the bridges in Venice to the cobbled streets to Rome. While some museums do provide foldable wheelchairs, their quality and availability can be variable and limited to that particular site. The following is a list of pharmacies and medical supply stores that provide wheel chair rentals.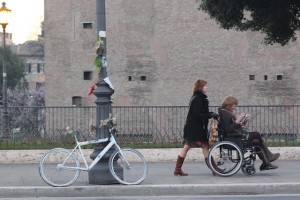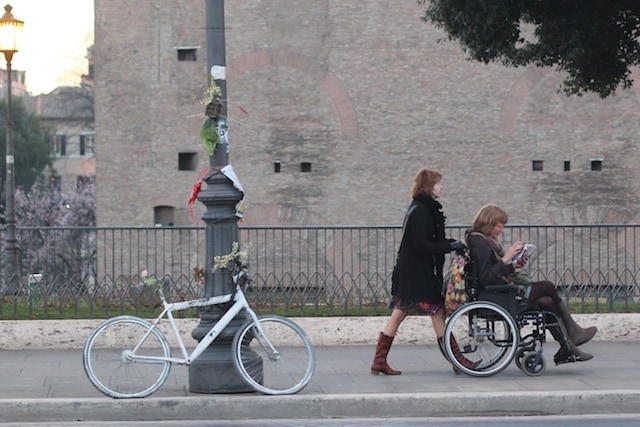 29 March 2011
Last Friday, we conducted our very first Mobility Program training session for docents in Florence. Recently, Context officially premiered the…