Prague
You're browsing our Prague category.
7 December 2014
Our local experts offer the inside story of Central Europe's best Christmas Markets.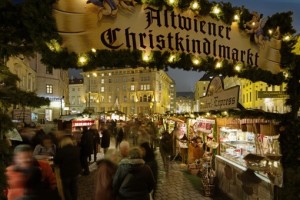 16 October 2014
Quick, easy, and well-connected, train travel through Central Europe is one of the best ways to move from city to city.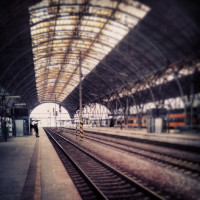 28 May 2014
We explore Kutna Hora, the focus of our new excursion from Prague, and one of its most famous sites is Sedlec Ossuary, also known as the "bone church".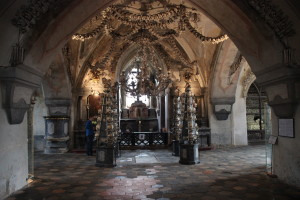 16 April 2014
Read more about our new partnership with Flytographer in Central Europe!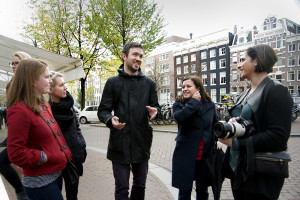 17 January 2014
Co-founder and owner Paul Bennett talks a bit about what's in store for Context Travel in 2014.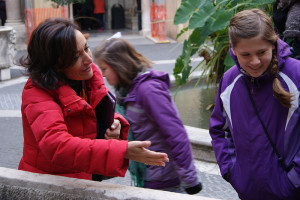 13 December 2013
Where does Santa come from? We share the history behind St. Nicholas in Central Europe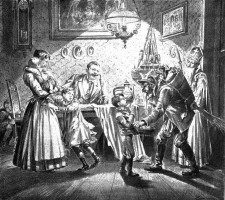 16 September 2013
Learn more about the history behind Prague's historic cafés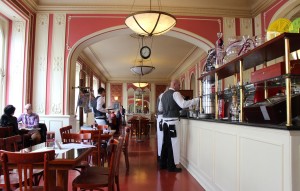 25 June 2013
We explore the architecture and design of Prague's metro stations.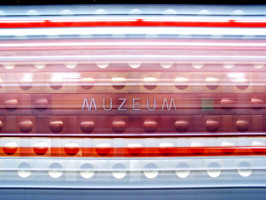 13 March 2013
Our guide to tipping across our European and Asian cities is full of surprises.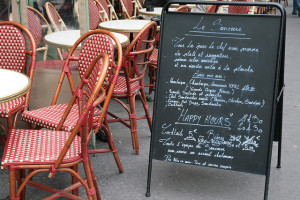 29 November 2012
In celebration of the holidays, Context is gifting a 15% discount on private walks booking in Vienna, Prague, and Budapest during the month of December for travel in 2013.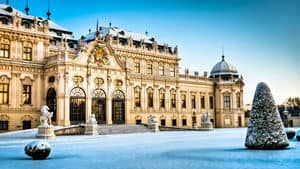 4 October 2012
Our list of 5 books to read before you make your trip to Prague.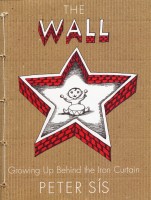 10 September 2012
A selection of exhibitions worth traveling for!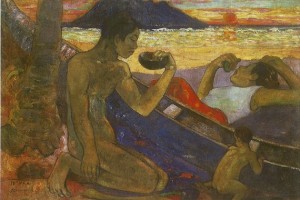 27 July 2012
In France, it was called Art Nouveau and Style Moderne. And when this modern manner came to dominate the 1900…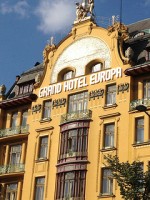 27 June 2012
When launching a new city there is nothing better than hitting the ground running and taking in the best of…