Shanghai
You're browsing our Shanghai category. Blog posts about Shanghai
10 April 2014
Here's our guide to how to visit temples and shrines in China and Japan.
25 January 2014
As we begin the Year of the Horse, we share some history and background on how Chinese New Year is celebrated in China.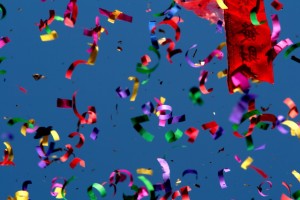 17 January 2014
Co-founder and owner Paul Bennett talks a bit about what's in store for Context Travel in 2014.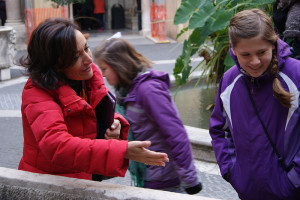 8 December 2013
Ready for the holidays?  So are we!  We've surveyed our docents and city managers across the world to put together…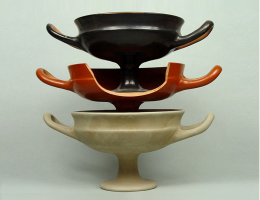 28 August 2013
Shopping in China? Learn what to buy and what to skip.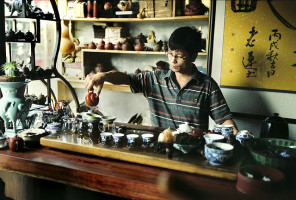 16 July 2013
Our experts give you an introductory lesson to understanding tea in China.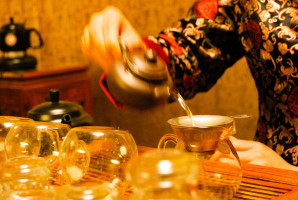 3 April 2013
Follow our tips and dine like a local in China.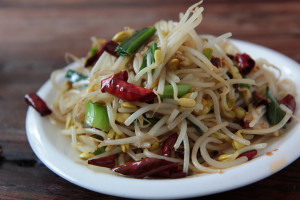 13 March 2013
Our guide to tipping across our European and Asian cities is full of surprises.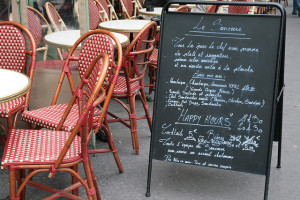 12 November 2012
An interview with food writer, former chef, and Context docent Christopher St. Cavish takes you inside the delicious world of Shanghai's cuisine.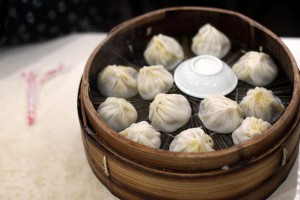 31 July 2012
We sat down with Marissa Fox, a young curator in Shanghai, to chat about the city's contemporary art scene, what's…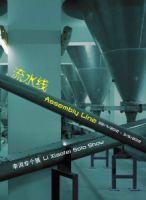 18 July 2012
Few things have been as thrilling for me at Context as opening our China branches this year in Shanghai and…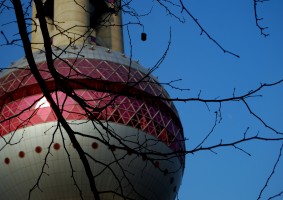 12 June 2012
Futurist Anna Greenspan leads our new Accelerated City walk in Shanghai, a look at China's economic and political growth. A…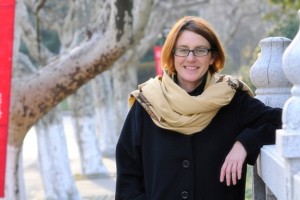 11 May 2012
What to do when you need a visa to China and you have not planned in advance.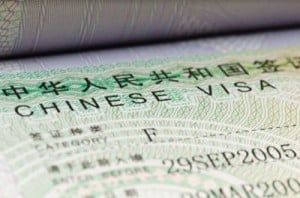 29 February 2012
On a small plot of land wedged between the southern end of the Bund and a densely packed neighborhood of…