Tokyo
You're browsing our Tokyo category.
14 December 2015
As Deep Travelers, members of the Context team can often be found dreaming of faraway shores. Here's where some of us are aspiring to visit in 2016.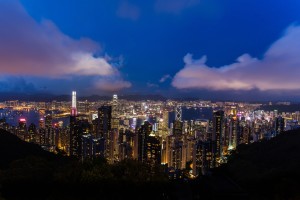 28 October 2015
Do Zen gardens really exist? Our Kyoto docents explore the world of Japanese gardens.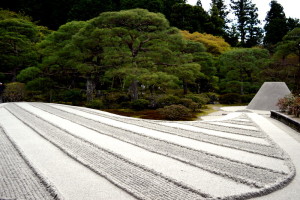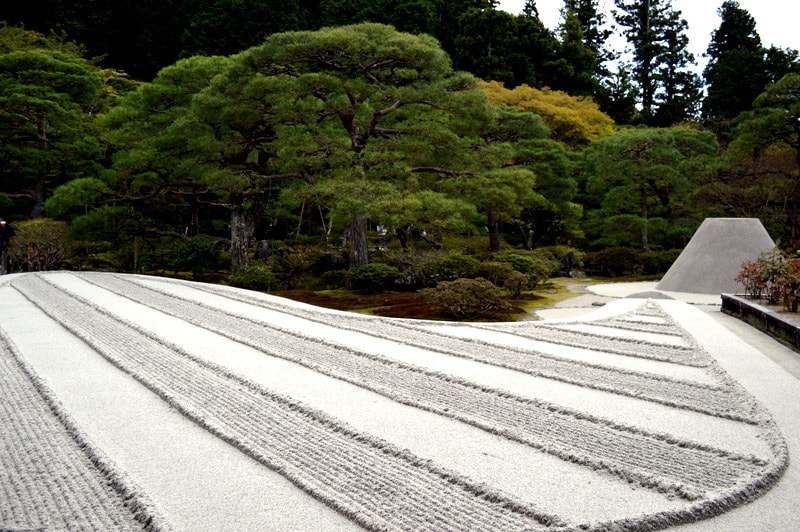 24 August 2014
Looking to get out of Tokyo's urban bustle? We have three daytrips that do the trick.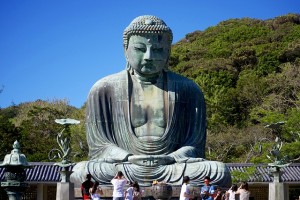 10 April 2014
Here's our guide to how to visit temples and shrines in China and Japan.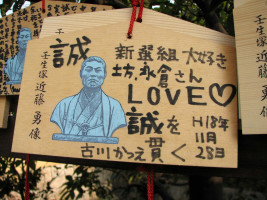 3 March 2014
We give a little background on Tokyo's fascinatingly unique cafe culture and suggest some places to stop on your next trip.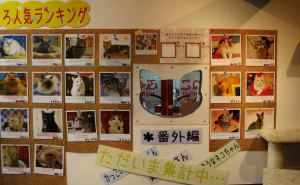 17 January 2014
Co-founder and owner Paul Bennett talks a bit about what's in store for Context Travel in 2014.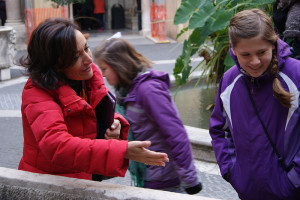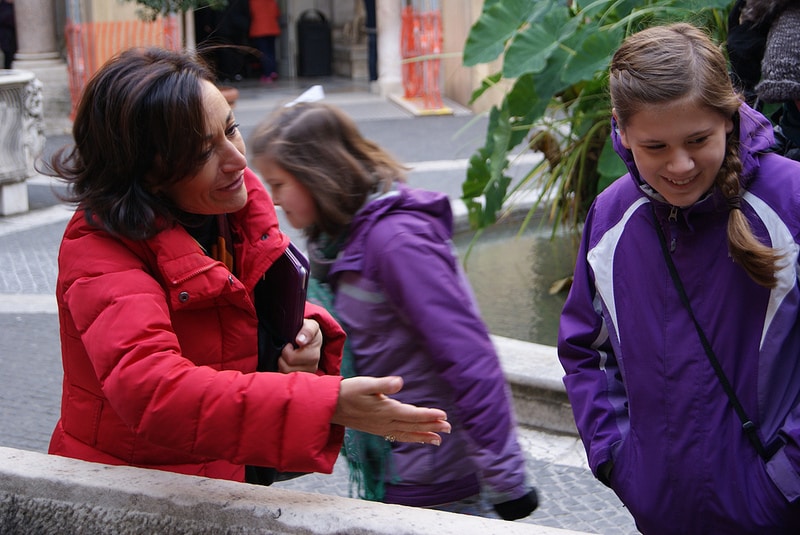 8 December 2013
Ready for the holidays?  So are we!  We've surveyed our docents and city managers across the world to put together…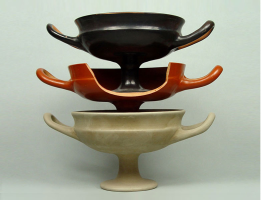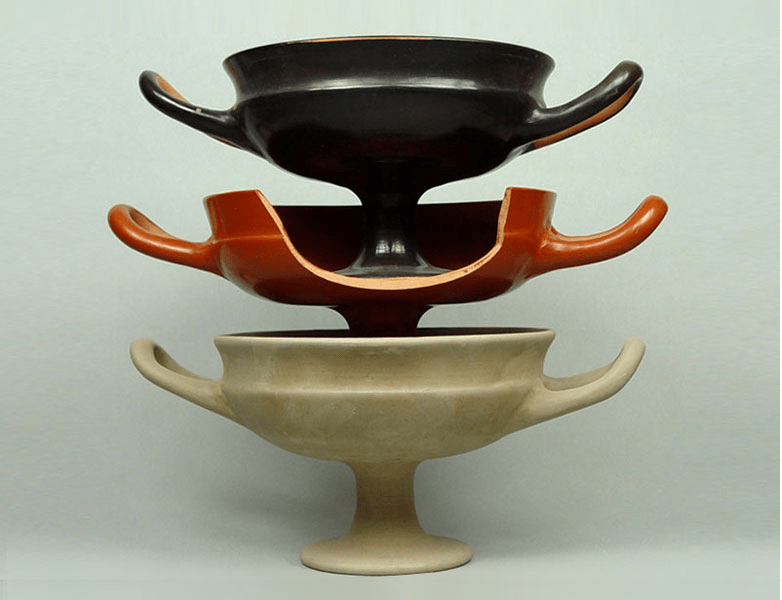 15 October 2013
Add to your reading list with these books based in Japan and guess our last entry to win a copy of that book!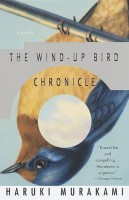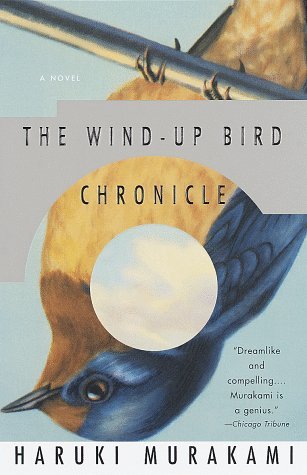 17 August 2013
Get a peak inside contemporary Japanese culture with anthropologist Troy Fisher-Harper.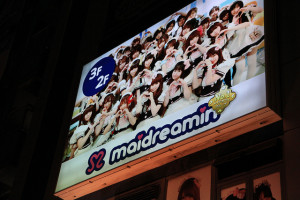 7 June 2013
Let us help you understand the basics of Superflat, Japan's contemporary art movement heralded by Takashi Murakami.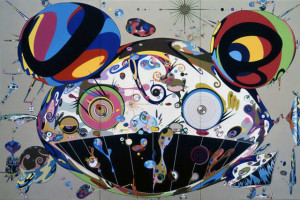 14 March 2013
Enter our interactive scavenger hunt and win a free Japan walking seminar!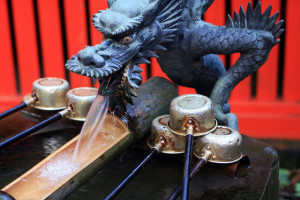 13 March 2013
Our guide to tipping across our European and Asian cities is full of surprises.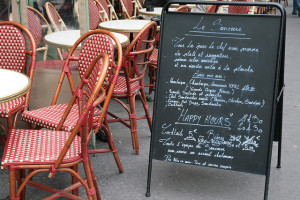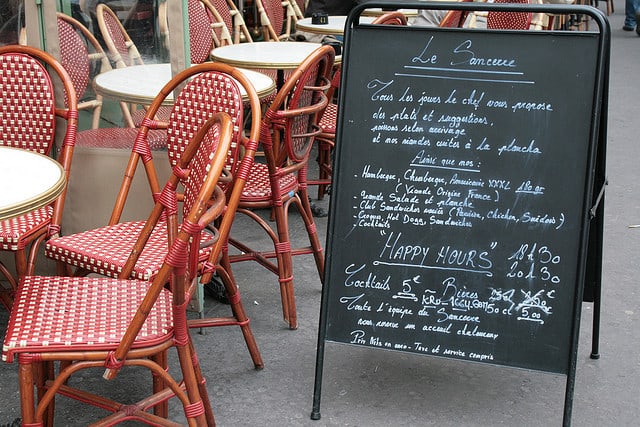 21 December 2012
Expansion manager Jessica Stewart gives a preview of what's to come with Tokyo and Kyoto, the next Context cities to launch.