Category: UNESCO World Heritage
UNESCO World Heritage – Context Travel Blog
Looking for the latest news and updates about UNESCO World Heritage Sites from around the world? Check here for reviews, previews, and thoughts about some of the world's most striking historic sites from Rome to Rio. Frequent travelers should also check back for insider city guides and tips for visiting UNESCO World Heritage Sites in and near over 40 cities, put together by local art historians, insiders, and docents, as well as Context staff. From stunning natural wonders to man-made marvels, we provide an intellectually curious take on UNESCO World Heritage sites across the globe—or in your home city.
The Context vision is to create an atmosphere—a context, if you will—for curious travelers to engage with local experts; to give them access to places and cultures that might otherwise remain out of sight to the casual visitor; to invite them off the tourist track and into the real life of the people, history, and culture that makes these cultural capitals amazing. In other words, to travel deeper. Deep travel helps build cultural bridges that foster tolerance and understanding. But it doesn't just change travelers. It changes places, too. Deep Travel connects locals with smart, curious outsiders, making the world a little smaller and a little more connected.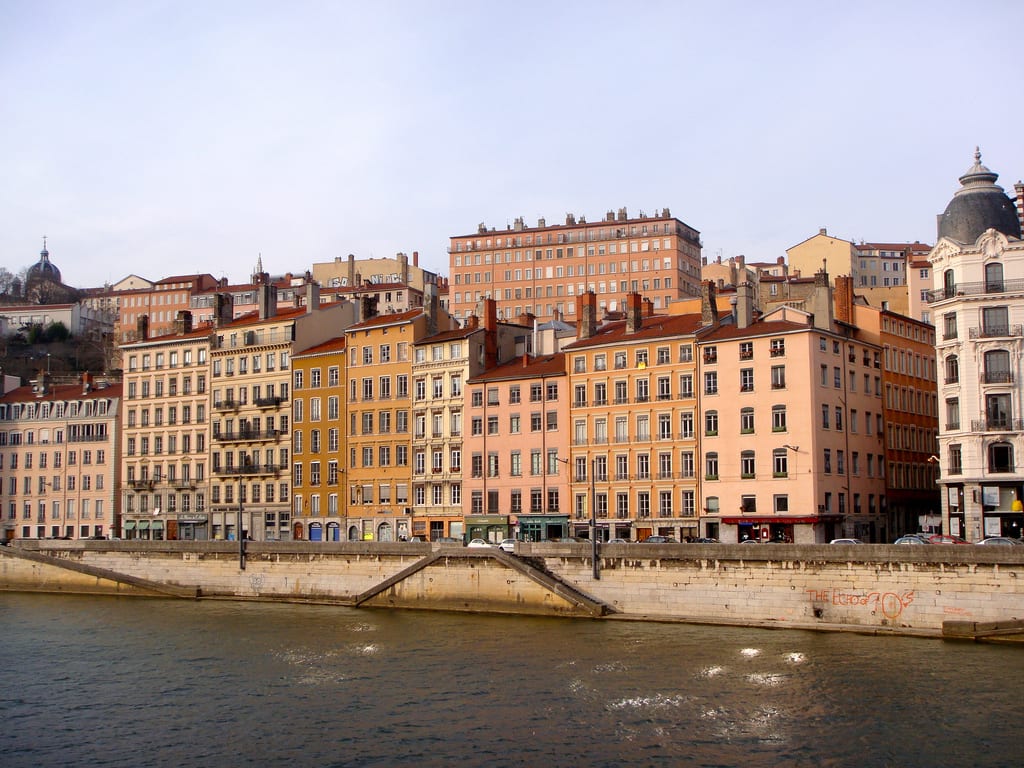 Five useful tips on exploring offbeat Lyon, UNESCO Heritage city, gastronomic center and second largest city of France.
Read more