Vienna
You're browsing our Vienna category.
2 January 2015
We survey our docents about their favorite Art Nouveau buildings to show how this truly international style left a lasting legacy across the globe.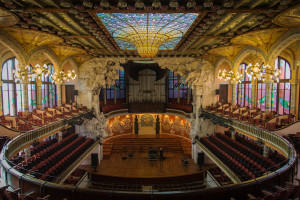 7 December 2014
Our local experts offer the inside story of Central Europe's best Christmas Markets.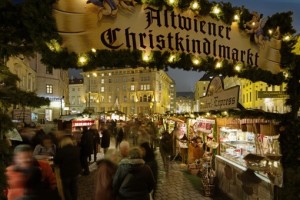 16 October 2014
Quick, easy, and well-connected, train travel through Central Europe is one of the best ways to move from city to city.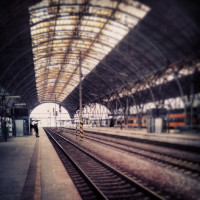 22 April 2014
Vienna docent and art historian Lisa Regan, reports on the Albertina's new exhibition, which has one of Dürer's iconic images on display through June 29th.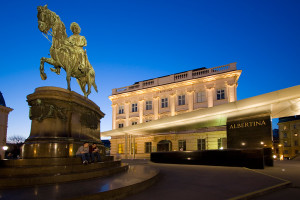 30 January 2014
Schönbrunn Palace is Vienna's most visited tourist attraction. We show you how to make it work with your kids!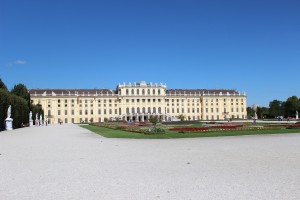 13 December 2013
Where does Santa come from? We share the history behind St. Nicholas in Central Europe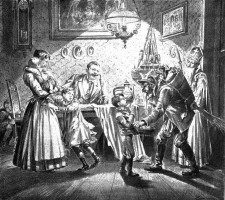 8 December 2013
Ready for the holidays?  So are we!  We've surveyed our docents and city managers across the world to put together…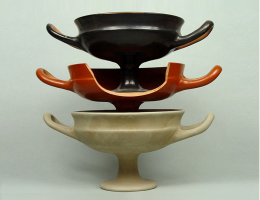 30 November 2013
We interview Vienna docent Gilles Gubelmann to discover what makes this musical city special.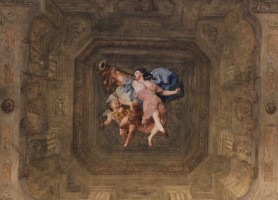 13 March 2013
Our guide to tipping across our European and Asian cities is full of surprises.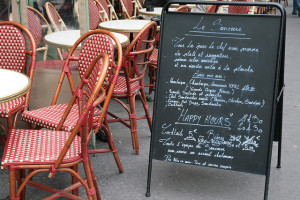 6 February 2013
Learn more about one of our favorite paintings in Vienna's Kunsthistorisches Museum.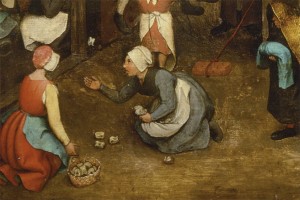 1 February 2013
While we wait for Vienna's Kunstkammer to re-open, Barbara Karl gives us a preview of what we can expect.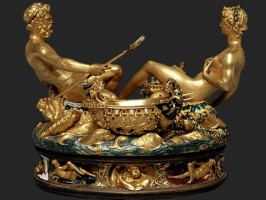 29 November 2012
In celebration of the holidays, Context is gifting a 15% discount on private walks booking in Vienna, Prague, and Budapest during the month of December for travel in 2013.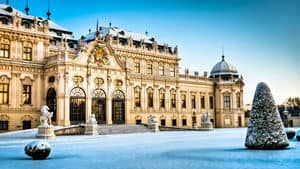 24 September 2012
Art historian and Vienna resident Lisa Regan gives us many reasons to visit the Austrian capital in the next few months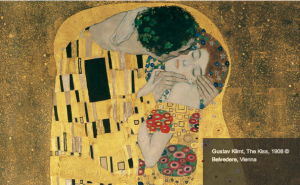 5 September 2012
Vienna's architecture is as varied as its rich history. We've dug through our photo archive to look beyond the Schönbrunn Palace and give you some of the best of Vienna's iconic architecture.