Washington
You're browsing our Washington category.
16 January 2016
Washington D.C.'s Renwick Gallery, home to the Smithsonian American Art Museum's craft and decorative arts program, has been restored, reenergized, and…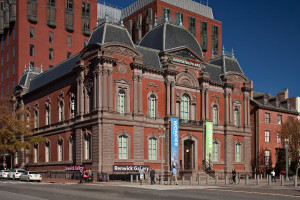 1 October 2013
Washington docent Jackie Burns shares the hidden symbols inside the US Capitol building.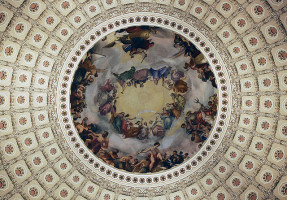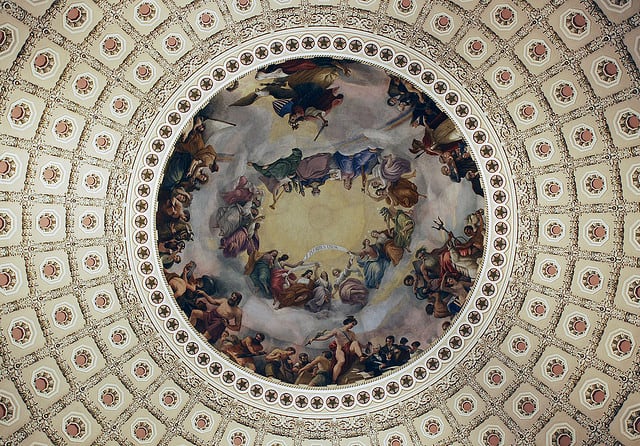 17 February 2013
Test your American history knowledge with our presidential trivia.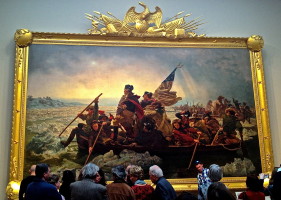 18 January 2013
Want to learn more about the history behind the Presidential inauguration? Docent Jackie Burns give us a little context.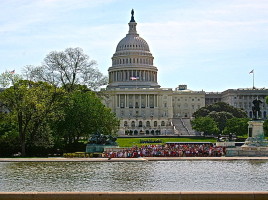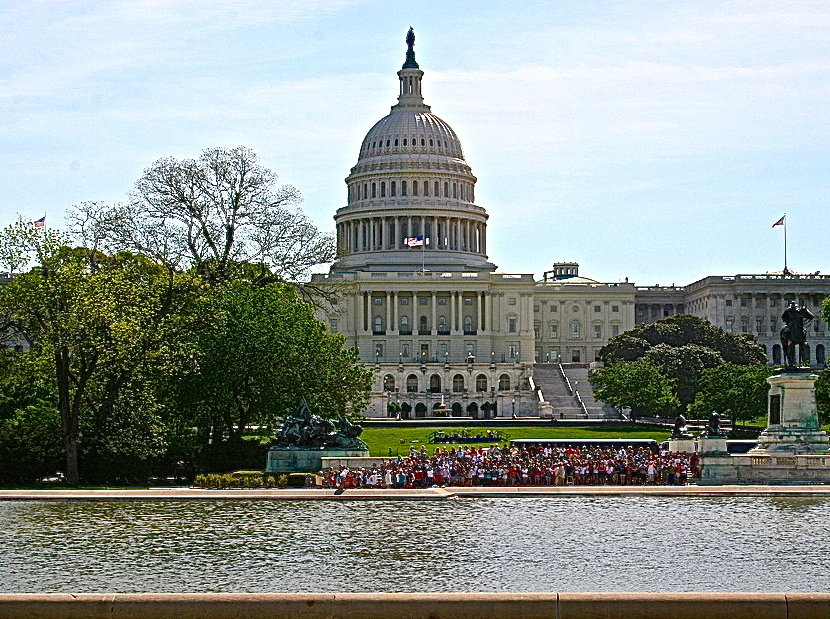 30 October 2012
If you've ever driven through Pennsylvania, West Virginia, or Virginia, you've likely seen evidence of the Civil War – monuments,…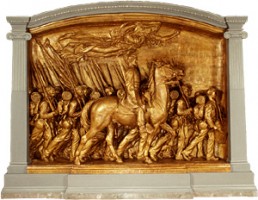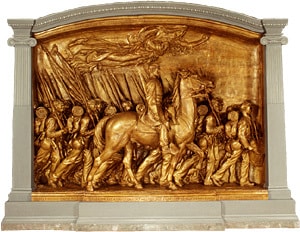 16 October 2012
A selection of the articles that we enjoyed reading the most this week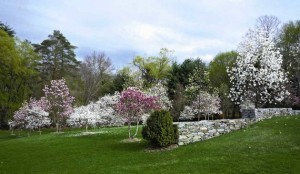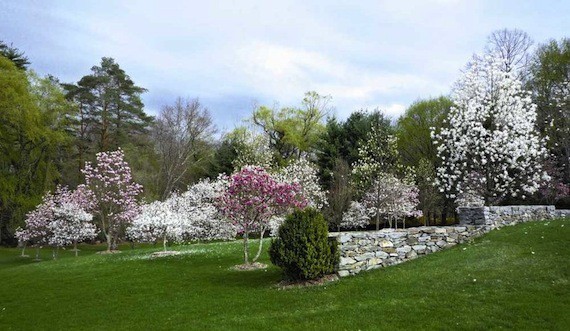 8 August 2012
Late summer can be a tough time to visit the city. The pavement and buildings can trap the heat making…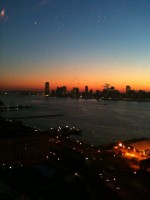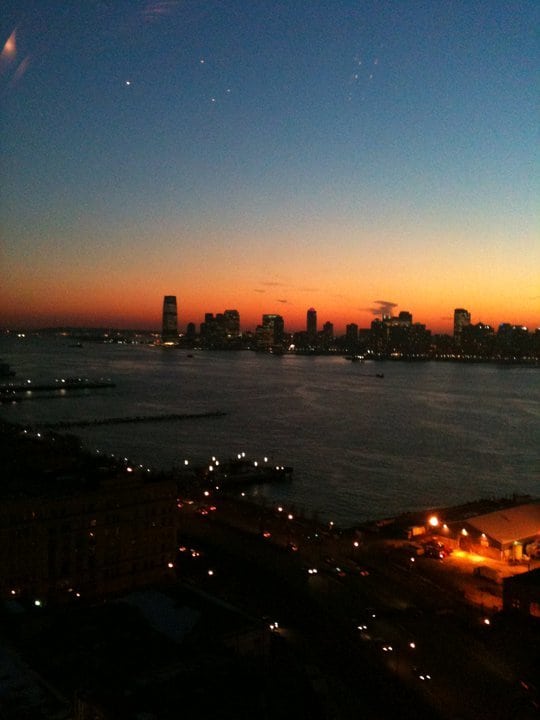 14 June 2012
Throughout America, from big cities to backyard BBQs, Independence Day is celebrated each July 4. But few places offer the…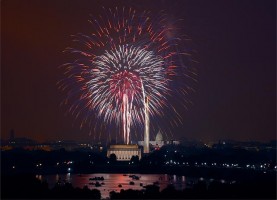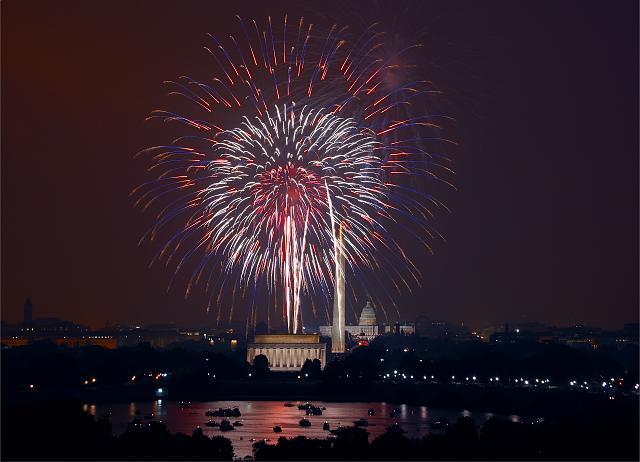 29 March 2012
Each spring, the tidal basin of Washington, D.C. becomes a veritable sea of pink, the air replete with the sweet…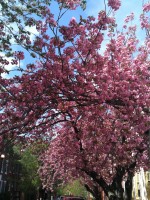 20 March 2012
It's been a little more than a month since the newly-reinstalled nineteenth-century French paintings galleries reopened at the National Gallery…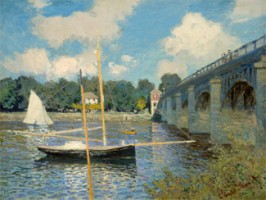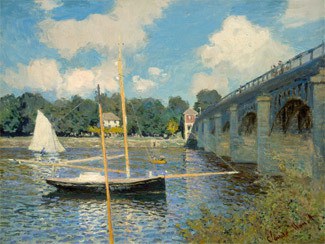 14 February 2012
Learn about our new Summer Camp program. How it works and how you could take advantage of it!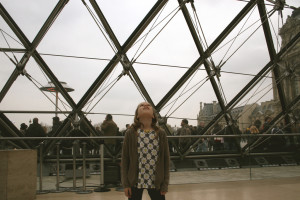 31 January 2012
At Context, our philosophy has always been about promoting and protecting the cultural heritage in each of the cities in…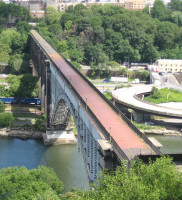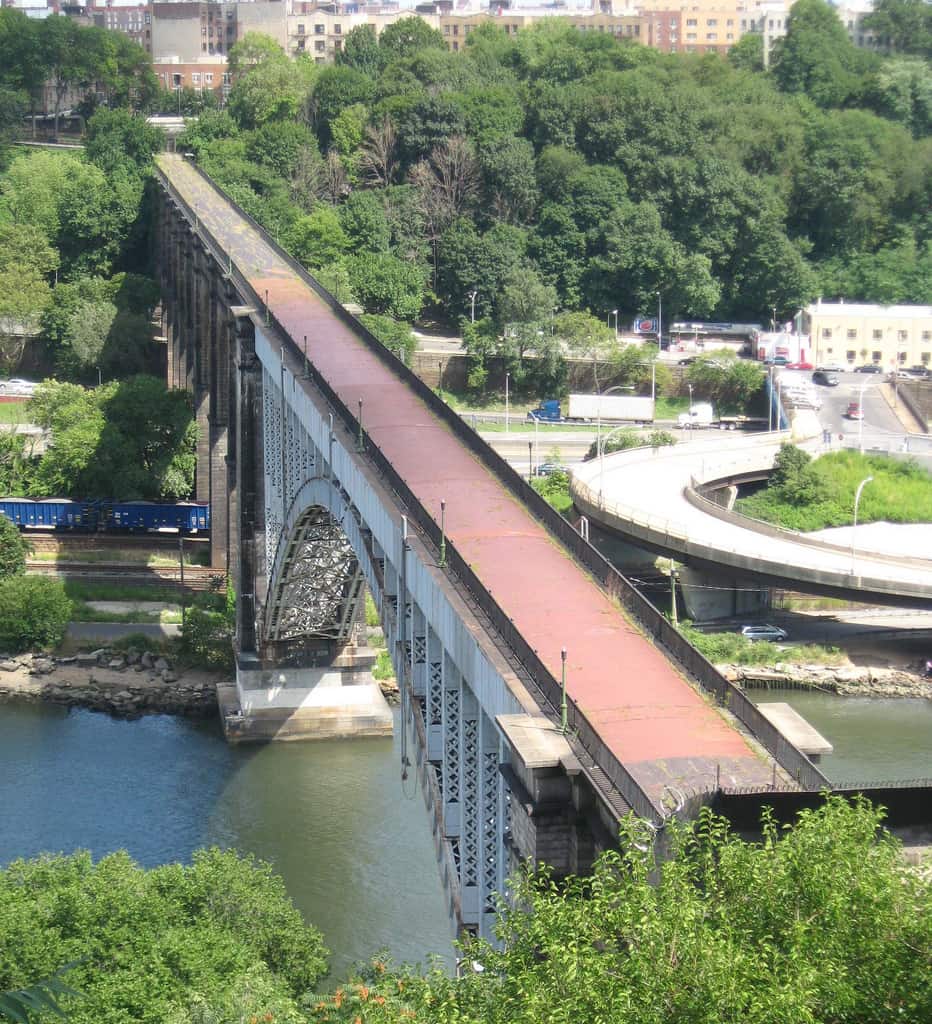 20 September 2011
Washington is a marvelous city to visit in the fall: the summer's tourists have mostly departed, and the promise of…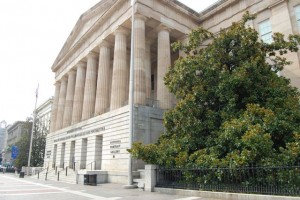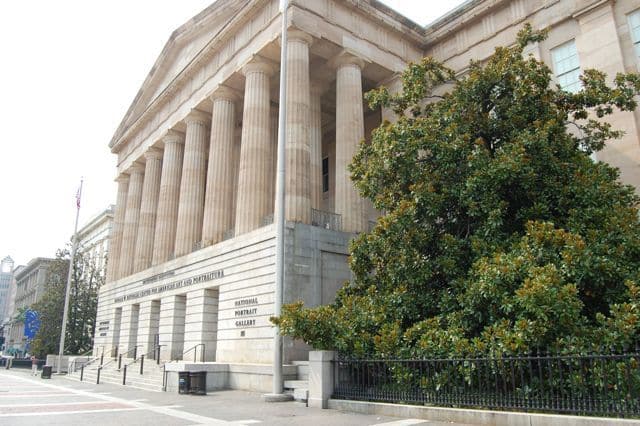 7 August 2011
If you haven't heard yet, we just launched our newest Context city, Washington, D.C. Given our presence in Boston, New…