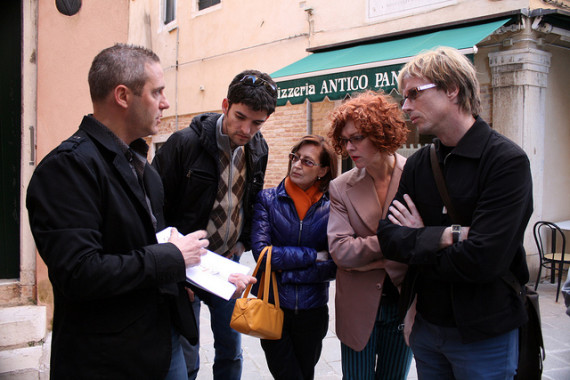 Why Do We Call Them Docents?
Here's something we hear all the time:
 "Why do you call your guides 'docents?' A docent is a volunteer at a museum."
 Or, "what is a docent, anyway. That term isn't used in England or Australia."
 People want a guide. Why do we stubbornly insist on calling them docents?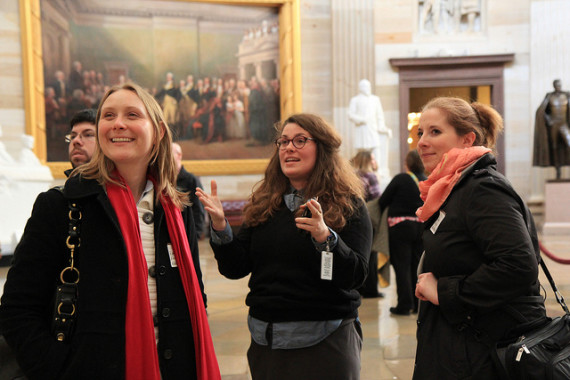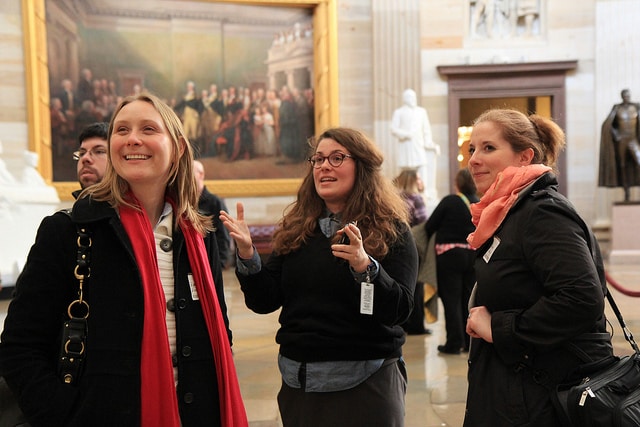 First, here's a little context. The term docent comes from the Latin docere, which means to teach. In American English, the term is often applied to a museum volunteer who leads gallery tours. In Italian and Spanish (docente) and in German (dozent) the word is still used to refer to a university lecturer.
While a professor may be a great thinker and researcher, a docent is a master teacher. She is someone who has the ability—the gift, in fact—for communicating a concept in such a way that brings the layperson on an intellectual journey. Context docents are these kinds of people. They are natural teachers and storytellers. They may also be wonderful researchers and book writers and intellectuals. But the skill they hone with Context is teaching in a captivating way.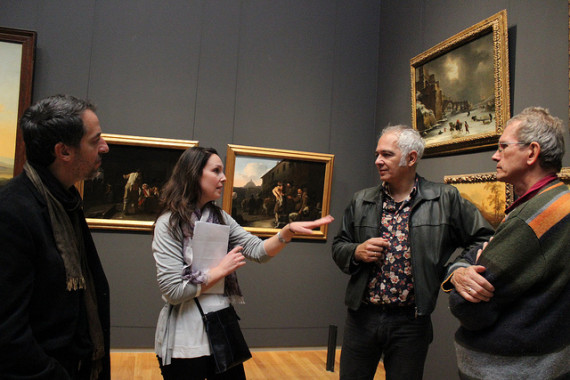 There are other key qualities that constitute a Context docent. For example, he is local. Sometimes hyperlocal. Take Jakub Cechvala. An historian in his early 30s, Jakub was 10 years old when the Velvet Revolution took place. When he leads our From Iron Curtain to Velvet Revolution walk, he weaves his own family's story into the narrative.
A docent is a nerd. She lives and breathes her subject. If you invite Rome-based art historian Lauren Golden out for pizza and a beer, chances are that the evening will be spent discussing Raphael, divinity in architecture and "neuroarthistory."
A docent is inspirational. Here's a common story: A family takes a tour of London with historian Caroline Barron. Their teenage children are electrified. And, on the plane ride home tell their parents that when they grow up they plan to become historians, too.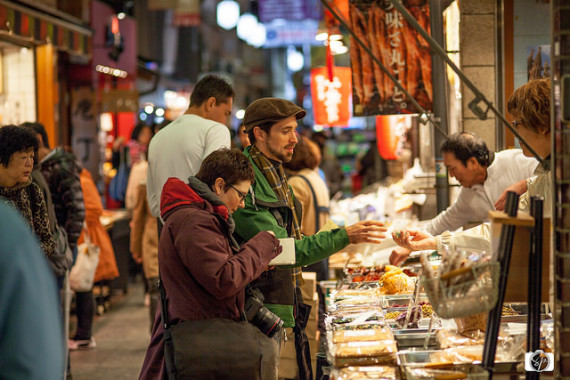 A docent is the consummate host, "a gracious and gregarious host who lives and breathes his city," as a client recently wrote after taking our Beyond Feta walk in Athens with chef and architect Nikitas Patiniotis.
A docent is big picture. She relishes the detail, but is always drawn to the larger story. A perfect example is Anna Greenspan, philosophy professor at NYU's Shanghai campus who leads our Accelerated City tour. What looks like a skyscraper to you or I becomes a blueprint for the future through Anna's eyes.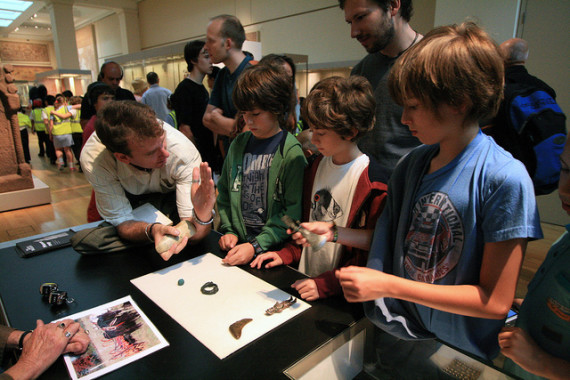 Most of all, a Context Docent is the best teacher you ever had. Someone who has the skills and knowledge to take you on a deeper intellectual and emotional journey as you broaden yourself through travel.
So, yes, it's an obscure word. Life might be easier (and less wordy) for us if we just called them guides. But, as you can see, that would be highly inaccurate.
Comments