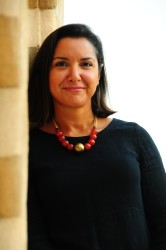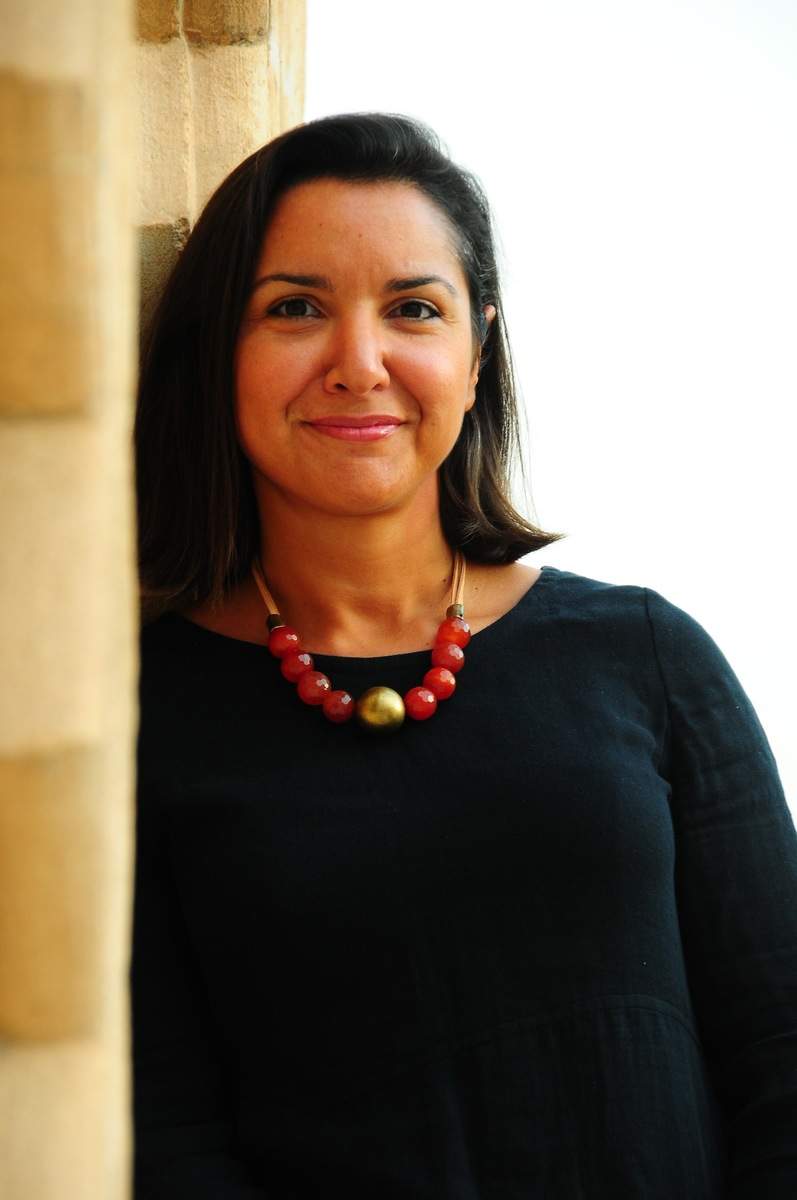 Art historian Lora Sariaslan is a native of Istanbul, Turkey and has been working in our Amsterdam network since early 2014. Currently pursuing her PhD at the University of Amsterdam, Lora has curated exhibitions abroad and in Turkey, working as a curator at the Istanbul Museum of Modern Art (Istanbul Modern) and curating the 2nd Mardin Biennial. In 2011 she was selected to participate in the Japanese-Middle East curatorial exchange program and has been the Turkish National Correspondent to the European Museum Forum since December 2009. With her wide range of experience, we thought there was no one better equipped to give us insight into Amsterdam's art scene, both inside and outside of the museums.
Context Travel: What is your favorite walk to lead for Context and why?
Lora Sariaslan:
My favorite walk is the
Dutch masters of the Rijksmuseum
, as I find the Rijksmuseum to be one of my favorite museums in the world, from its collection to its presentation. This walk truly shows the nature of the Dutch nation, giving the context of the Golden Age and the richness of the Rijksmuseum collection with works from artists such as Rembrandt and Frans Hals.
CT: If there's one book travelers should read before visiting Amsterdam, what would it be and why?
LS: It would be the Dutch writer Geert Mak's Amsterdam, as he traces the city from the past to the present. It is well researched, descriptive, and one sees how Amsterdam has evolved from a small village into a global city.
CT: People often only think of Rembrandt or Van Gogh when they think of art in Amsterdam? What other artists (historic or contemporary) should people be on the look out for?
LS: I would say that the avant-garde movement of CoBRA stands out as an outcry at the end of the World War II showing the role of art as a protest against war and creating spontaneous art.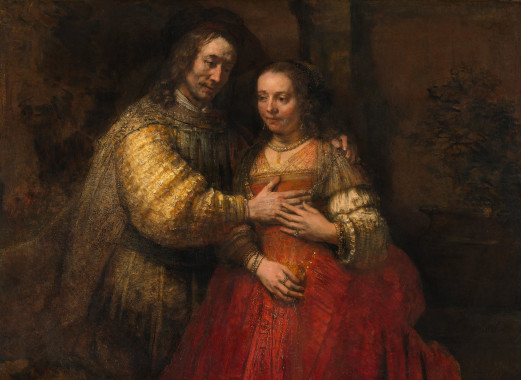 CT: If you could chose only one piece to show people in the Rijksmuseum, what would it be and why?
LS: The Jewish Bride by Rembrandt. Not only for being an intimate portrait of a couple, but also being an inspiration to many artists such as Vincent Van Gogh who wrote in his letter to his brother Theo that "I should be happy to give 10 years of my life if I could go on sitting here in front of this picture for a fortnight, with only a crust of dry bread for food."
CT: You are from Istanbul, one of our other Context cities. Any words of advice for where visitors must go to see the best art in Istanbul?
LS: The concept of "best art" is a rather complex one and it truly depends on the individual, looking at a beautiful Bursa silk carpet can be the best art experience, or seeing the self-portrait of the last caliph of the Ottoman Empire Abdulmecid Efendi who was also a devout painter, or experiencing a building by the architect Mimar Sinan. Istanbul is a complex city and therefore it is not possible to point to just one location, one must get a sense of its diverse and multi-cultural history, and then move onto the museums, and the galleries in order to get a sense of what is currently happening in the Turkish art world.
Comments