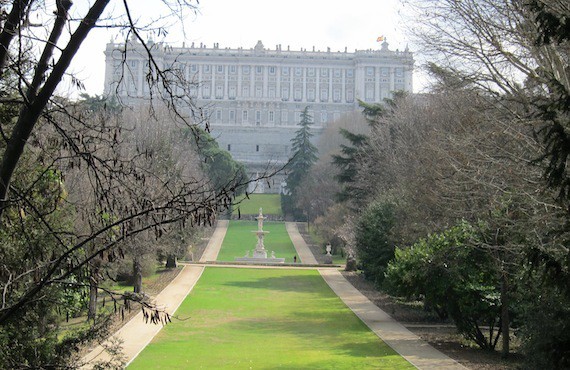 Much is often said about the French Bourbons, whose reign was met with a messy and dramatic end at the guillotine in 1793, but what about their less notorious Spanish cousins? The Spanish Bourbons have a colorful history of their own – they were known as great patrons of the arts, but were also forced to abdicate by the Bonapartes, and experienced various upheavals. In honor of the 300 year anniversary of their reign (just this past April), we look at some of our favorite Bourbon monarchs, as well as the highlights of their rule.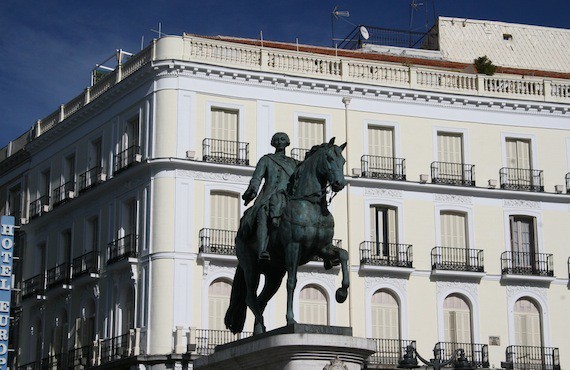 Perhaps the most intriguing Spanish Bourbon of all was Charles III, Philip's eldest son who ruled briefly from 1759 to 1788. King Charles III is largely credited with transforming Madrid into the contemporary capital city that it is today. Sometimes referred to as the "Best Mayor of Madrid," Charles III embraced the rationalist ideals of the Enlightenment and encouraged scientific research while also limiting the influence of the Church. He oversaw the construction of a network of roads leading to Madrid and made vast improvements to other Spanish cities, such as Seville where he initiated the building of several hospitals. Also known as a great patron of the arts, King Charles III moved and redesigned the Royal Botanical Gardens in Madrid and built the Prado Museum, which now houses the former Spanish royal collection of paintings and sculpture.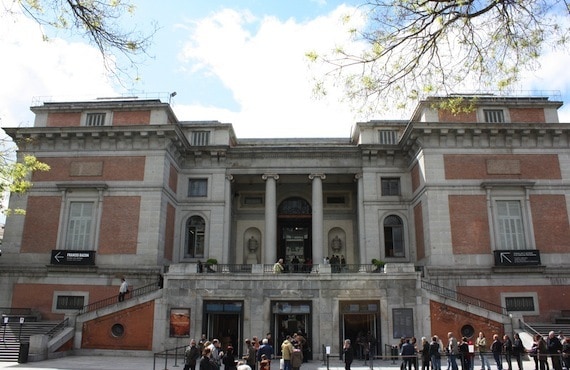 King Charles IV continued the tradition of artistic patronage when he ascended to the crown in 1788 after the death of his father Charles III. In 1789 King Charles IV made Francisco de Goya a court painter and finally anointed the celebrated Spanish artist with the title of First Court Painter in 1799. Goya's famous Portrait of Charles IV and His Family was completed a year later in 1800 and is currently on display at the Prado Museum. Far from a flattering portrait of the royal family however, the Bourbons are enveloped by dark shadows and in a mundane palace setting, which alluded to the many troubles that were about to befall the next generation of Spanish Bourbons at the dawn of the 19th century.
Within the next decade, Ferdinand, Charles IV's eldest surviving son, lead a failed coup d'état and was later forced to abdicate the throne in favor of Joseph Bonaparte, the brother of France's Emperor Napoleon I. Throughout the 19th and early 20th centuries, the Spanish Bourbons faced many shifting power struggles and were even deposed twice. Under the constitutional monarchy of King Juan Carlos I, directly descended on both sides from the original King Philip, the Bourbons were finally restored to power in 1975 after the death of Spanish dictator Francisco Franco.
Comments