Nestled amid the hills of the Elbe valley in northeastern Germany, Dresden has long outgrown its humble beginnings as a 13th-century Slav village, having risen to noble heights in the 19th century as a home to stunning architecture and world-class art collections.
The years of prosperity were brought to a brutal halt by World War II and the bombings of February 1945, which left the once glorious city in complete ruin. Today, thanks to astonishing efforts in the old city center to rebuild the lost landmarks, Dresden has recreated a version of its former self. Our Berlin-based excursion to the city highlights several unparalleled examples of this rebirth.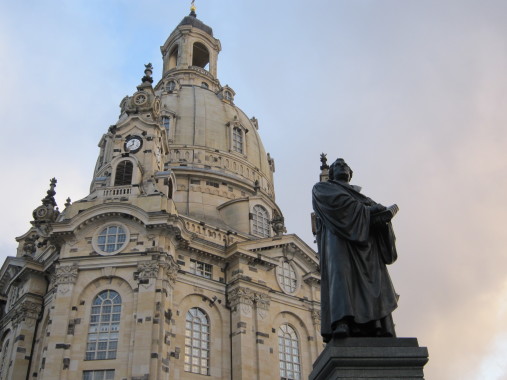 The history of the breathtaking Frauenkirche (The Church of Our Lady) is intertwined with many of Europe's most radical movements and dramatic events. A statue of Martin Luther has been placed before the church in commemoration of the building's symbolic importance during the Reformation, as it converted from a Roman Catholic holding to a Protestant parish.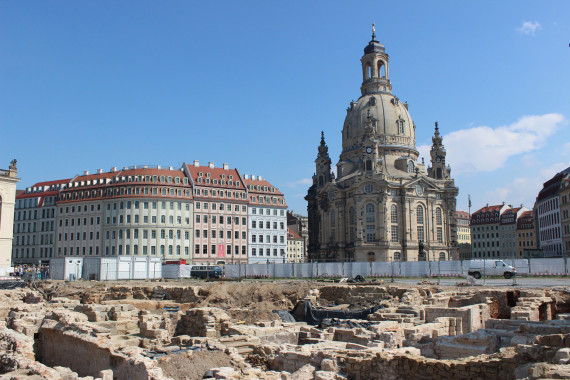 The Frauenkirche and its grand dome were reduced to rubble in 1945, when the city was subjected to fierce bombing by Allied troops. After the war, the site was abandoned for decades under the East German Communist government. The reunification of divided Germany finally opened the door for reconstruction of the church, which was completed in 2005.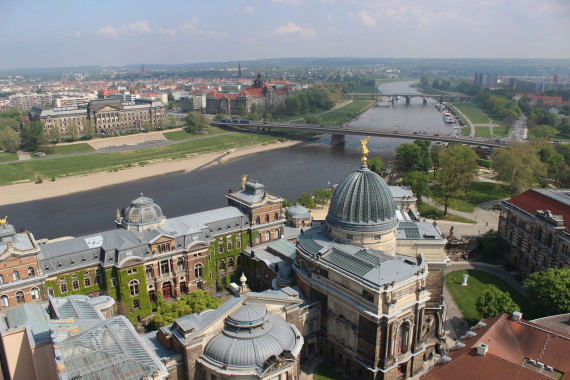 Dresden has been rewritten, with multiple histories layered over one another. The viewpoint from the Frauenkirche is the perfect place to marvel at the city center's reinvented identity.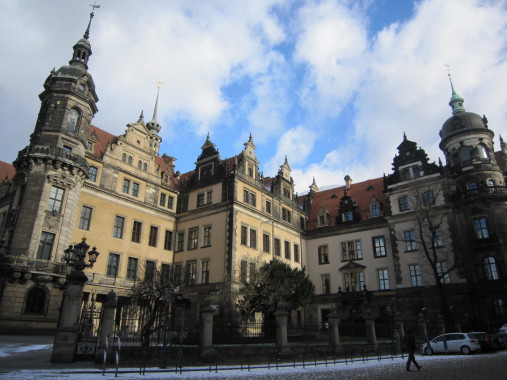 The exterior of the Residenzschloss Dresden (Dresden Palace) hints at the wondrous treasures inside, including the Dresden State Art Collections, Turkish Chamber, world-famous Green Vault, and Germany's oldest collection of graphic art.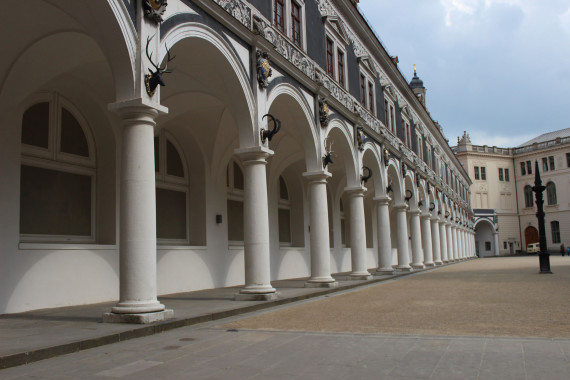 The grand colonnade of the Stallhof (Stable Courtyard) once witnessed jousting tournaments in front of its columns. Restored in 1976, the Courtyard is now the yearly site of a Middle Ages Christmas market.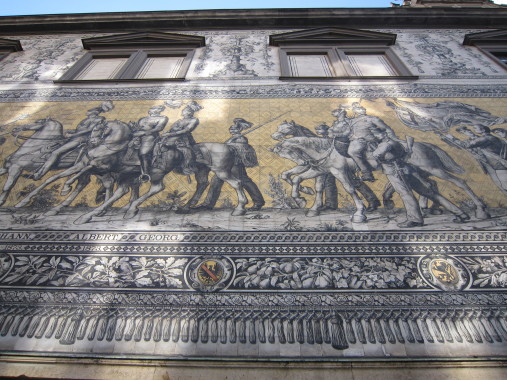 On the outer wall of the Stable Courtyard, approximately 23,000 Messiaen porcelain tiles dating to the turn of the 20th century form the Fürstenzug (Procession of Princes). The mural miraculously sustained minimal damage during World War II.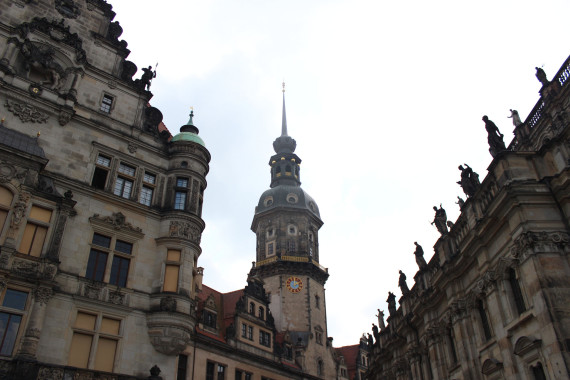 From 1990 onward, attention was turned to restoring the Hausmannsturm (Hausmann's Tower) of the Dresden Palace, including its distinct clock. The tower is again a fixture of the skyline and a popular viewpoint over the city.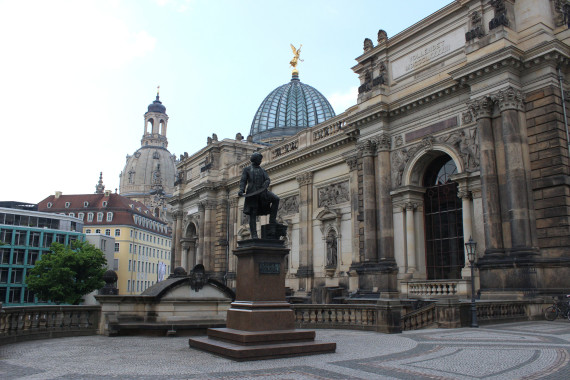 Viewed from Brühl's Terrace, the bronze monument to influential architect Gottfried Semper stands sentinel in front of the Dresden Art Academy where he once lectured.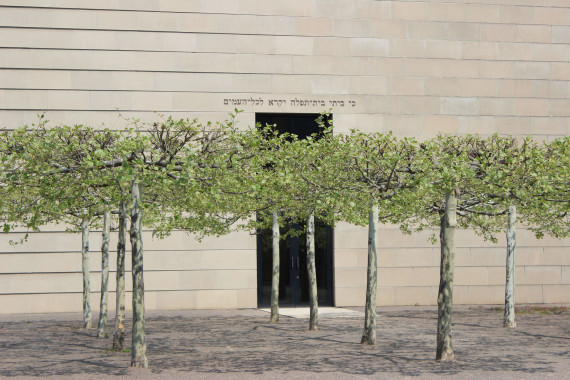 The Semper Synagogue, designed by Gottfried Semper, was destroyed in 1938 during Kristallnacht. In contrast to the rest of the restored and recreated Baroque buildings of Dresden's center, the New Synagogue is adamantly modern.
Comments