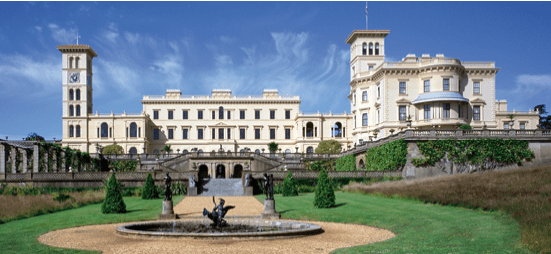 It seems like 2012 has been nominated the great year of London. A series of celebrations: from the Dickens bicentenary, to the Diamond Jubilee celebrations and the Olympic games, have put the UK capital in the spotlight at least for the first half of the year. But what happens after the games? What if you are in London during the next few weeks and have no tickets to the sport events?
Fear not, the lovely London has plenty in store for people who will not be at the Olympic games, and plenty more for those who decide to come after the games.
Let's start with the London 2012 Festival, a cultural counterpart to the olympic event. The festival started last week and will go on for the whole duration of the games (until Sept 9th). The program includes free concerts, art exhibitions, plays and dance performances, some truly remarkable. You can find the whole program here.
Not keen on staying in London during these busy weeks? Well, why not head to the beach or the country side to fully enjoy the lovely English summer? Here are a couple of suggestions that will be hard to resist.
For the first time this summer, Queen Victoria and Price Albert's private beach will be open to the public. Osbourne House, on the Isle of Wight, is a true hidden gem. Vistors will not only be able to visit the residence and gardens, but if the weather allows, also take advantage of the secluded beach. If it's worthy of a Queen, it will not disappoint!
If you are more keen on hiking than relaxing at the beach, head North towards the picture perfect Yorkshire Dales. From Settle you can take one of England's most scenic rail journeys (Settle- Carlisle) and hop off at one of the many stops for a breathtaking view (and walk) across the Dales National Park. We like the walks around Whernside, one of the Dales'Three Peaks. these can be reached getting off at the Dent station.
These are just a few ideas for a fantastic summer in the UK. Get in touch with our London office for more suggestions and ideas.
Comments