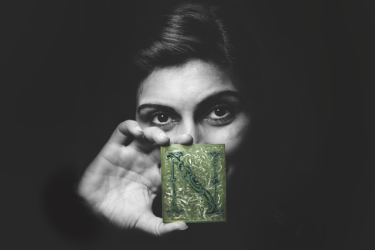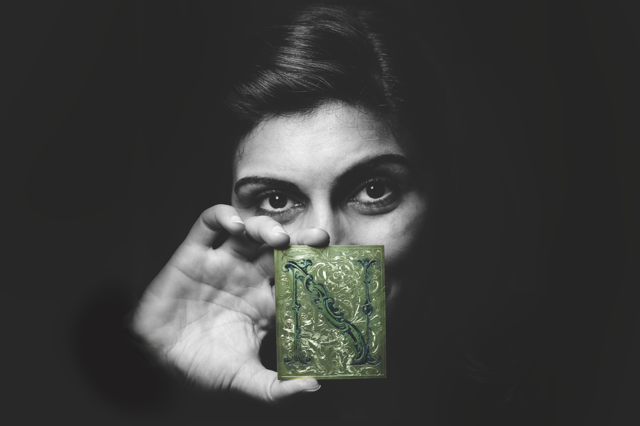 Despite the economic downturn, the travel industry grew 3% in 2012. While this is great for business, it means that more people are impacting more destinations at a greater rate than ever before. (In other words, recessions are sort of good for preservation.) The need to think carefully about how we travel and the impact of that is more critical than ever.
In the past year, the Context Foundation for Sustainable Travel has grown substantially. We increased our funding for local cultural preservation and education initiatives 32% over the year, including a notable increased investment in our scholarship for inner city youths and our Tours in the Public Interest program.
In Florence, Italy, we continue to fund a co-operative work scholarship for students of jewelry and metal-working at Arti Orafe, a local jewelry school. Each year we enable one student to join a local artisan as an apprentice, filling a growing labor void among artisans and other traditional craftsmen in the Oltrarno. This year's winner Ludavica D'Amico spent six months working in a local workshop, bringing a renewed vitality to an area of the city's cultural fabric that has suffered in recent years.
But, probably the biggest development this year was the opening of her very own shop by Negar Aziri, the first recipient of the scholarship in 2009. The goal of this program is to enable young artisans to continue the traditions of handcrafted design that have defined the Oltrarno for hundreds of years. This is a fantastic metric that we're actually having an impact.
One area where we focused serious attention this year was the Tours in the Public Interest program, which runs off-beat tours and other on-site educational programs in our cities for low- or no-cost in order to make accessible to the general public deep learning and appreciation experiences about these cities. The program is aimed equally at visitors and locals. In 2012, we increased the funding for this program ninefold, and ran 32 TPI events across six cities. We also received funding from the Aramark Charitable Fund to run a series of these events for local kids in Philadelphia, including students from the Philadelphia Free School and Neighborhood Bike Works.
Lastly, we remain extremely excited about our work with St. Hope and Sacramento High School in Sacramento, California, where every year we send high achieving students to Europe for intensive work with our scholars there. For all of these students this is the first experience they've had overseas, and perhaps with a Ph.D.-level scholar. It's intense. The effect of this mind-opening program at Sac High has been profound. This year 25 students—a record—applied for the 2 spots we have open for 2013.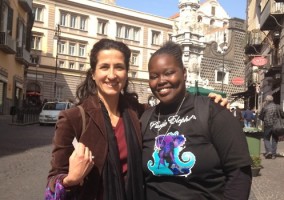 As charitable organizations go, the Context Foundation for Sustainable Travel is small. We have no overhead, and every cent of every dollar goes to investing in destinations and the travel experience. Whether we're fighting to preserve a threatened piece of culture in one of our cities or opening up the world of overseas travel to a kid from the inner city, we're focused on one thing: making an impact.
If you'd like to join us and donate to the Foundation, you can do so here. We are a 501c3 registered organization, and all donations are tax-deductible.
Comments