How many of you have been pulling out cameras and phones during your last meal? Excellent meals are memorable, but can be even more so if we capture food in pictures. It's not always easy to take good shots, especially if we are in a rush, or somewhere with less than ideal lighting.
We have asked our London docent and food stylist Kathy Kordalis and her photographer Jen Rich to share with us a few tips on how to best style and photograph food when traveling.
Here are some tips on how to turn your vacation food images into frame worthy shots.
To learn more about our London Food program, click here.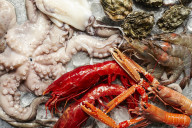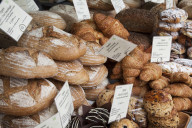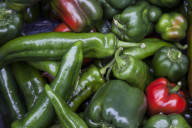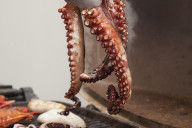 Comments