Nestled between skyscrapers along Broad Street in Philadelphia stands a brick and brownstone vestige of 19th-century society and politics. Originally completed in 1865, with an addition finished in 1905, this majestic Second-Empire structure is home to the Philadelphia Union League. One of a handful of similar organizations around the country, the League was established during the Civil War to promote the Union. With the aid of historian and Context docent David Krueger, who leads our Philadelphia architecture tour, we'll take a closer look at this 150-year old institution, its role in Philadelphia history, and how its legacy continues today.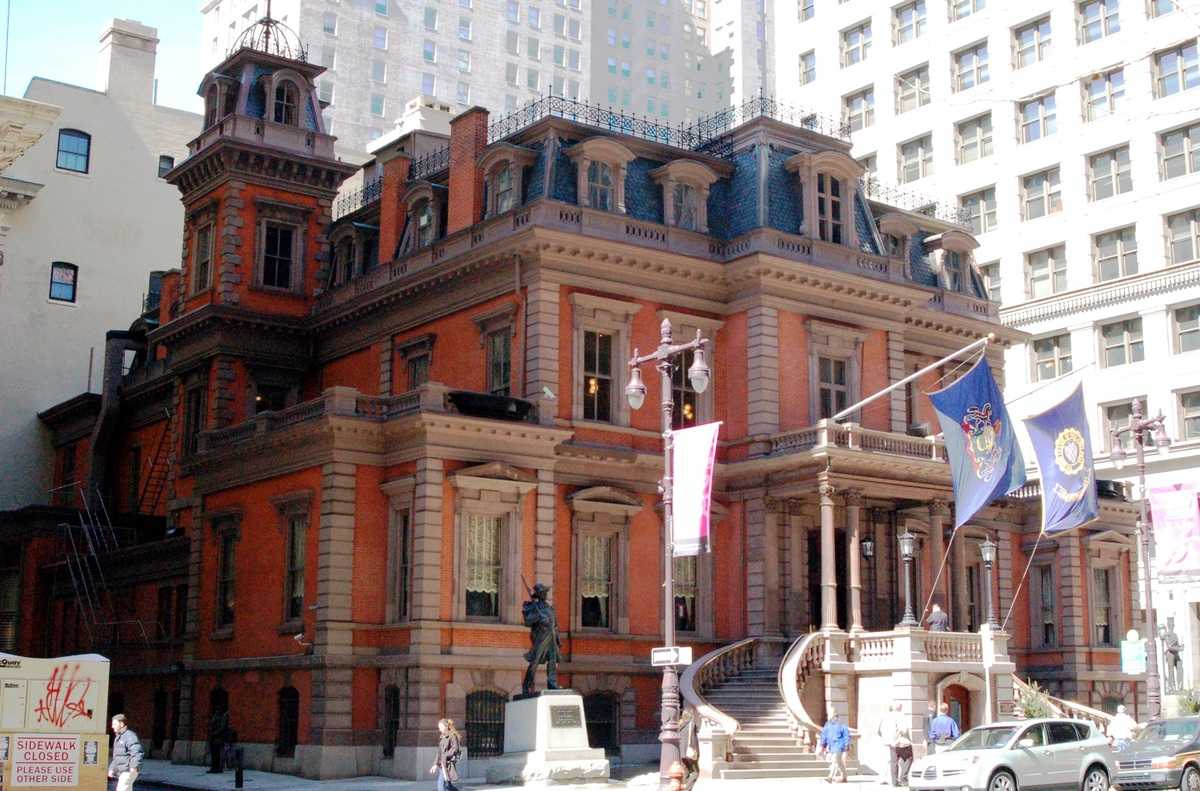 Philadelphia Union League and the Gilded Age
David notes that, before the Civil War, Philadelphia was a border city, with many economic and cultural ties to Southern states. Once the Civil War became a reality, a group of Philadelphians gathered to organize the Union League. Established in November 1862, it meant to firmly promote the Union and loyalty to the government. Members strove to challenge disloyalty by recruiting and financing troops during the war, among other initiatives.
During the war, the League offered a place for pro-Union and pro-Lincoln Republicans to hold private meetings and discuss business. Members were among the Philadelphia elite, "active in political reform and social, philanthropic, and civic causes," notes David. Most notably, the League strongly and successfully promoted civil rights and desegregation of street cars in the late 1860s. Popularity grew, and membership reached 1,000 by the end of the war. The League thus cemented its importance in Philadelphia society.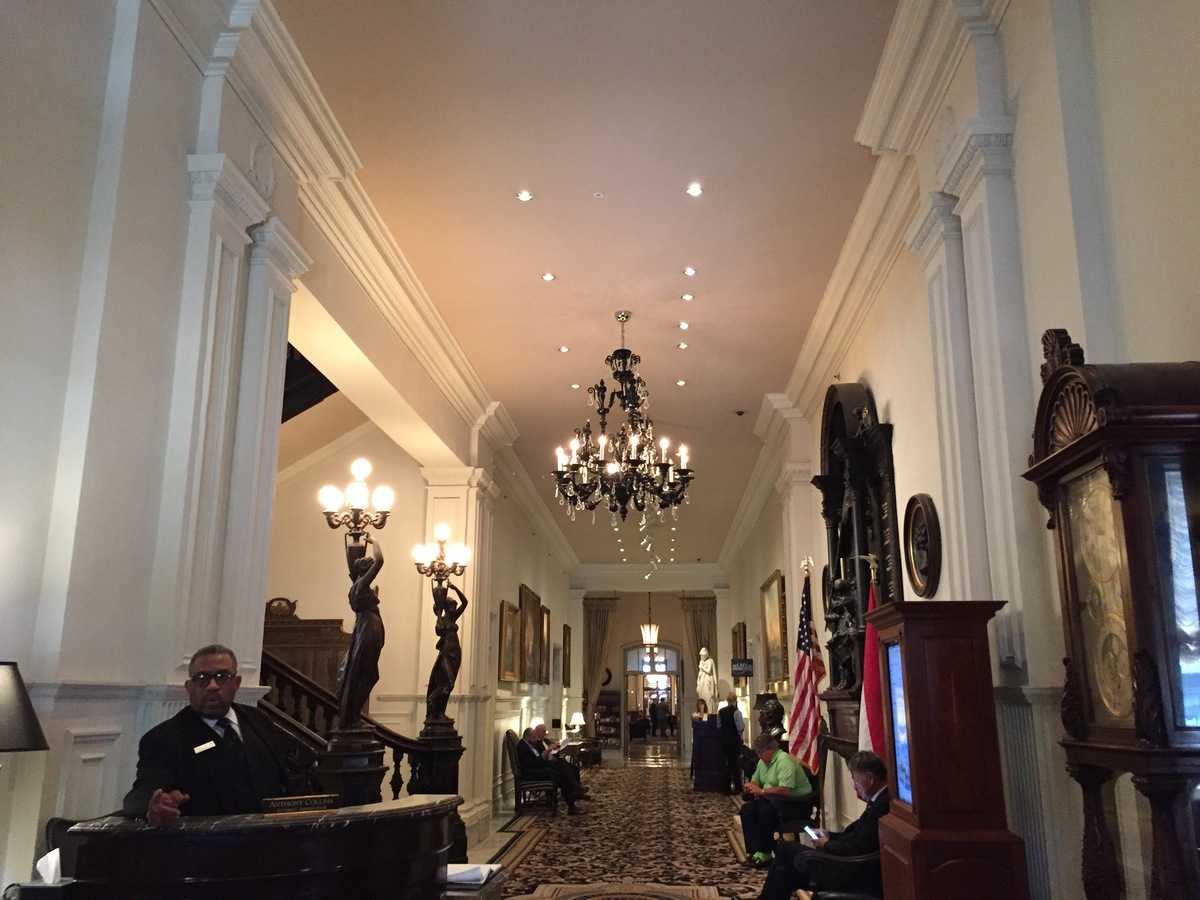 From the Gilded Age to Today
Designed by architect John Fraser, the Philadelphia Union League building itself is a testament to the industrial boom the city experienced after the Civil War.Its grandeur was meant to showcase the power and wealth of industry scions at the time.  The Second Empire style was popular in the late 18th and early 19th centuries. It closely resembles the same style of architecture used in Paris.
On our Philadelphia architecture tour David discusses the rise of the palatial buildings in Center City like the Philadelphia Union League that were meant to emulate the ideas of grandeur, perfection, and idealism. These ideas reflected the mores of the Gilded Age. He contrasts this with stories of immigrant groups and working-class Philadelphians, populations that also grew considerably during this time.
Through the 20th century, the Philadelphia Union League's prominence in politics influenced the Philadelphia city governance, largely Republican for decades. Though it is no longer tied to one political party, the League's membership has grown to include Jewish, African-American and women members and continues to champion philanthropic and civic values to this day.
Comments