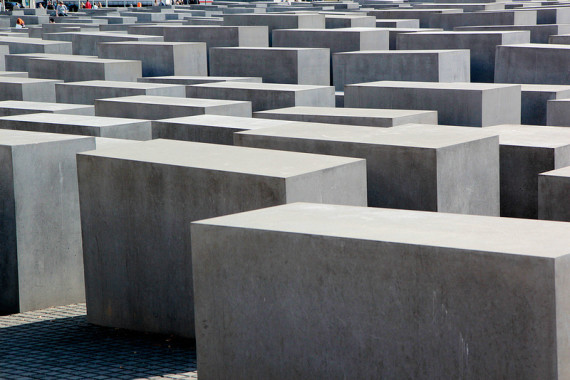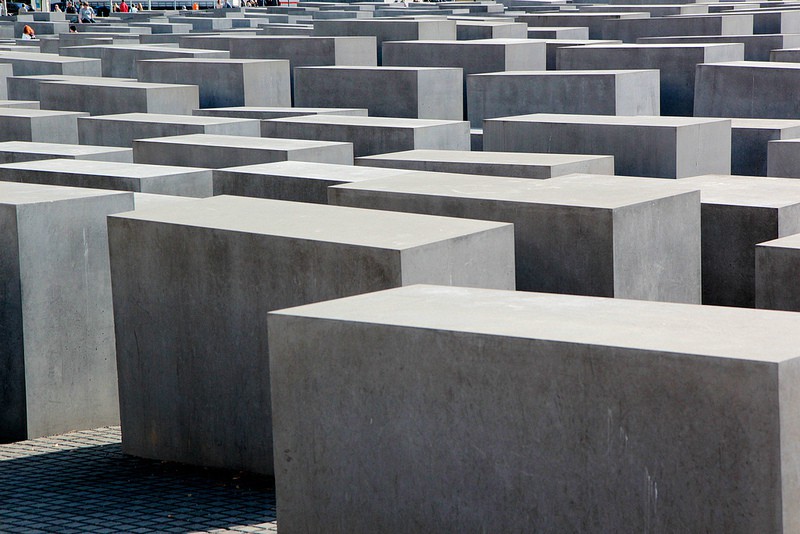 Parents who bring their children to learn with our docents as part of our family program know that an on-site learning experience can be quite powerful.  However, advance preparation and pre-trip learning with your young ones is an essential part in creating a deeper experience on the ground.  Though this is true of all topics, we looked to our docents in Berlin, who have experience ranging from a family group with a 6-year old who wished to visit the Sachsenhausen Camp to teens learning about World War II in school who wanted to understand what Berlin was like during the Cold War, to help give us resources.  We have also tapped Linda Norris, independent museum professional,  for her favorite educational resources dealing with topics such as the Holocaust.
Below you will find our list of resources to help you and your family educate yourselves in these topics, creating a wonderful foundation for our docents to build-on and explore in a meaningful way during your vacation.
This educational website covers a wide range of topics around tolerance.  A quick keyword search through the classroom resources will lead you to lesson plans on social justice based on the life of Holocaust survivors as well as a lesson using photographs to explore the life of Jews in Europe pre-World War II.  The search engine can also call up resources based on the age of your child, giving you focused lessons from pre-Kindergarten through high school.
United States Holocaust Memorial Museum
The museum's educational section links to numerous resources for individual learning.  The student learning section has a clear timeline of events from Hitler's rise through the end of World War II, with links to personal testimonies and more.
Books
Reading stories is often the best way for children to begin grappling with these topics and a quick search online for young reader books regarding the Holocaust and World War II will pull up a variety of sources, from graphic stories for younger children to more developed novels for teens.  Here is a short selection of some of our favorites:
Holocaust Remembrance Series of Young Readers – This series of books published by Second Story Press out of Canada, has a range of books for young readers, as well as teacher resources.
In the Garden of Beasts – This gripping book tells the story of American's ambassador to Germany during the Nazi regime.  An adult book that parents can also read, older teens will identify with the ambassador's teenage daughter Martha, as her involvement and reactions to life during this time are one of the focal points of the book.
Night – Eli Wiesel's account of his survival as a teenager in a concentration camp remains one of the seminal works for learning about  the Holocaust.  Another book to be shared both by parents and teens, the book will certainly spark poignant discussion before your visit.
Comments