What do the Colosseum, Crypta Balbi, and the Borghese Gallery have in common? Along with several other well-known sites, which hosted more than 18k visitors in 2014, they make up some of the most popular attractions in the city.  And though museum visits grew by more than 4% most travelers and local only scratch the surface in exploring the more than 150 archeological sites and museums in Rome.
Together with our docents we have picked four of our favourites off-the-beaten-path museums. They are by no means small, or "minor." Quite the opposite: they display unique collections in extraordinary locations. From March and until June 2015, together with the Context Foundation for Sustainable Travel, we are running a series of Tours in the Public Interest taking curious travelers and locals alike to discover a mostly hidden Rome through intimate 90-minute seminars.
With the Tours in the Public Interest program we go back to the core principle of our philosophy: taking people away from over-run monuments and into lesser-known, off-the-beaten-path sites. This allows us to unfold the complexities of our cities for the truly receptive visitor by drawing upon the expertise of Context's network of scholars which includes historians, art historians, archaeologists, architects and other specialists.
Here is a small preview of our spring/summer 2015 program.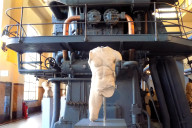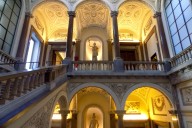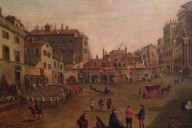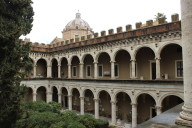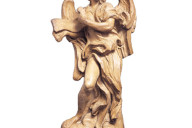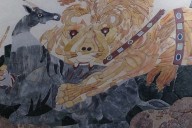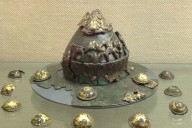 Comments