During the month of May we had the pleasure of hosting our first ever Selfie in Context contest.  The rules were simple: selfies must be taken in one of our 38 cities and were judged by the Context staff for creativity and, of course, context. What is context, you ask?  Perfect harmony between place and you.
It was tremendously exciting to see the selfies pour into our Facebook page from all of our 38 cities. We loved seeing the sites and reading the amazing stories.  This contest reinforced our belief that travel truly does make the world a better place. And now, without further ado, the big moment we have all been waiting for. The winner of the first ever Selfie in Context is: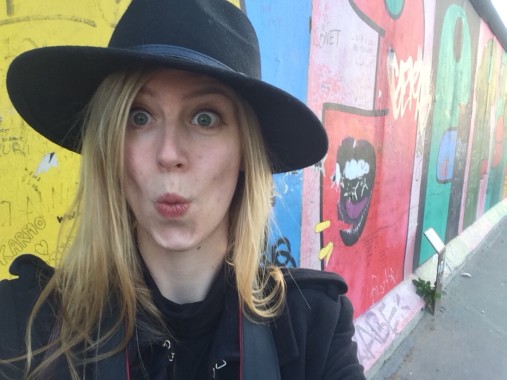 Thank you to everyone who participated in Selfie in Context.
We've included some of our favorite selfies for your viewing pleasure.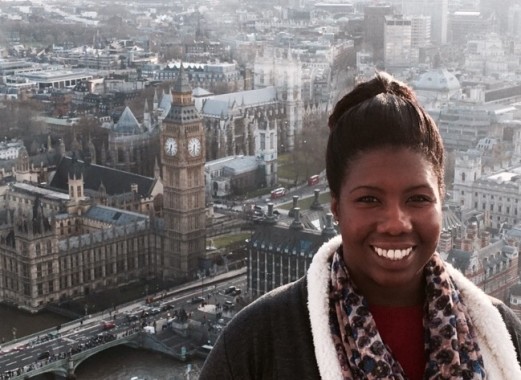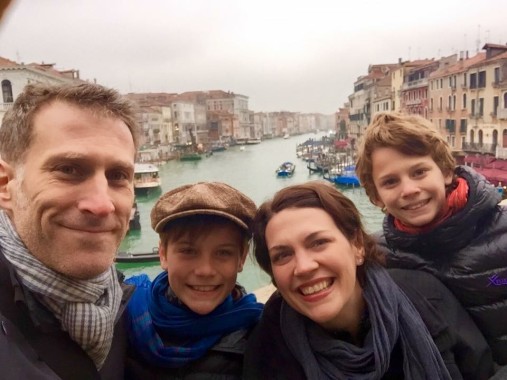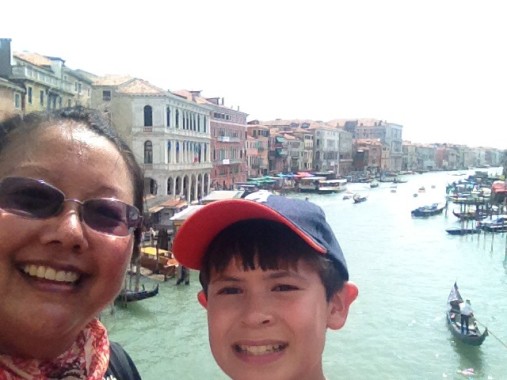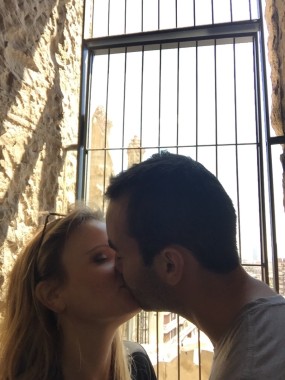 To book a Context tour please visit: Context Travel
E-mail: info@contexttravel.com
Follow our blog with Bloglovin
Comments