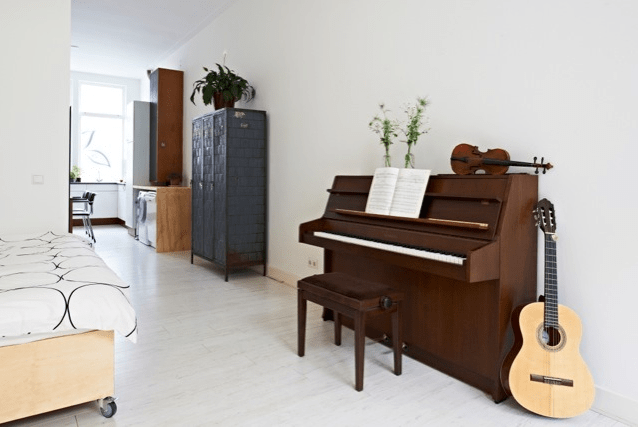 We've teamed up with Be My Guest to offer our clients an exclusive 5% discount on apartments in Edinburgh and Amsterdam. Looking through our newest partner's portfolio got us thinking about the benefits of staying in an apartment, so we've put together this guide, along with some insider tips about where to stay in each city.
Sustainability
Sustainability is one of our core values. For a true understanding of the great cities of the world, we believe that one can gain much more insight at lesser-known museums, monuments and city neighborhoods, bustling with real life and culture. Apartments are unique in that they are often located away from the most touristic areas. Quite literally off the beaten path, such accommodation takes the strain from overstretched areas and allows the impact to be spread more evenly.
Live like a local
As apartments are often located in residential areas, they provide a great opportunity to see a side of the city usually reserved for locals and long-term residents. A shambolic family heading happily off to school, an elderly couple taking tea on their balcony, the young student rushing between university and bar job: these characters are the soul of a place, too often overlooked or simply unseen.
Space and flexibility
Europe is notorious for its "spatially challenged" hotel rooms, especially in historic cities like Edinburgh and Amsterdam, where square meterage comes at an ever-increasing premium. Apartments exist outside of this rule to a surprising extent. For the cost of a boxy hotel room, you can bag yourself a luxurious apartment bigger than the penthouse suite. Sure, you don't have 24-hour room service or someone to wash your bedding, but then again, you do have your very own kitchen in which to prepare lunch gathered from the local market — and a comfy living room to enjoy it in.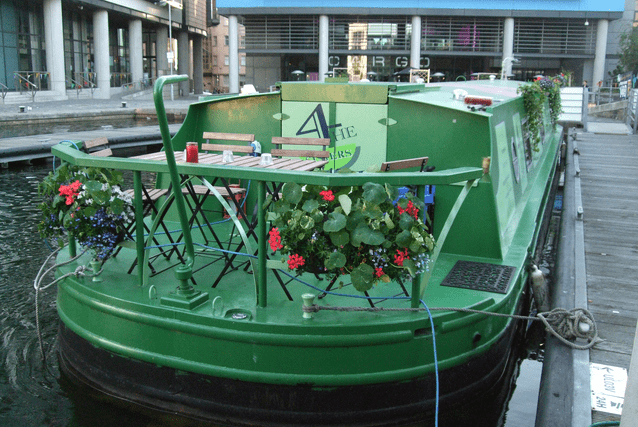 Where to stay in Edinburgh
Think of canals and Amsterdam springs to mind, but Edinburgh has its fair share of waterside accommodation too.  The Union Canal has a rich history. Built to service Scotland's mineral mining boom in the early 1800s, it was rendered redundant by the arrival of the railways. Today, the 50 km stretch carves a picturesque alternative route through the city, all the way from Falkirk. The canal ends its journey in the heart of Edinburgh at the Lochrin Basin (adjacent to Fountainbridge), a modern development that contrasts nicely with the Old Town's ancient ambiance. Click here for a selection of apartments in the area (including a charming canal boat).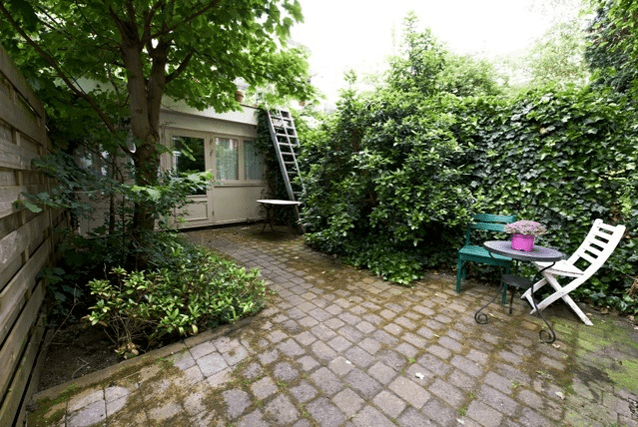 Where to stay in Amsterdam
In one of the most densely populated cities on earth (yes, really), staying slightly outside of the centre can really pay off. De Pijp is a vibrant, up-and-coming area in the south of Amsterdam, a pleasant stroll or tram ride from the bustle of the Keizersgracht. Once a working class district created to accommodate the overflow from neighboring Jordaan in the 19th century, de Pijp is now a bohemian multicultural hub known locally as the Latin Quarter. Click here for a selection of apartments in the area.
Comments