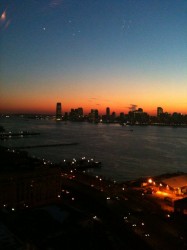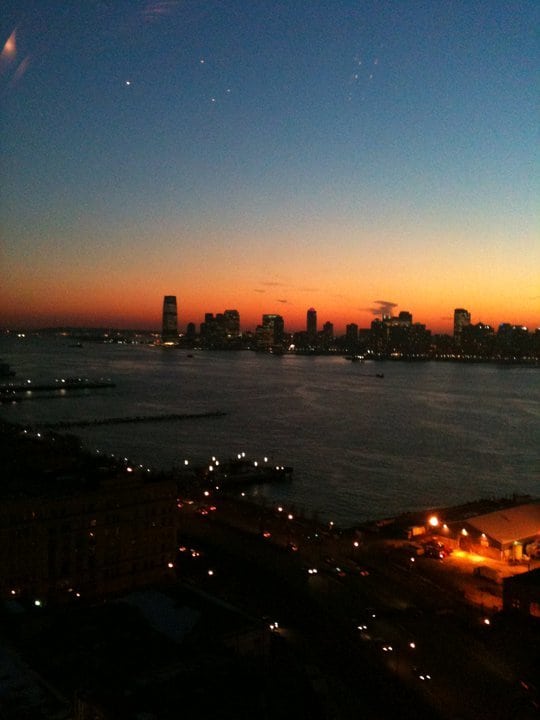 Late summer can be a tough time to visit the city. The pavement and buildings can trap the heat making it seem 10 degrees warmer than the weather channel predicted that morning. But you've made your plan, booked the trip and you're determined to get the most out of your visit. What's our advice? Take full advantage of the evening! The sun is sinking, not only cooling the air, but producing some of the most sublime light by which to absorb the architecture and atmosphere of the city. Here are some of our favorite walks to take in the evening in our US cities:
Boston
From the Common to the Esplanade, Public Parks in Boston is our newest walk in the Context pantheon of  park walks ideal for an evening stroll. Conceived and led by landscape architect Patrice Todisco, this walk chronologically explores some of the oldest and most historic public spaces in the country– the Boston Common, Public Garden, Commonwealth Mall, and Copley Square. The walk ends on the Esplanade just in time to see the water sparkle beneath the setting sun.
New York
Since its grand-opening two years ago, the High Line park has been a destination for architecture, design and park enthusiasts from across the globe. Our Meatpacking District and High Line walk explores over three centuries of industrial, residential and commercial history of this hip part of Manhattan. Led by a practicing architect or preservationist, we meander up the High Line park to discuss its ongoing expansion, while getting a glimpse of some of the exciting new architecture being constructed along the Hudson River.
Philadelphia
Philadelphia has one of the finest urban collections of public art in the world outside of Paris. Our Public Art in Philadelphia, From William Penn to Rocky Balboa walk explores sculpture, mosaics, and murals from more than two centuries, tracing the trajectory from City Hall up the Ben Franklin Parkway to the Philadelphia Museum of Art. We end at the Waterworks, overlooking the Schuylkill River– the perfect location for a pre-dinner cocktail.
Washington
The National Mall is one of the most iconic public spaces in the United States. With over two miles of significant memorials, monuments and cultural institutions, it can also be one of the most crowded. Front Yard America, The Mall from L'Enfant to Maya Lin examines the urban planning and politics behind the conception and construction of this patriotic thoroughfare which anchors the nation's capital. Making our way down the Mall with an architect or historian in the early evening, we not only avoid the heat and foot traffic of the daytime, but we get to experience this spectacular piece of urban planning as dusk settles and the the spotlights begin to shine.
To receive a 20% discount when you join us for any of these evening walks during the months of August and September use the discount code SUMMER when booking.
Comments