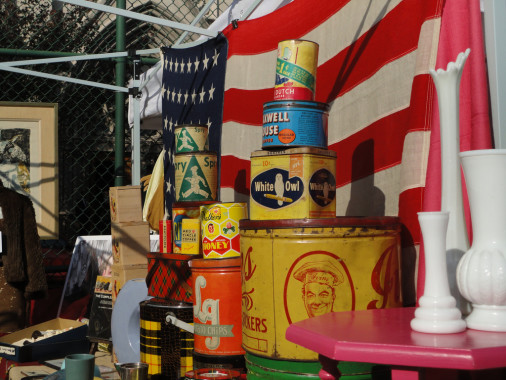 Brooklyn has become synonymous with all that is recycled, repurposed, handmade, small-batch and green. So much so that it's even a verb now: to Brooklynize. It means to render something cool through artisanality, to reclaim some lost craft and reinvent it as modern and righteous. And so, it should come as little surprise that Kings County is a treasure trove of sustainable goods for the eco-minded shopper. Minimize your footprint as you maximize your style and joie de vivre with these local finds:
Brooklyn Flea: Where else can you shop for reclaimed wood furniture, handmade jewelry, vintage fashions and freshly assembled lobster rolls in a single place? The Flea, as it's known to locals, has become a Brooklyn institution, with locations in historical Fort Greene on Saturdays and Williamsburg's East River State Park on Sundays.
Greenhouse: As the name suggests, this little boutique along busy Atlantic Avenue in the neighborhood of Boerum Hill sells all manner of organic, renewable, recycled, non-toxic and locally made items for the home, including furniture, home décor accessories like pillows and candles, tableware, bedding, bath products and more.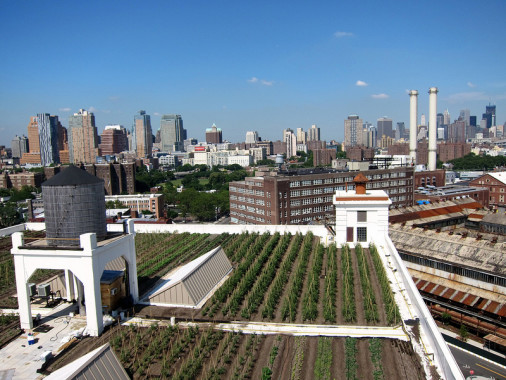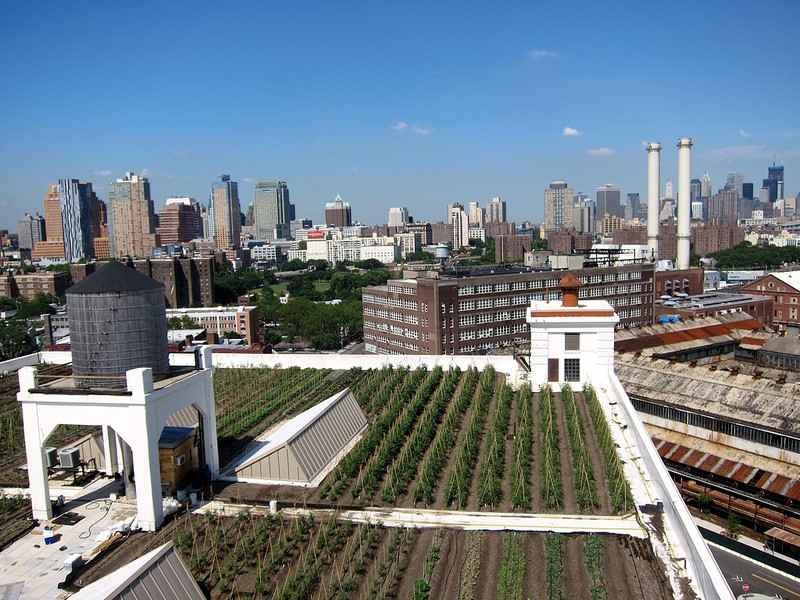 Brooklyn Grange: Nothing screams Brooklyn more than rooftop farming. This 65,000-square-foot farm atop a building in the old Brooklyn Navy Yard sells its produce in farmers' markets around the city, but you can shop at the farm itself on Wednesdays from May through October. You'll find seasonal produce, fresh herbs, jarred salsas and local honey.
Marlow & Daughters: It might just be the quintessential Brooklyn experience: a butcher shop and gourmet grocer selling hand-raised, humanely slaughtered, grass-fed meat, as well as local cheeses and other craft foods. But that's not all. The animals' skins are transformed into handsome leather bags and wallets. Waste not, want purple pig-skin tote.
Norman & Jules: In this era of digital everything, this toy shop specializes in the analog. Local and imported handcrafted toys made of sustainable and organic materials encourage imaginative play and creative expression. Look out for wooden bikes, musical instruments, "upcycled" hand puppets, soy-based temporary tattoos and all-natural bubbles.
Comments