While Edinburgh lays claim the to being the greenest city in the UK with its wealth of parks, one can feel downright claustrophobic when visiting the busy Royal Mile, especially during the busy summer months. With that in mind, here's a list of things to do in Edinburgh that will take you away from the crowds without leaving the city.
Discover Stockbridge and Dean Village: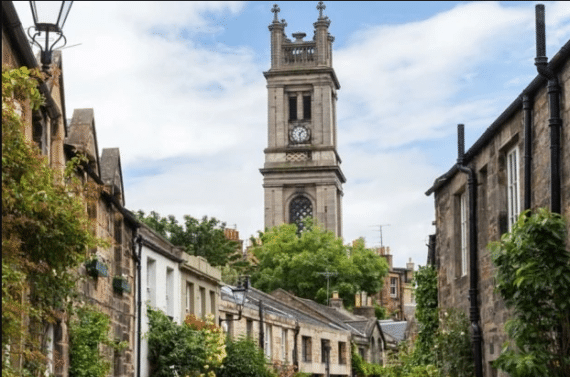 Considered the highest density of hipsters in Stockbridge, it's surprising to see how few tourists have arrived here. Take a stroll into this beautiful, middle-class yet bohemian neighborhood and enjoy its many independent shops and cafes. Our favorites include: Bon-Ton for kids clothes, Herbie for the perfect deli, and 33 for a flat white and a pastry. If you want to burn a few calories, or simply take a fabulous stroll, follow the river to the adjacent Dean Village. Here you'll find sceneries reminiscent of a 16th century German village, and hardly anyone else around.
Get yourself to the sea: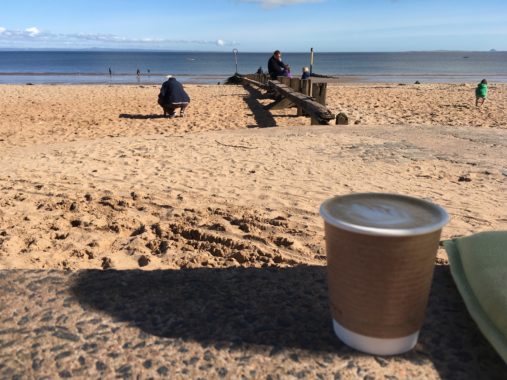 One of the best things to do in Edinburgh is to take advantage of the proximity to the sea. You can walk to Leith in 40 minutes, following the bike path that starts at Canonmills and following the river. The views are glorious, with swans and herons populating river and keeping you company. Once you arrive in Leith, you have the option to try the various Michelin starred restaurants, or pop into the brand new, uber-cool Custom Lane, a center for art and design, that includes a shop, a gallery, a café, and a tools library.
Alternatively, venture out to Portobello. Many buses will get you there from central Edinburgh at the minimal cost of 1.60GBP (for a one way ticket). The beach is great, spacious, and fantastic for a walk. If you feel peckish, look out for the Little Green Van or the Beach House.
Run free in The Meadows: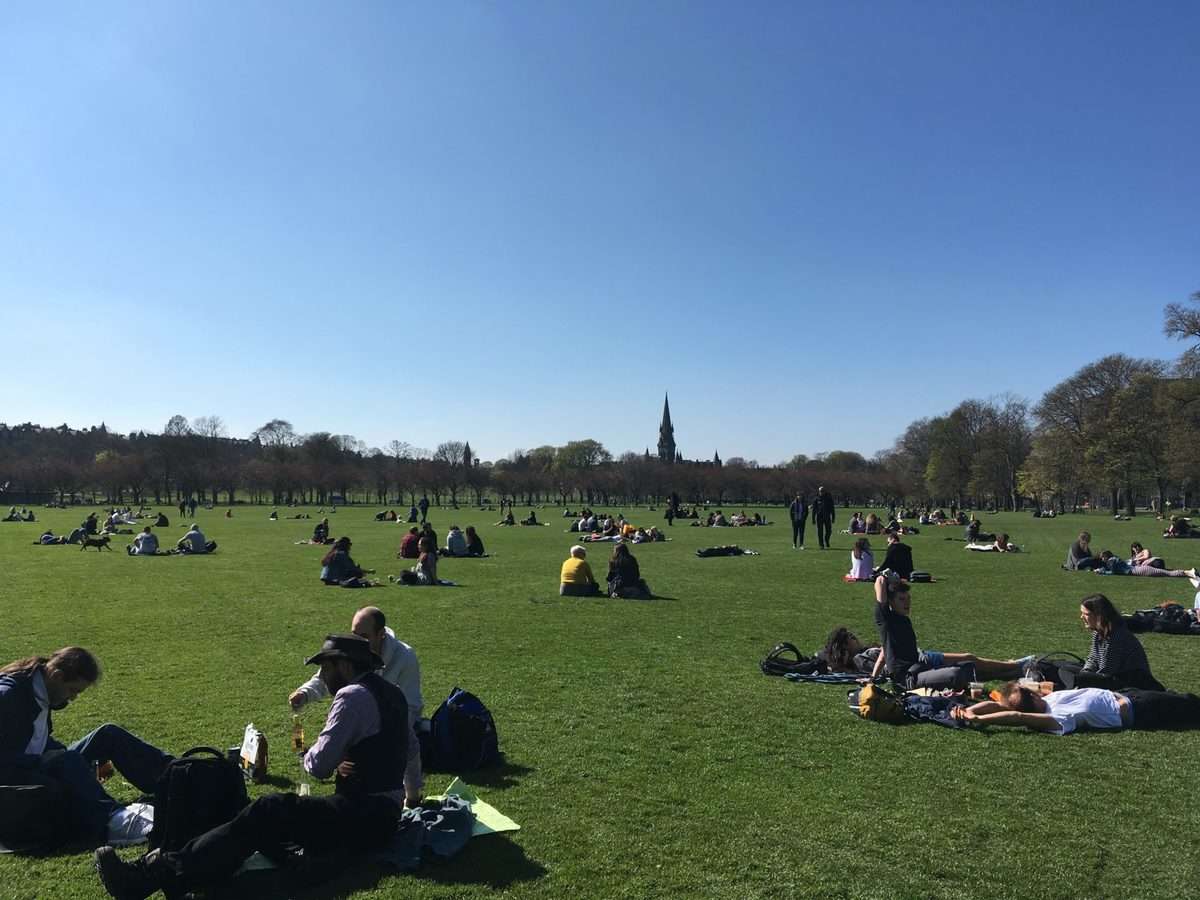 This large public park south of the old town in a favorite among University students. Just a 10 minute walk from the Royal Mile, The Meadows seems to be a secret to many (except for our aforementioned students). The park is so vast and spread out, it's difficult to feel cramped, even on one of Edinburgh's rare sunny days. In fact, along with being the perfect spot for a picnic, if you are feeling sporty, the Meadows offer tennis courts, a croquet club, and a free public pitch and putt golf course, along with a fantastic playground. Before you venture in the park, pick up a Brazilian crepe at the small but incredibly popular Tupiniquim, or a cardamom bun at Peter's Yard.
Go indoors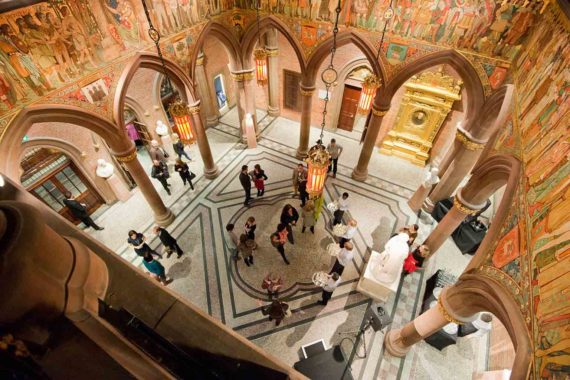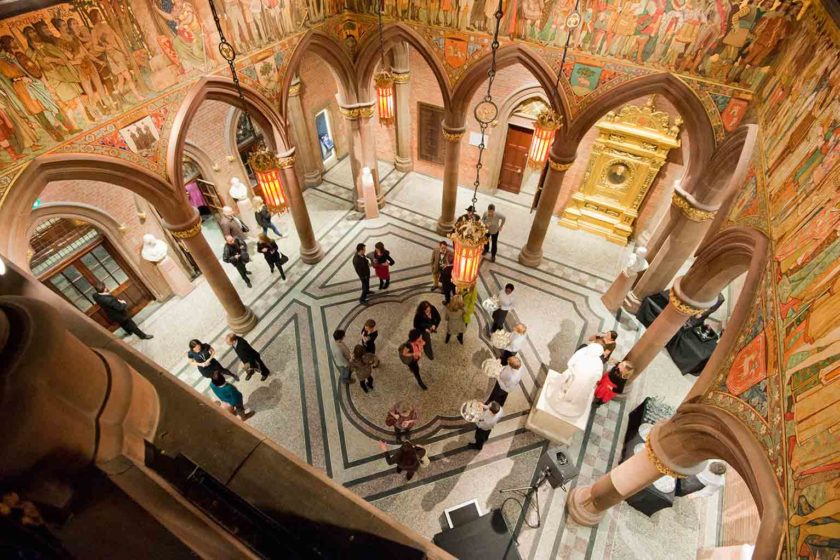 If you really want to feel like a local, one of our favorite things to do in Edinburgh is take full advantage of Edinburgh's many museums and cultural venues. For independent cinemas, try the Filmhouse with screenings from morning to night, with lots of international films being shown. The Scottish National Portrait Gallery, on Queen Street, is an incredible building with a great collection of paintings and statues linked to Scottish identity. Both the National Gallery and the Portrait Gallery offer free concerts on Thursday evenings. Check their websites or ask inside for details.
Things to Do in Edinburgh
For more ideas on how to explore Edinburgh you may want to book one of our guided tours of Edinburgh. Those looking to get out of town should see our guide to our favorite day trips from Edinburgh.
Comments