With free museums and plenty of parks, London offers lots of options for things to do with children under five. But if too many options is a bit like having no option, we've put together a quick list of non obvious things to do in London with kids under five.
Give Them a Birds-Eye View of London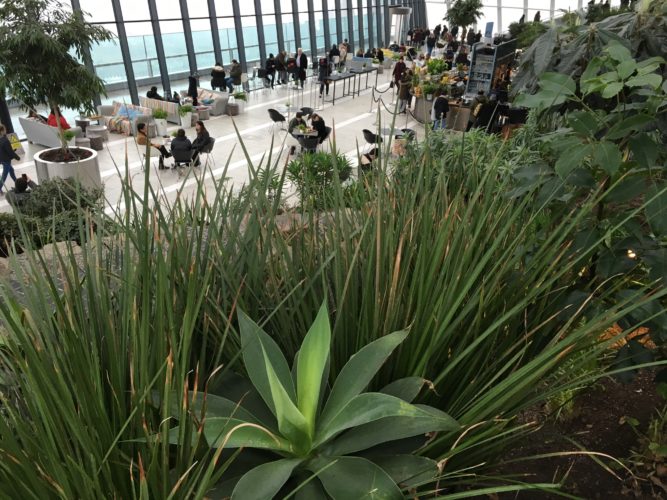 No need to pay through your nose for the Shard or the London Eye. London has plenty of other options if you want to get a great view of the city. The viewing platform in the new Tate Modern Switch House is open daily and is free of charge. Just take the lift from level 0. Alternatively, the Sky Garden is a true oasis in the sky. You need to bring an ID and reserve a time online, but it's free of charge, and you can stay as long as you want. My 4-year old loves having breakfast up there and playing explorer and spot the skyscraper! (Note, we run a Tate Modern Tour, but with kids in tow we recommend our British Museum for Kids Tour.)
Look for Treasures in the Sand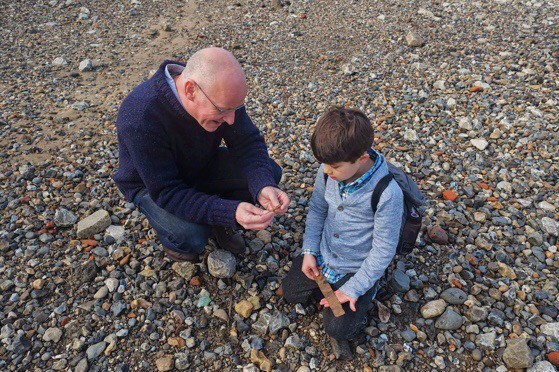 Kids love a treasure hunts, and even more so if there is a great story behind them. One of the best things to do in London on a sunny day is to head down to the river, and have a go at mudlarking. This activity dates back to the 18th century and is very similar to beach combing, but done in the middle of a city. Just bring some gloves and a bag (for storing your treasures!)and start looking for treasures from Medieval London. You may find clay pipes dating back to the 16th century, and would be super lucky to score some Roman coins or Medieval tokens. Something to keep in mind: the Thames is a tidal river, so the level of the water can change quickly. Check the official tide tables before planning your excursion. All objects you find that could be of archaeological interest must be reported to the Museum of London.
We can help with all of this on the private, customized version of our Thames River Tour.
Take a Cruise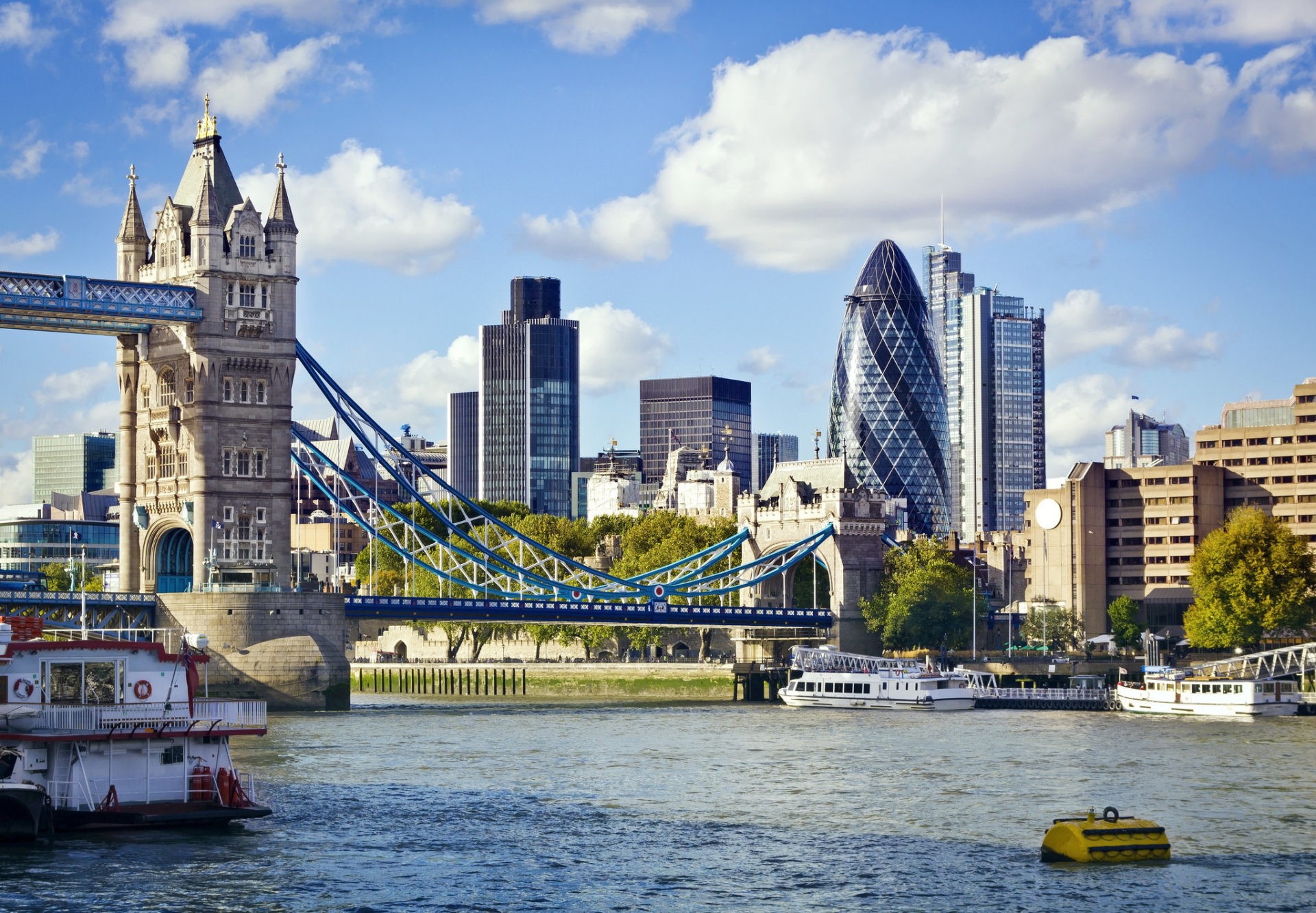 Once again, the river comes to the rescue. When I told my little one we were going on a cruise she could not stop jumping for joy. We boarded the Clipper Thames at Westminster and went all the way to Greenwich. She loved looking at the city go by, wave at other boats and count the bridges. You can cap the experience with a visit to the Maritime Museum in Greenwich, and if the weather allows, a picnic in the park—one of our favorite things to do in London on a summer day. (Nota Bene, we run a Greenwich Tour including a Thames River Cruise, which means that you can basically do all of this with a historian to guide you.)
Explore New Museums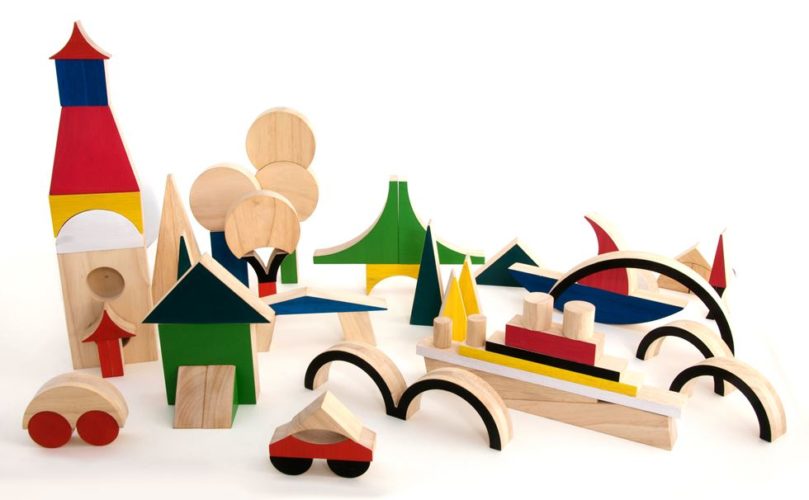 Opening Spring 2017, the New National Army Museum in Chelsea will have five new galleries full of engaging activities and resources for kids. This new museum has been designed to support learning and promises to be a hit with families. Along with a brand new early years learning facility, the museum will be displaying some really juicy bits, including Napoleon's horse Marengo and Major "Bronco" Lane's frostbitten toes and fingers!
Just a stone-throw away, the new Design Museum is a great space for kids to explore. Here families can pick up a free explorer kit, the perfect thing to do with creative kids.
Things to Do in London that London kids Do
Summer in London means fountains. There is no better way to keep cool and happy than play in the many public fountains. Our favorites are the ones on the South Bank, right next to the Southbank Centre. The sprays come from different sides all the times, and you have to play a sort of water hopscotch to stay dry. It's great fun for kids (and grownups). Other great fountains are by St. Pancras, in Granary Square and in Somerset House.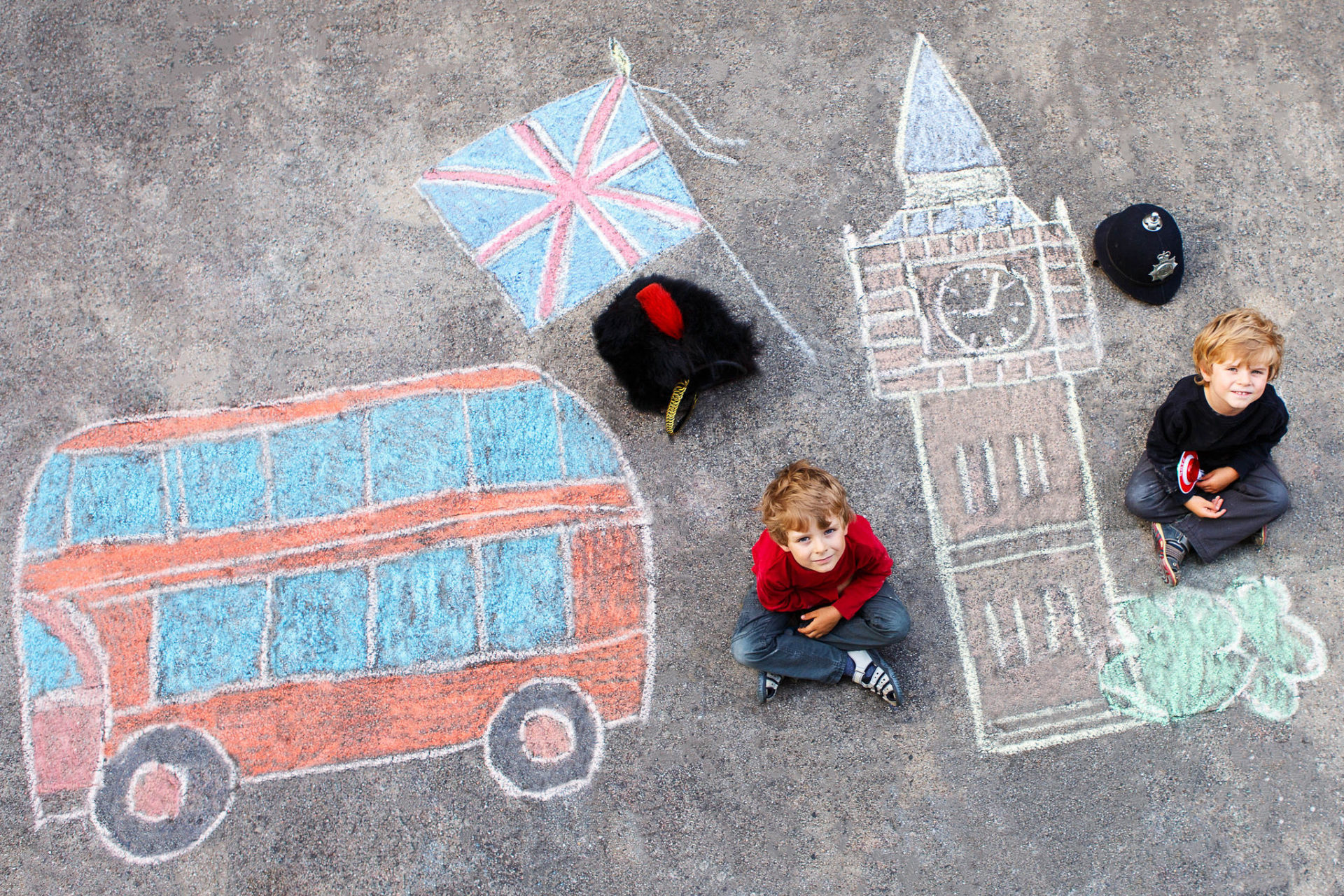 If you land in London and want to meet someone with kids in order to get the lay of the land, I would suggest booking our Welcome to London experience and requesting a docent who is a parent. A local expert will meet you and share with you all the best insider's knowledge.
Comments