You've been dreaming of visiting Rome for years. However, the idea of being surrounded by a swarm of tourists queuing up to see what the city has to offer, made you desist so far. No need to worry further. We compiled a list of useful tips of things to do in Rome that will help you enjoy the highlights while avoiding the crowds as much as possible and explore some of our favorite lesser-known sites.
1. Vatican Without the Crowds
The Vatican Museums attract over 6 million visitors annually, making this the most crowded tourist attraction in Rome. To avoid getting crushed amongst the hordes there are a couple of museum hacks that we recommend:
On Fridays from April to November, the Vatican stays open until 11 pm on Fridays with the last entrance at 9:30 pm. In general, the crowds are lighter the later one visits. We run a Vatican Night Tour every Friday evening during this period, and it's a great way to see the Museums. (Note, St. Peter's is not open at this time.)
For morning people, trying to hit the Vatican super early is another tactic. The museums open at 9 am Monday-Saturday. If you're going on your own you'll want to arrive at 8 am and get in line. (Tip: Buy your tickets in advance online.) The Vatican opens the museums early for tour operators, so taking an early morning tour is a way to get into the Museums ahead of even the early-risers who just bought tickets online. At Context we run our normal four-hour Vatican Tour with Skip-the-Line Tickets at 8 am. This gets us in ahead of the general public.
Far and away the best way to visit the Vatican and one of the most sublime experiences on the planet is to go after hours when the Museums are closed. There's nothing like this. Some tour operators run a tour like this, including us. Our After Hours Vatican Tour takes place several times a year and opens up the Museums for a select group of visitors. Imagine the Sistine Chapel with no one else there.

2. Colosseum Late in the Day
The Colosseum is also quite crowded. It's also hot. During the summer we recommend visiting around 5:30 pm, when the queue isn't as bad as in the morning or during the day. Or, to change things up, consider a night visit.
3. Get Underground
Diving underground in Rome is one of our favorite things to do in Rome. It all started back in 2007 when Context co-founder Paul Bennett wrote an article about underground Rome for National Geographic and then continued when many of our docents appeared in the History Channel's Cities of the Underworld Rome Special. Although interest in underground Rome has grown, we still find that many of these sites are quiet and uncrowded. For example, the Crypta Balbi in central Rome, which most people pass by without a second look. Yet, this is one of the most fascinating archaeological sites in the city, and a place where some of our docents have actually dug. (We visit it as part of our Underground Rome Tour.)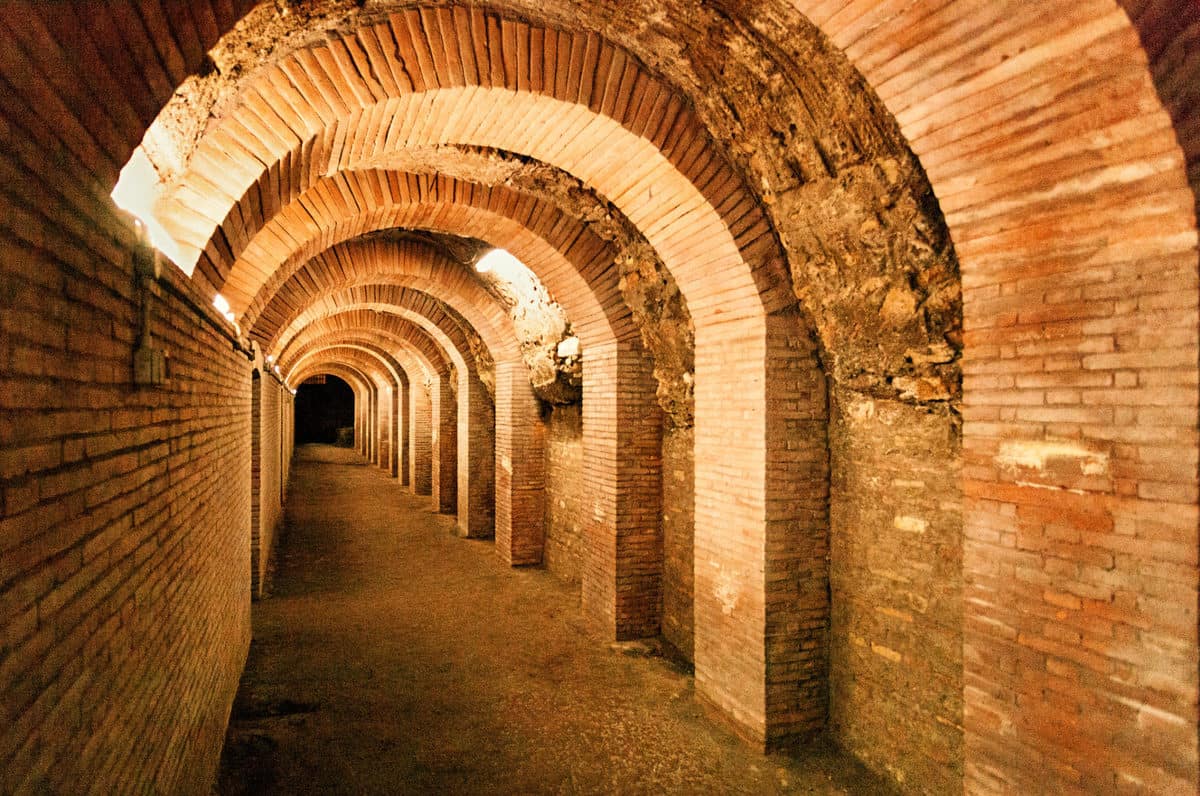 The Basilica of Saint Clement, which sits on an older, buried church and is one of the best Mithraic sites in Rome, is becoming very popular. It's definitely one our favorite things to do in Rome—so much so that we run a San Clemente Tour. But, a less-crowded alternative is to visit the Mithraeum under the Circus Maximus, which is only open by appointment. You can see it on an Underground Circus Maximus Tour.
4. Go Deeper
This is our mantra for travel in general: go deeper. By this we mean to find those edge sites that aren't in the guidebooks and not on everyone's radar. They usually offer unique insights into a destination. In Rome, there's a wealth of these edge sites. One of our favorites is Centrale Montemartini, a former power plant that the city converted into a museum many years ago. It's a fantastic example of industrial archaeology and tells the story of ancient and modern Rome side by side.
5. Go Outside
Since the weather is so fabulous one of the best things to do in Rome is to get outside. Topping our list is a day-trip to Ostia Antica, the ancient harbor of Rome that was buried, Pompeii-like by two millennia of mud. Unlike Pompeii, though, it's super close to Rome and makes for a much more sustainable day trip. (Nota bene, we offer an Ostia Antica Tour led by archaeologists.)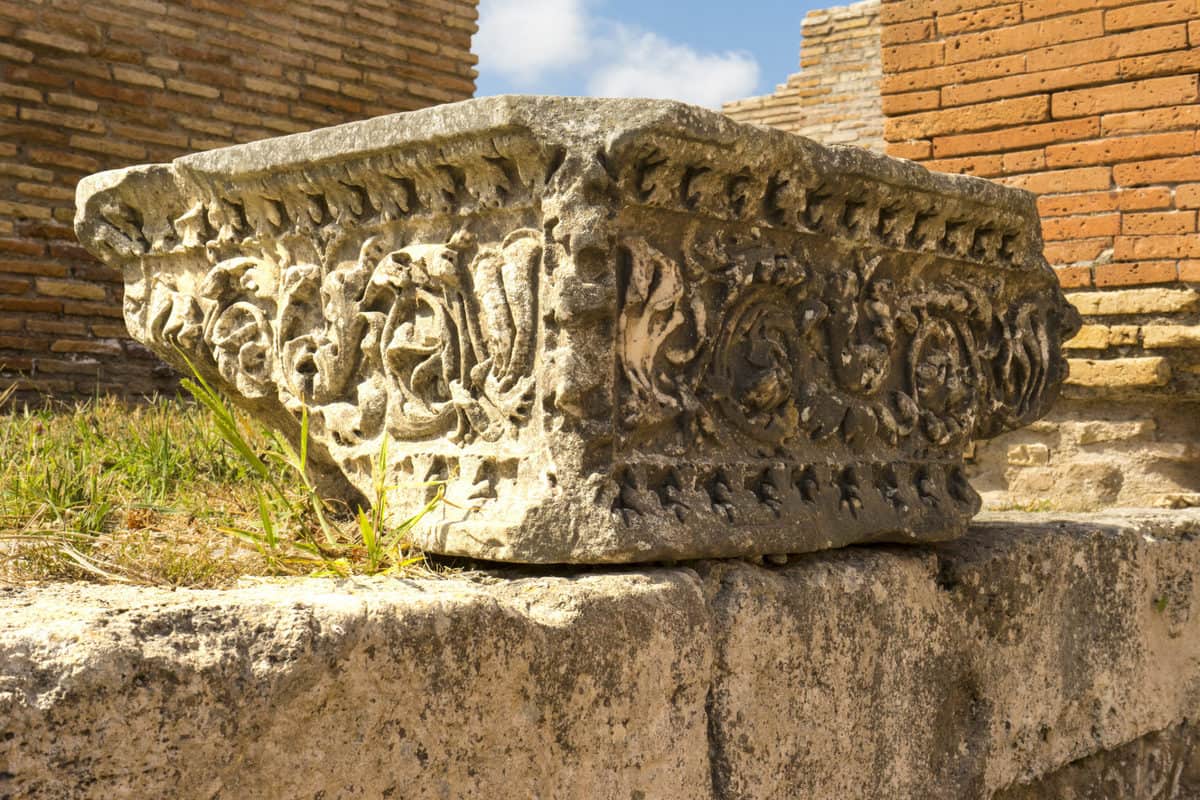 Another option is to head northeast to Tivoli, where the ruins of emperor Hadrian's villa, paired with the frescoes and gardens of villa d'Este, will allow you to explore the evolution of the aristocratic suburban settlements throughout the centuries, from ancient times to the Renaissance.
6. Hidden Churches
There are hundreds of churches in Rome – take the time to scout some lesser-known chapels, which, sometimes, are just a few steps from the most popular attractions, like the Basilica of St. Stephen in the Round on the Celian Hill or the church of the church of the Santi Quattro Coronati.
7. Gorgeous Gardens
Rome's Botanical Garden is a great place for a stroll in the greenery, away from the chaos of the city just a few blocks away, where you can see thousands of rare and less so species of plants.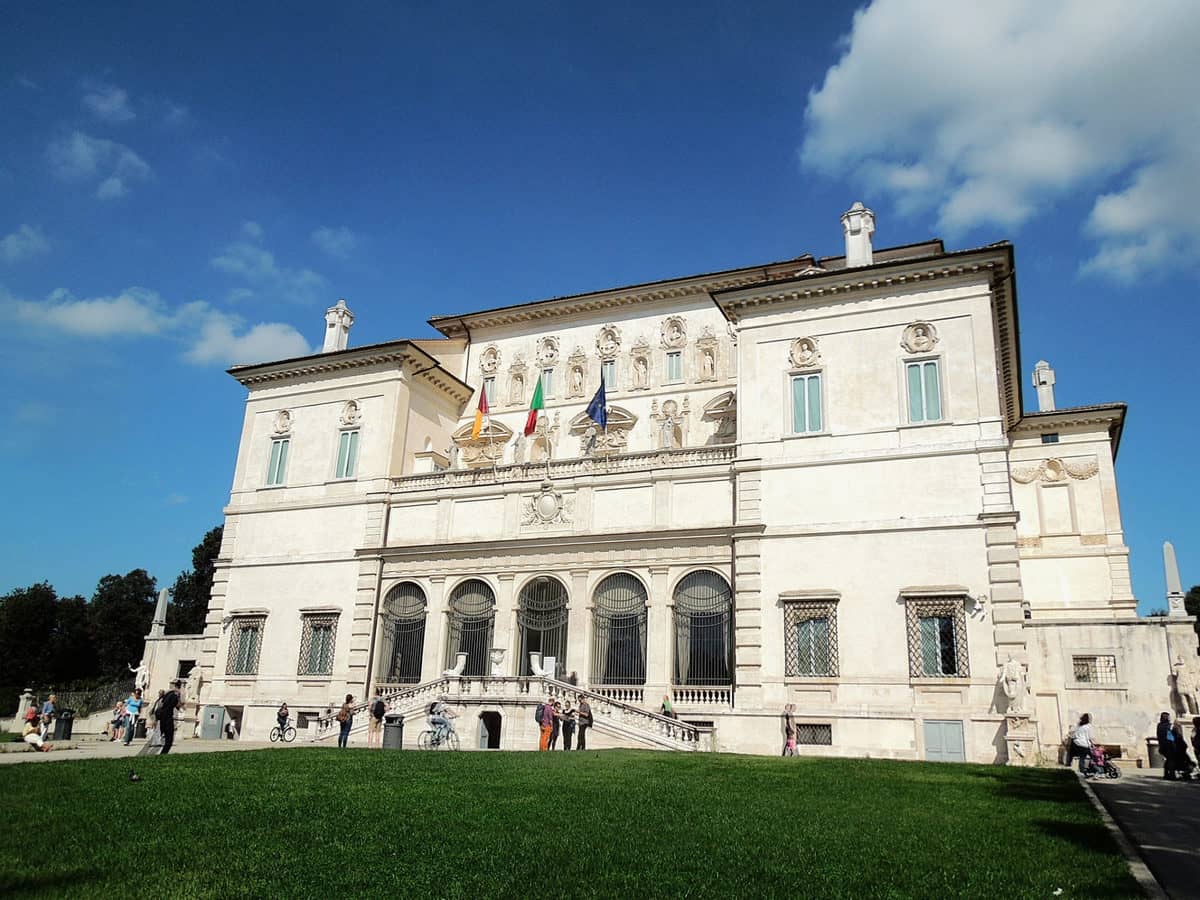 Alternatively, the park of Villa Borghese will also offer lots of nice opportunities for a stroll with some great views of the city (by the Pincian Hill).
8. Coffee on a Terrace
Stop for a coffee at one of Rome's gorgeous terraces, and observe the city spread below and in front of you. Among our favorite is the Terrazza Caffarelli at the Capitoline Museums (you don't need a museum ticket to access the cafeteria).
½. Savor the City Like a Local
One of the yummiest things to do in Rome is eat a meal at a local market. Depending on where you are, you may want to try either the Mercato Trionfale or the Testaccio market. In both places, you'll find such delicious food as juicy "porchetta" and buffalo mozzarella, fragrant bread, and sapid pecorino cheese. You'll also find quite a crowd there – but most of them will very likely be Romans shopping for supper.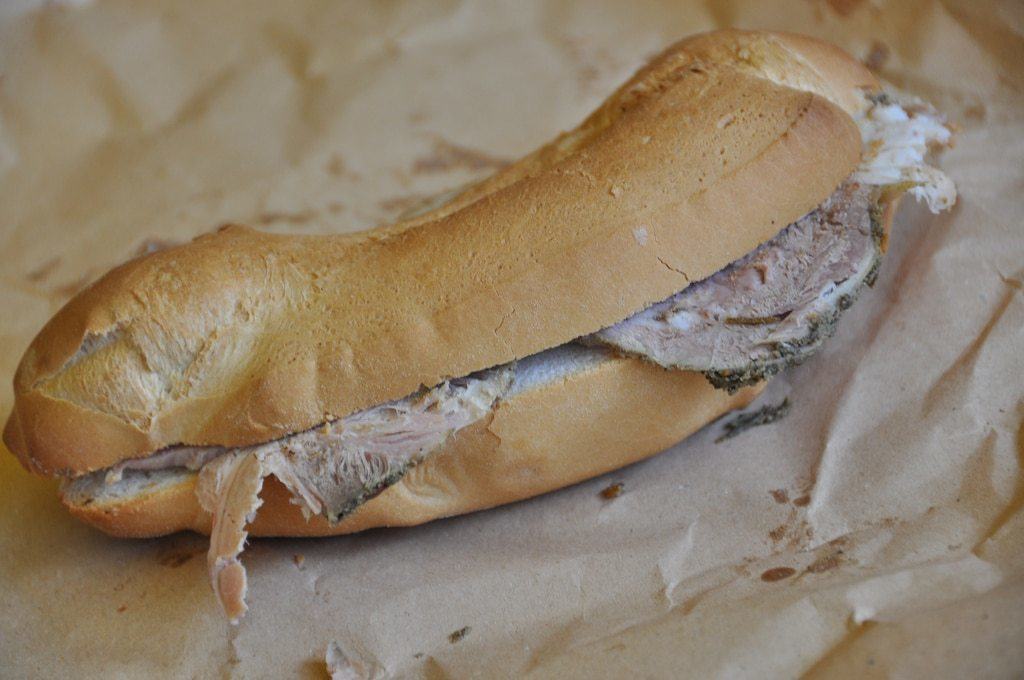 Comments