Sydney is a city unique not just to Australia. It's like no other place we've visited at Context. The combination of epic coastlines, metropolitan sumptuousness and atmospheric harbor melange in a natural trio. Our local Asia-Pacific manager recently visited Sydney and our wonderful team of docents. We've come up with a list of our top 12 ½ things to do in Sydney. We don't just do things by halves at Context, but by 12 and a halves.
1) The Rocks
This is Sydney's oldest surviving neighborhood and forms a significant part of our Rocks Tour. It's an area with a colorful and contested past, being the site of the First Fleet landings in 1788. Today, the rich history still remains and there are plenty of museums and archaeological sites worth exploring. After some cultural exploration, head to one of the plentiful pubs in the area. Our friend and Sydney local Aussie on the Road recommends Hart's Pub to quench one's thirst (and, for the atmosphere, also among top things to do in Sydney).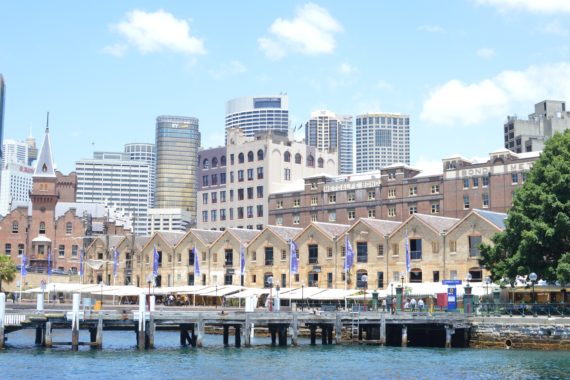 2) Fish & Chips at Manly
A trip to Sydney would not be complete without hopping on the iconic ferry to Manly for the day. Spend time wandering The Corso, take a plunge in the sea and feast on some fresh fish and chips. Eat a takeaway whilst admiring the sunset and the surfers doing their thing, Sydney style. Not Quite Nigella recommends Garfish for its delectable fresh fish.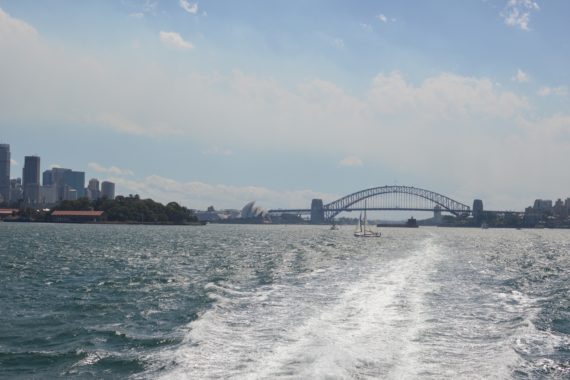 3) Bondi to Coogee Coastal Walk
This scenic track takes about 1-2 hours (pace depending) and is one of our favorite things to do in Sydney when we're feeling for some outdoorsy time. The combination of whirling waves, rockpools and dramatic coastal views is hard to beat. Start in Bondi and leisurely weave your way around the shore-hugging paths, through Tamarama and Bronte beach until your final destination, Coogee. Finish up at Coogee Pavilion for a drink or dinner on the roof.
4) Nielsen Park and Vaucluse House
Nestled away from the city in the eastern suburbs lies this picturesque National Park. Here you will find Vaucluse House, one of the oldest houses in Sydney from the early 19th century. A visit to the house and the peaceful surrounding gardens is a must: all of which are part of Sydney Living Museum's project. Within the park is a beautiful and relatively remote beach (compared to others) named Shark Beach due to its shark nets. The Kid Bucket List agrees that both the house and the beach make great family activities.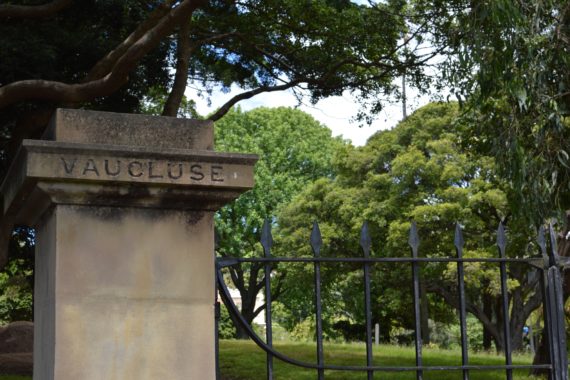 5) Anzac Memorial Park
This poignant memorial is located within Hyde Park and well worth popping into when in the city. The serenity of the water feature, the memorial itself and the striking art deco sculpture within are quite striking. Be sure to spend some time absorbing the statue of the fallen soldier. The volunteer guides can help offer further commentary on its symbolism.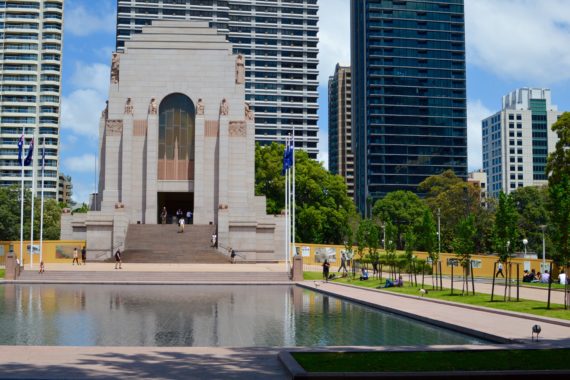 6) Sydney Markets
The city has a diverse range of markets. On a recent visit to Sydney, we popped to Carriageworks in Redfern and witnessed the hive of activity that is Sydney on a market weekend. Docent Brownyn Hanna has a few other favorites to add to her list of things to do in Sydney, including: Glebe Market, Paddington Market, Rozelle Markets and Balmain Market.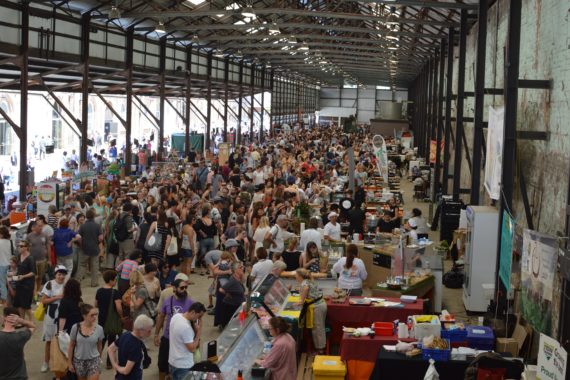 7) Catch a Performance
At the heart of harbor is the dramatic Sydney Opera House. It gets a lot of airtime, quite rightly. But we dare you to look a little beyond the more renowned acts to the lesser-known, yet dazzling performance companies. A favorite of our docent Ian Willis is the Pinchgut Opera alongside the Sydney Theatre Company and the Australian Brandenburg Orchestra.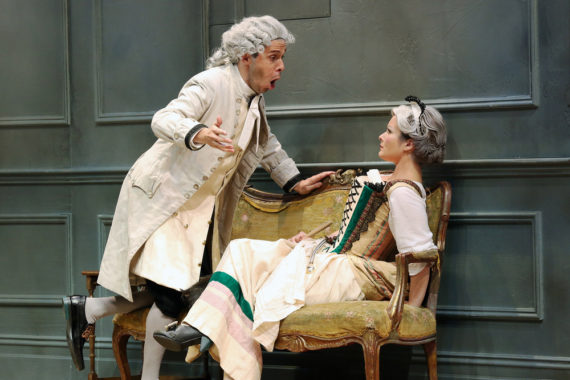 8) Sundowners at O-Bar
Head up to the 47th floor for a late afternoon cocktail and you may well find our docent Mark Dunn. The O Bar offers epic views of Sydney: harbor, mountains, ocean and the city. If you stay long enough, you'll rotate the entire 360 degrees to take it all in. It's definitely one of the easiest things to do in Sydney, you barely even have to move.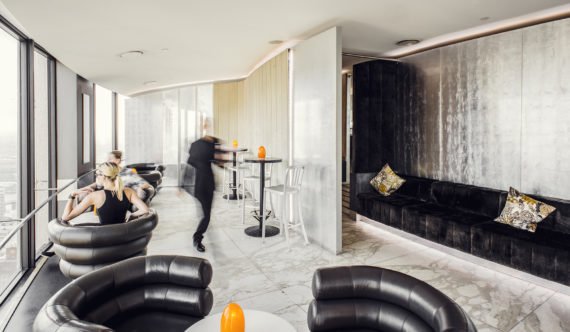 9) Strand Arcade
This impressive Victorian structure opened its doors in 1892. Aptly named after the Strand in London, it mirrored its counterpart by housing artisans, small elite boutiques and couturiers. To this day, not much has changed apart from fashions. Be whisked back to an 1890s Sydney shopping experience in the Strand, which retains much of its pre-existing traditions. It's one of docent Patricia Hale's favorites spots to show clients on our customized Sydney tours.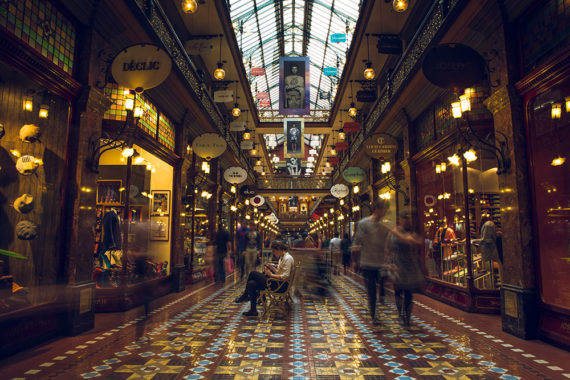 10) Hyde Park Barracks
In an unusual set of circumstances in 1819, convicts built this building in order to house themselves. It's since become a World Heritage listed building and rather imposing in its stature. Sydney Living Museums run the successful museum that tells the story of its history and archaeology in a number of interesting ways. To learn more about this building, try our Sydney History tour.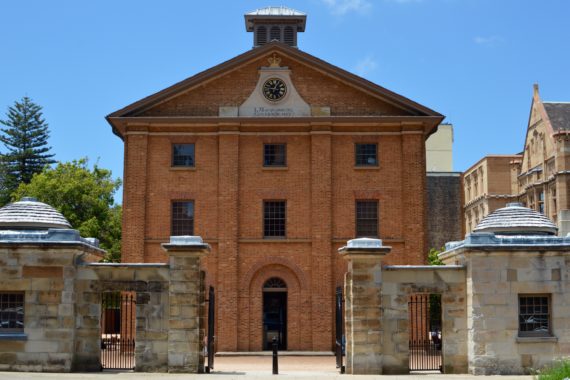 11) Rockpool Bar and Restaurant
This is a popular dining spot in Sydney and it is easy to see why a publication such as Afar Magazine recommends it. Eating in an old Bank, Art-Deco style building is a treat in itself. Chef Neil Perry has some commendable dishes to add to your enjoyment when dining at Rockpool: try the T-Bone steak, Spanner Crab or one of the fresh daily specials. Bookings essential.
(If you are a keen to expand your foodie horizons when in Sydney try our Pho Tour).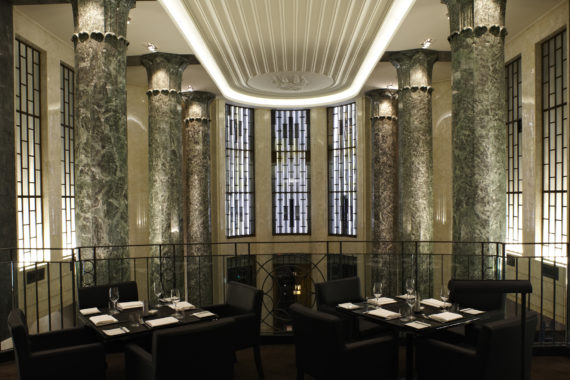 12) Surrey Hills
Inner-south Sydney has never been so buzzing. There's a myriad of restaurants, bars, galleries, cafes and pubs in this trendy neighbourhood. From tiny terraced houses to funky converted warehouses to gothic-style buildings there's plenty of visually stimulating architecture. Pop into some of the area's quirky venues such as the Brett Whiteley Studio or grab a coffee at a local hangout for people watching/hipster-spotting at its finest.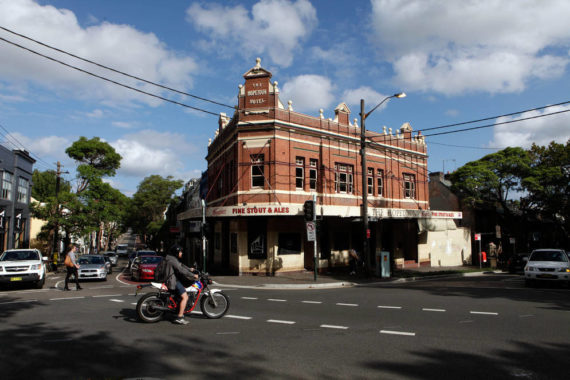 0.5. And the final half of DEEP things to do in Sydney…
Literally, go down under. It's true – you can scuba dive in the harbor. Take a plunge and see the underside of one of the word's most stunning harbors with Prodive.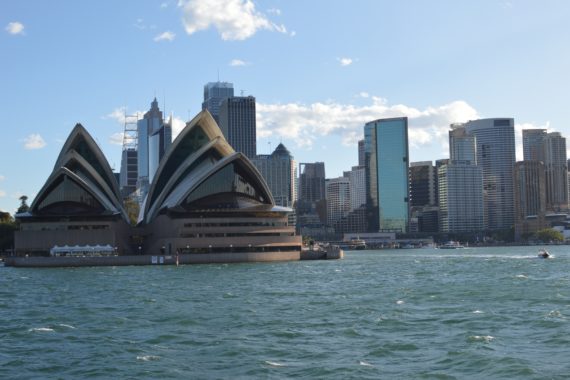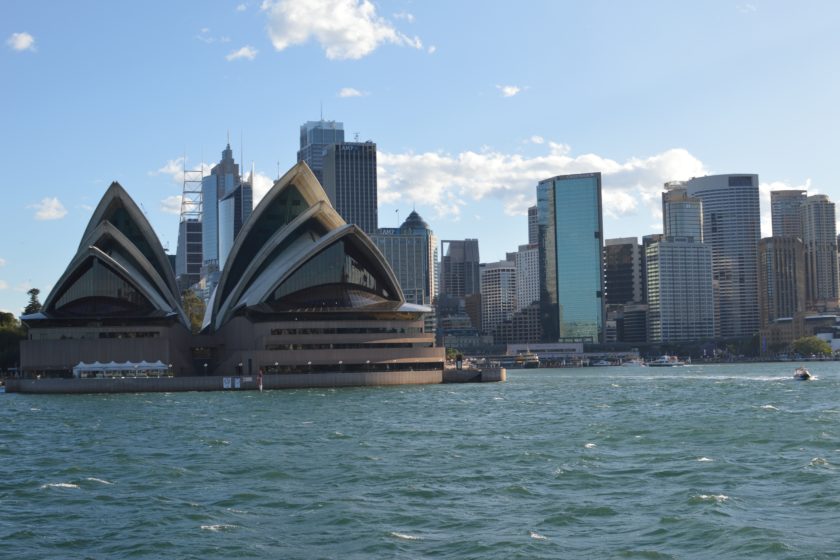 Comments