Melbourne is known for its quirky creative scene, world-class sporting events, and exceptional dining melange. It's therefore not surprising it has been repeatedly voted the most liveable city. When people talk about visiting Melbourne, the conversation may turn quickly to coffee and Melbourne's infamous daily nectar. It's easy to guess why, but there is a lot more to Melbourne than we can smell and taste in a carefully crafted long black. The city has a history built quite literally on the discovery of gold, a chequered past full of tales from migrants from all over the world and a myriad of arcades and laneways to stumble upon. Whether you're looking to take our Melbourne tours or discover the city alone, this 36-hour itinerary for visiting Melbourne should entice any culturally curious traveler.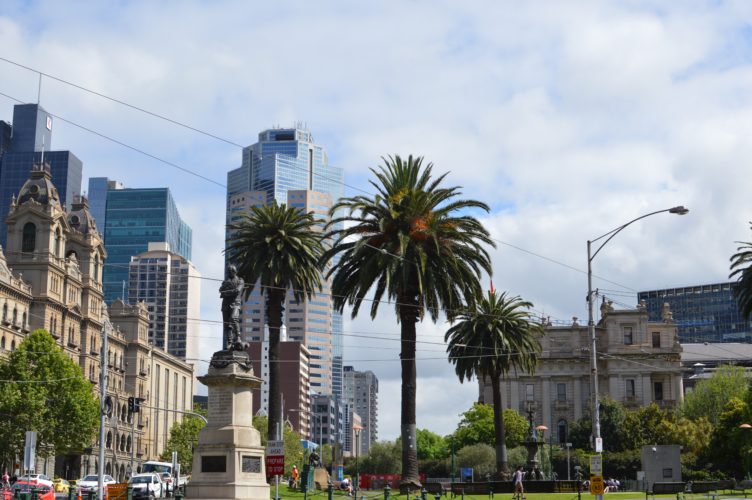 Wednesday
10 am – First, coffee is necessary when visiting Melbourne…
Start off your day in a similar vein to most Melburnians. How's that? With a smooth cup of local brewed coffee from one of Melbourne's most revered drinking spots, of course. The city has one of the densest numbers of coffee shops and a myriad of high-quality options. As a tourist and first-timer to Melbourne, this can be overwhelming so we would advise seeking the help of a local expert. Our Melbourne Coffee Tour, led by an expert in coffee, provides a context for understanding the various nuances behind this buzzing scene, its history and its culture which has been adopted elsewhere. A must for any traveler with a keen taste bud for the almighty coffee bean visiting Melbourne.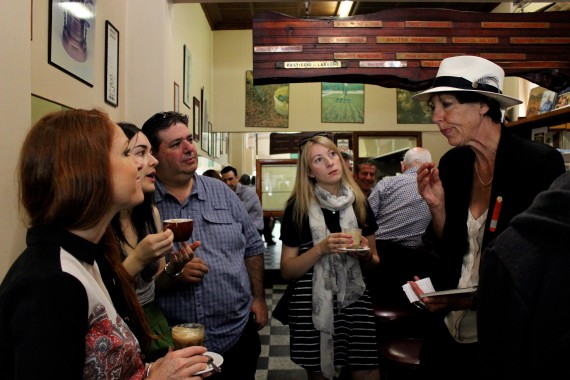 2 pm – Creative Melbourne
Buzzing with energy after a morning testing out the city's best liquid offerings, you'll be full of energy to dive into the creative scene that Melbourne is renowned for. Melbourne is a hot-bed of independent designers that are carving, stitching and weaving their own way in the world. There's an array of creative thinkers labouring away and enabling this fascinating scene to develop further in Melbourne. Seek out these creative thinkers in the company of a local designer on our Made in Melbourne tour. In 3 hours, you'll delve into independent stores, bead-shops, hidden cafes and discuss in-depth this original world intrinsic to Melbourne's culture.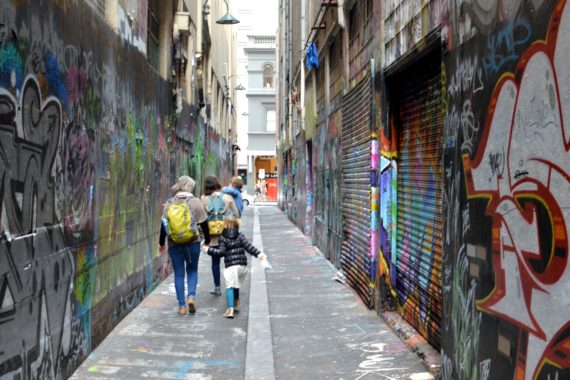 6 pm onwards – Outdoor Cinema
In the summer season (December to April) Melbourne offers Moonlight Cinema screenings. Catch an evening performance in the iconic setting of the Royal Botanic Gardens. Pick up picnic supplies ahead of time at the Queen Victoria Market or a favorite local deli of ours, The Spring Street Grocer.
Rooftop Cinema is another company offering a similar idea. This time, the views are more urban given the location within the CBD at Curtin House.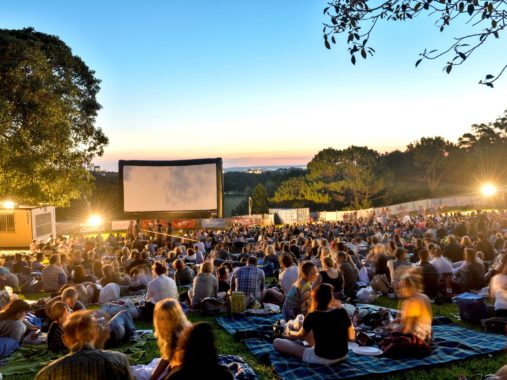 Thursday
On Day 1 the curious traveler has eased into the more cultured and creative scene that Melbourne has to offer. Day 2 is the time to really get under the skin of the city from a historical point of view when visiting Melbourne. Melbourne was once Australia's largest city as a result of the discover of gold in the mid-1800s. The sudden growth of the city resulted in an astronomical spurt in wealth, population, and urban renewal. The impact of this gold is no better explained than by a local historian on our Melbourne Laneways Tour. We'll start with a visit to the gold vaults before meandering through the city's picturesque laneways and arcades all enabled by the discovery of said bullion.  
For lunch, we'd recommend popping into a cafe or restaurant on Hardware Lane, or seeking a recommendation from your docent.
Making the Immigration
Fuelled for the remainder of the afternoon, continue on the historical and cultural venture with an exploration of the melting point which Melbourne has become. The content from the morning's walking adventure pairs very nicely with our Melbourne History Tour. In this 3 hours we lean heavily on a discussion of the influx of immigrants, framing the walk within locations relevant to this theme, such as Chinatown, the Chinese Museum and Little Lon. No trip to Melbourne would be complete without some dumplings, so we'll pop into a local Chinese restaurant for some tasty parcels, along with a Greek bakery to sample some further treats.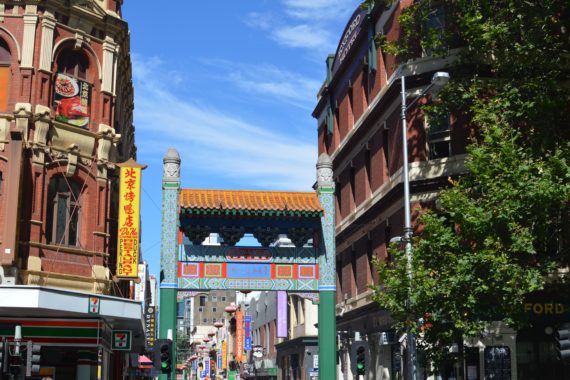 6pm onwards – Cocktails O'Clock
After a heavy day of walking the varied streets of Melbourne, it's time for a refreshing drink. Head up to Lui Bar at the top of the Rialto building for a classy cocktail and an impressive view of the cityscape. For dinner, head to the Garden State Hotel for an array of cuisine types or Mesa Verde for great Mexican.
For other tips on what to do when visiting Melbourne, check out our blog post here.
Comments