Sydney is a city for the history buff, beach wanderer and enthusiastic foodie within us all. When people talk about visiting Sydney, the first thing that conjures in the mind may well be the Sydney Opera House. We don't wish to downplay Jørn Utzon's splendid masterpiece, but there is a lot more to Sydney than we see at a dazzling first glance. The city has rich historical undertones, a conflicted past rife with tales of aboriginal communities and wayward convicts all from the magical setting of a beautiful harbor and beyond. We've come up with some helpful suggestions on how to spend your limited time when visiting Sydney. Whether that's splashing in the ocean or unearthing Sydney's archaeological (and sleazy) past, there's a lot out there.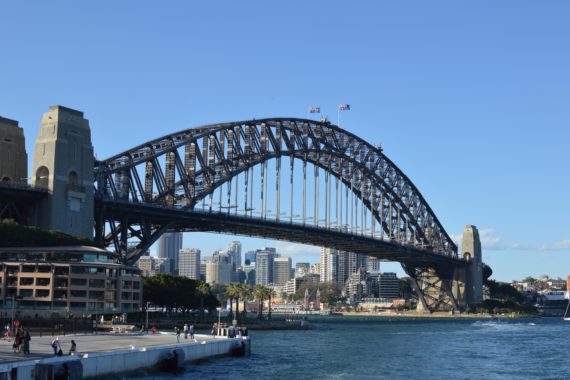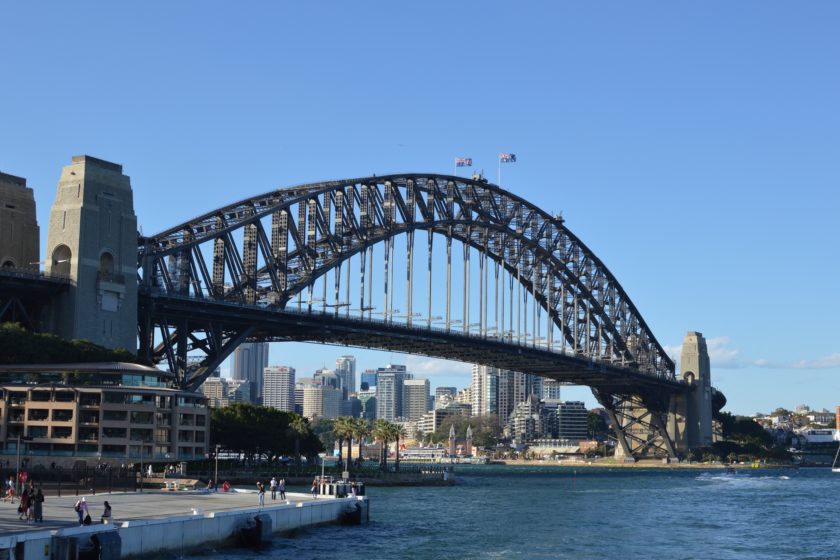 Friday Afternoon:
It's crucial to understand the historical context of a city if you're spending 36 or more hours within its confines. Kick off your afternoon with a Context Sydney History Tour in order to get to grips with the foundations of this impressive city. We'll talk about the city's aboriginal past and present before discussing the arrival of the First Fleet in 1788 from the fitting location of Sydney Cove. Meandering in 3 hours through Sydney's picturesque sandstone streets we'll pass by sites critical to Sydney's past. From the former Australian Government House (now Museum of Sydney), the State Library, the Mint, Sydney Hospital and Hyde Park Barracks before ending up at the Anzac War Memorial in Hyde Park.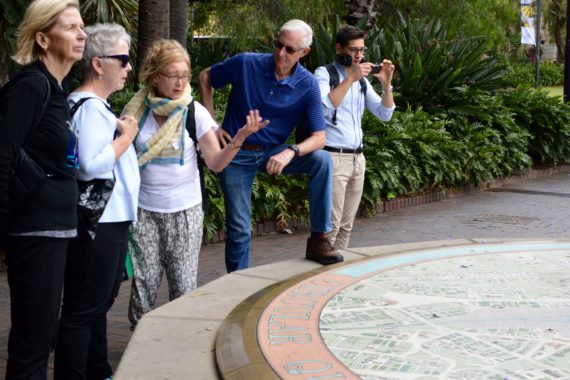 Friday Evening:
Emerging with a sharper understanding of Sydney's history, it's now time to grab a drink and enjoy the sunset on the harbor. Take some time to wander around the Opera House site as there is still a lot you can personally achieve without doing the actual tour itself. The lighting at this time of day is quite remarkable and one can easily while away a couple of hours having a drink at the Opera Bar, a drinks establishment neatly nestled right on the water's edge under the gaze of the Opera House itself. For dinner head to Aria for an array of tasty delicacies from trout sashimi to lobster brioche spearheaded by chef extraordinaire Matt Moran.  
Visiting Sydney on a Saturday Morning:
Seize the day with an early morning ocean swim at Bondi beach. Chlorine can be found all over the world, as can hotel pools. Sydney's fresh and salty seawater is sui generis in its form so it's time to dive right in. There are two options here. The first is the freedom of the ocean itself amidst a myriad of surfers. The second is from the iconic viewpoint of Iceburg's Pool, which is a sea-salt pool overlooking the beach itself. If you haven't eaten yet, grab a coffee and some breakfast at Iceburgs Restaurant before heading out for a stroll to Coogee from Bondi. This coastal walk should take about 1-2 hours depending on your pace but is one of the things to do when visiting Sydney (as described in our 12.5 things to do in Sydney post). It's the perfect opportunity to take in the cragged rocks, curved-cliff edges and lapping many hues of blue. Depending on hunger levels, Coogee Pavilion is an apt spot for a meal before heading back into the city for the afternoon.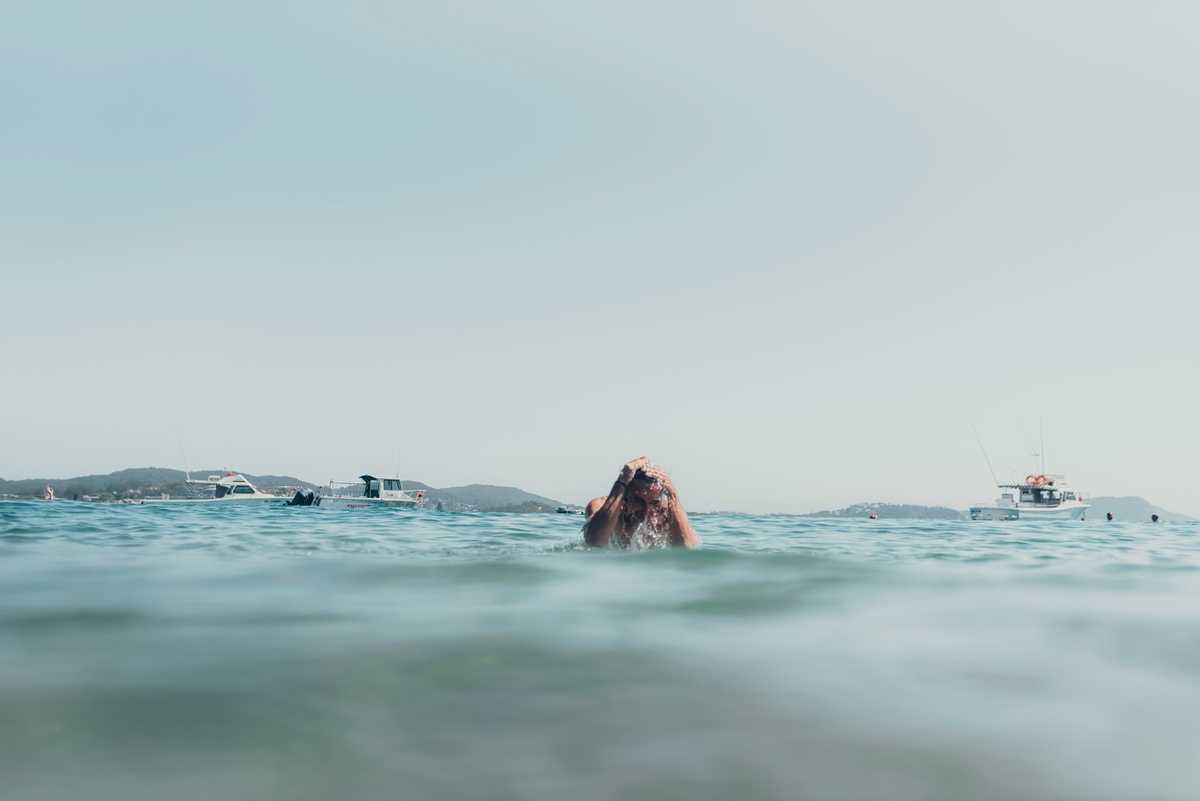 Saturday Afternoon:
While the afternoon of day 1 should be a more traditional Sydney History Tour, the afternoon of day 2 should be an exploration of the meatier and more risque convict history that Sydney has to offer. We suggest our Rocks Tour. The Rock, Sydney's oldest neighborhood, has many a tale of debauchery, sordid characters and illicit rendezvous that need to be told by an expert in the field. Follow the path of a convict in 1788 from sea-level to the very (quite literal) digs of Sydney's first inhabitants. George Cribb's butcher's equipment has been unearthed at one of the route's stop, The Big Dig, along with many of artifacts which add color to an already bright story. Continue to bend your way up and amongst the Rocks, where you'll attain some spectacular views of the city, the harbor bridge and the array of harbor enclaves below.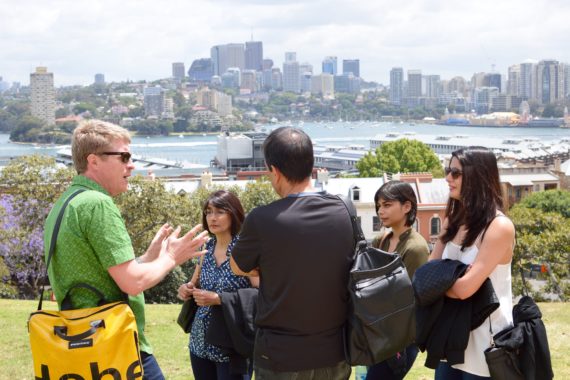 Saturday Evening:
As you'll be in the Rocks territory head up to Hotel Palisade for a drink and the sunset from a unique vantage point. Make sure to go to the top floor for the views, rather than order a drink at the ground floor bar. For dinner, eat at Mamak for authentic Malaysian, est. for upscale French fusion, Rockpool and NOMAD for modern Australian or Mr Wong for sensational Chinese.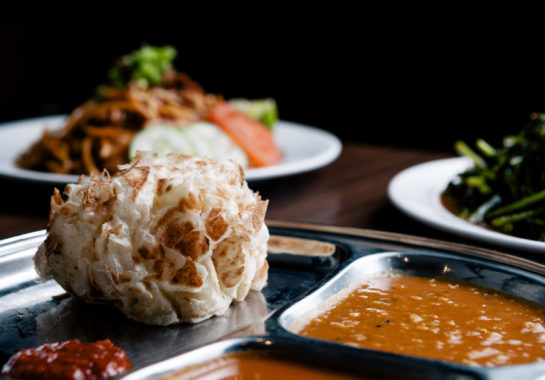 Sunday Morning:
It's time to head out and about on the water from the harbor itself. The public ferries depart from Circular Quay and have access to a number of interesting routes that are well worth checking out. With just a few hours to play with, we'd recommend three itineraries.
Ferry to Manly. Hop off at the other end and explore the Curso, grab some fresh fish and chips and have a local pint at

4 Pines Beer

.

Ferry to Mosman. Here you can get off at

Cremorne Point

for a walk with epic views of the harbor and some great picnic-ing spots.

Ferry to Watson's Bay. Enjoy some fish and chips at Doyle's, relax on the beach and head to the Gap for a good view or to South Head for a more extensive walk.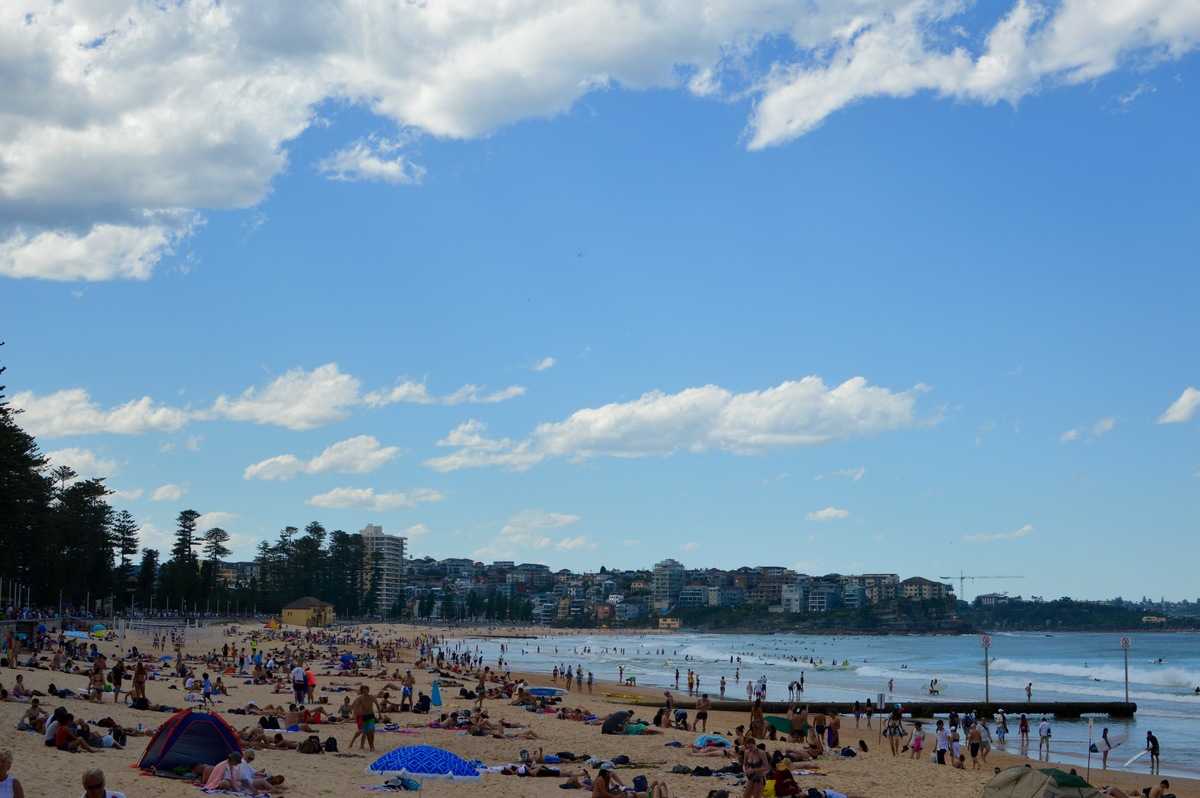 A final Sunday Afternoon Visiting Sydney:
With a little bit of time on your hands after a morning exploring the harbor, it's time to head inland to meander around some of Sydney's best neighborhoods. On a recent Sydney Day Tour, we took clients to Potts Point and King's Cross, exposing Art Deco architecture styles, industrial chic establishments, and a buzzing locality feel. Our docent also exposed the seedier side to these areas, which are alive with stories of a bohemian past and an unsavory underworld with shady protagonists, brothels, and other sordid narratives. According to the client, this particular one of our Sydney walking tours  "was the most enlightening, entertaining part of our trip".
Comments