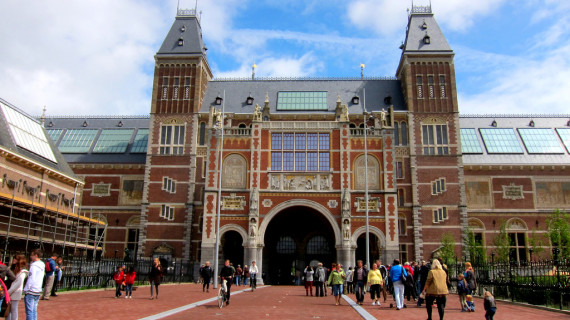 The other day I was chatting with my 11-year-old daughter about the Roman god Janus, the month of January and how the beginning of a new year symbolizes renewal and rebirth in many cultures. She's a sensitive kid, and she asked me: What are you renewing or rebirthing this year?
As a matter of fact, the hive is humming at Context with a whole bunch of new walks and new cities that we'll be rolling out in the coming months. But, as a Context client, perhaps the most meaningful change you will experience on a Context walk in 2014 stems from work that we began in 2012 and executed in earnest in 2013.
About 15 months ago we hired museum consultant Linda Norris to completely revamp how we recruit, train, and manage our docent network. We spent a year on this and, as with anything involving people and change, countless of hours. But, as a result, we now have a group (475 scholars strong) who are all completely focused on one thing: Creating a transformative narrative experience for you when you join one of our walking seminars.
Longtime clients are already telling us that they see the difference. Our walks were always wonderful. Now they're perceptively better.
So where will Context venture in 2014? Well, one place we'll be spending a bunch of time is in Central Europe, where we're running five programs:
Natalie Holmes, who holds down our Berlin office, has done an snap job of pulling together a group of scholars and experts who are leading walks at a very high level. There's really nothing like Context in these cities. But don't take my word for it. Check out what travel writer Lauren DiMarco has to say about us in Amsterdam:
"Context Travel was brilliant."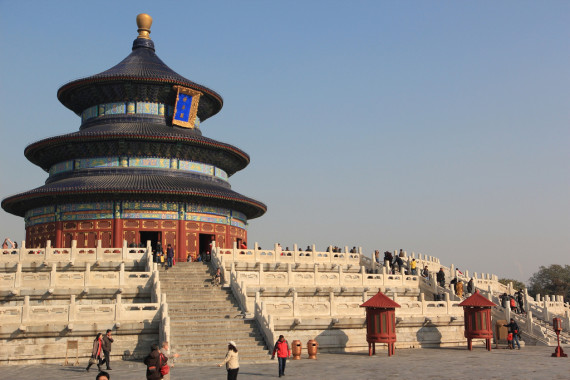 In Asia, where we're now operating in Beijing, Shanghai, Tokyo, and Kyoto, it's innovation time. We'll be rolling out a Peking Duck walk in Beijing and a tour on aesthetics in Tokyo. Meanwhile, our Shanghai program is soaring. This just in from a client on our walk of the art galleries in M50:
"Oh my, I was on a high for days after the walk."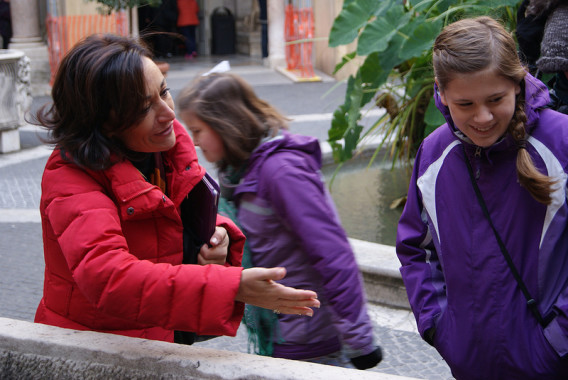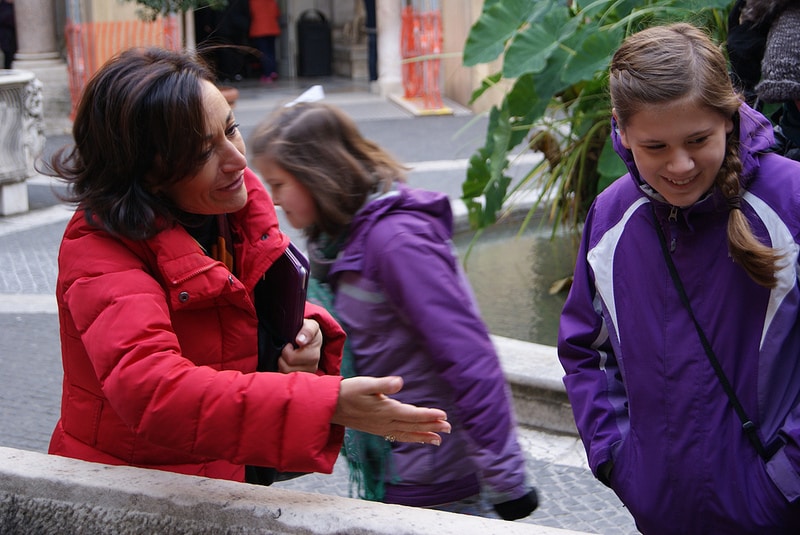 In the next few months we're working intently on our Family Program —unveiling a few new walks, and designing more interactive activities for kids. Results? Well, this just in from Australian journalist Tracey Spicer who did a family walk in Rome: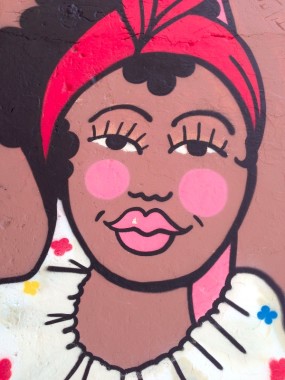 New cities you ask?
Personally, I'm writing from South America where we are busy working on four new programs in Buenos Aires, Rio, Sao Paolo, and Cartagena. Look for walks popping up here in the late first quarter. Until then, I leave you with a taste of Colombia.
Comments