Tour the Christmas Markets of Berlin, Prague, Vienna or Budapest with a local.
From late November and throughout December, people flock from all over the world to visit Central Europe's fairytale Christmas Markets. But with all the sights, smells, sounds and bustle of the season, it can be difficult to know where to start.
That's why we've created a set of special Deep Travel experiences that let you relax and soak up the festive atmosphere in the company of one of our expert docents.
Simply book one of our Welcome To experiences in Berlin, Prague, Vienna or Budapest and write "Christmas Market special" in the Trip Notes section.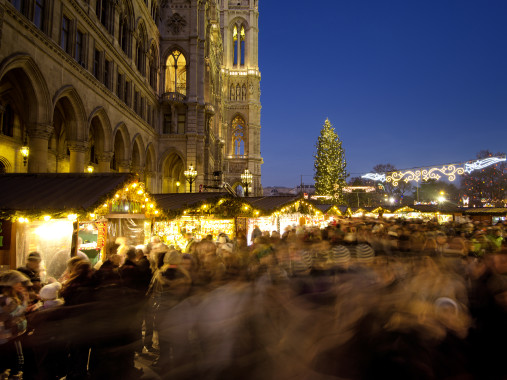 Comments