In close to a month, hundreds of thousands of winter sports enthusiasts will descent upon PyongChang, South Korea for the 2018 Winter Olympics. While the main attraction is obviously the games themselves, travelers making the trek to the Korean peninsula may be better suited seeking accommodation in Seoul, newly connected to PyongChang via high speed rail and featuring far less expensive hotel rooms. While February is far from the most temperate time to visit Seoul (temperatures tend to hover around freezing for the month), there are a host of activities for those wondering what to do in Seoul in winter.
What to Do in Seoul in Winter: Outdoor Ice Skating
There are many private and public venues offering outdoor ice skating, ranging from expensive luxury rinks to cheap local favorites. We love hitting local skating rinks, as they not only provide the opportunity to get out and be active, but they frequently lead us to new, interesting parts of cities and enable interactions with locals.
In Seoul, both 
Banyan Tree
 and the 
Gran Hyatt
 offer scenic, well-adorned options for approximately $35-$45 including skate rentals, while 
Seoul City Hall
 and 
Yeoui Ice Park
 (the latter particularly a local favorite) provide a no-frills, local experience for only $1-$2, including skates.
Visiting Seoul's Greenhouse Botanical Garden—located inside the aptly named Grand Park, is an easy way of transporting yourself far away from Seoul's bitter winter. Located about 25 minutes away from Seoul Station via subway, the Seoul Grand Park is massive, also containing the Seoul Zoo, Seoul Children's Zoo, and an extensive network of grounds. Their current tropical exhibition, on through February 28 winter, features exotic tropical plants from all over the world.  
What to Do in Seoul in Winter: Winter Rooftop Experience at PP Seoul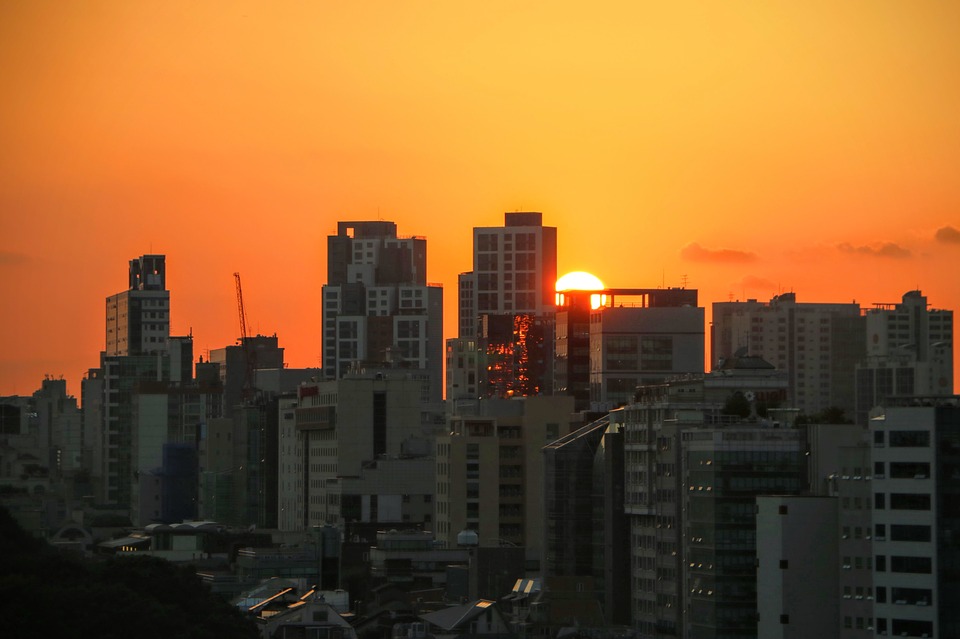 PP Seoul's rooftop view is breathtaking. What's more, it's equipped with heaters and blankets, making it an exceedingly cozy place to spend an evening in Seoul—and one of the few rooftop bars that remains open during the winter months. Centrally located, we suggest stopping here for a much needed respite from wintertime sightseeing.
What to Do in Seoul in Winter: Noryangjin Fish Market
Winter is the prime time for some of our seasonal seafood such as oysters, crabs, flatfish, and prawns. For those interested in getting fresh seafood, head to Noryangjin Fish Market, the biggest wholesale fish market in Seoul. In particular, we enjoy selecting our own fish, then feasting on it upstairs—but be prepared to negotiate the price and possibly sit on the ground next to strangers. It is one of the most authentic and "down-to-earth" places to try your first glass of Soju.
Comments