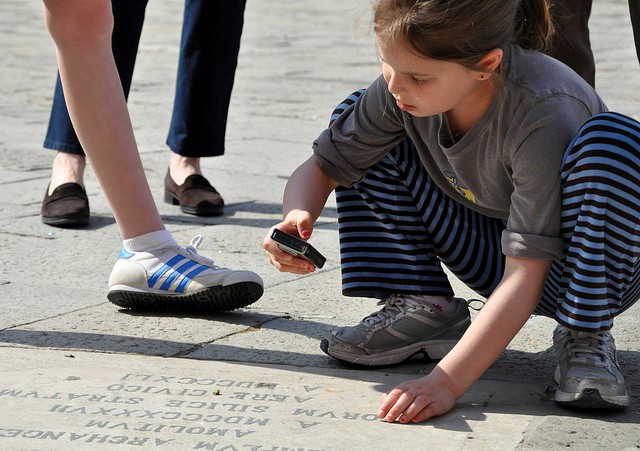 Are you and the little ones planning to visit beautiful Italia? If you answered yes, then we have the perfect activity for you and your family. #WakeUpInItaly is an interactive social media contest we will be hosting on our Facebook page from November 28th to December 11th.
We at Context want to know what your family is most excited about travelling to Italy. Close your eyes and dream of waking up in Italy: Florence, Rome, Naples and Venice… What is your family looking forward to set their eyes on? to explore? to be transfixed by?
We want you to show us your dreams through art! Take some quality time to sit down with your entire family and dream up what your perfect Italian vacation would be like; what would you see, touch, taste and feel?
Next, have your child or children take that dream and bring it to life through art. Don't be afraid to break out the paints, get a little messy and be creative! Take a snapshot of their creation and upload the photo to our Facebook page where it will be displayed for voting.
What do you get if you win? The first prize winner will receive a free family walk in one of our four Italian cities. Second and third place winners will be selected at random to receive Context Travel gifts. And drawing kits to keep you dreaming on.
To learn more about #WakeUpInItaly keep an eye on our Facebook page. Here you will soon find out the rules on how to submit your entry and vote for your favorite artwork.
Comments